6. CogCubed – Cognitive Games for Health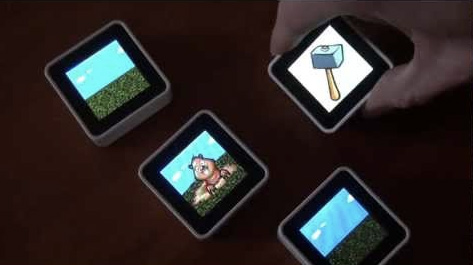 Born of an "aha" moment with the Sifteo gaming platform, founder Kurt Roots expects CogCubed to help diagnose children and adults who have ADHD and other disorders. CogCubed's first game, Groundskeeper, is designed to measure behavior while a patient plays the game, thus providing accurate measurements that can then be analyzed by a professional to determine whether a person suffers from ADHD. It is designed to appeal to the love of gaming that many ADHD patients already have by being just interesting enough to keep their attention but not so complex that the measurements turn out to be inaccurate. The company plans several more interactive games in the near future.
7. RespondWell -Kinect-based Interactive Physical Therapy platform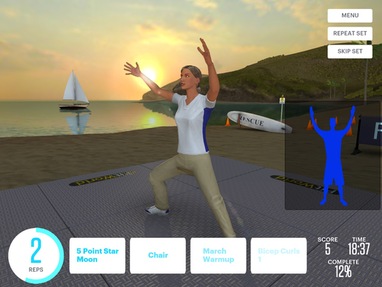 Sticking to a daily rehab routine is hard. When the routine isn't followed it leads to improper healing, more visits to the therapist, and costly readmissions. To solve this problem, Respond Well (formerly Respondesign) is on a mission to improve adherence to physical therapy by encouraging patients with entertainment, challenges, and rewards. Their Respond Well platform uses devices like the Microsoft Kinect for Windows sensor to track patient performance in the clinic or at home. Providers shifting to an outcomes-driven model leverage the platform benefits of patient monitoring, rehab performance tracking, and a set of data analytics and predictive tools that measure outcome success. Patients access the system in the clinic or home, even without a Kinect sensor.
8. CoheroHealth- Integrated Mobile Medication Adherence Solution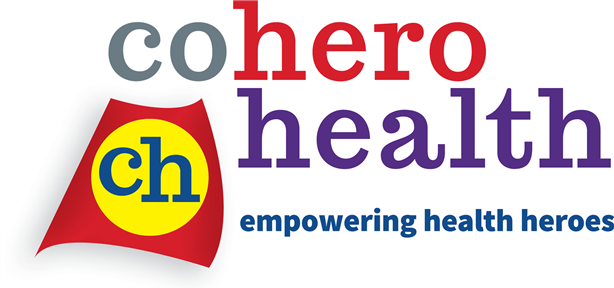 Cohero's patented sensor-based technology incorporates an inhaler sensor and a mobile spirometer with a patient-centered mobile application. Their patient-centered application, AsthmaHero, automatically tracks, reminds and rewards user adherence through an engaging, gamified patient interface. Cohero's integrated solution offers bidirectional HIPAA-compliant integration with EPIC EMR systems so asthma management is seamless for both the patient and the provider. 
9. GymPact – Earn Cash for Living Healthy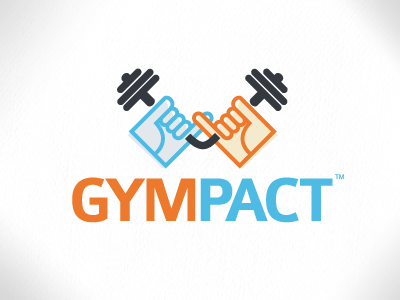 Being held accountable is a powerful tool in the quest for fitness. Pact, originally known as GymPact, is a series of apps that offer just that. Users make a "pact" to follow certain fitness plans, including gym visits, meal logging or eating a certain amount of veggies each day. Users pay a small amount of money for each day they miss, but if they complete the pact, they get paid for it — the payouts come from the pool of money from those who didn't meet their goals. The game also hopes to keep everyone honest by allowing users to vote on uploaded photos of veggies and other proof of staying healthy.
10.SuperBetter – Gamification to Build Your Personal Resilience  
Need motivation? Whether the goal is large or small, SuperBetter helps users focus on their goals through the context of a game. Users determine a challenge they are facing, and the game offers "Power Ups" that encourage, "Bad Guys" that might make the goal difficult to reach, and "Quests" that can help along the way. The idea is to build mental, emotional and social resilience in the face of adversity, including injuries, illnesses or other health issues. The overall goal is to achieve an "Epic Win," which is reaching the large goal set at the very start of the game.
Continue reading…