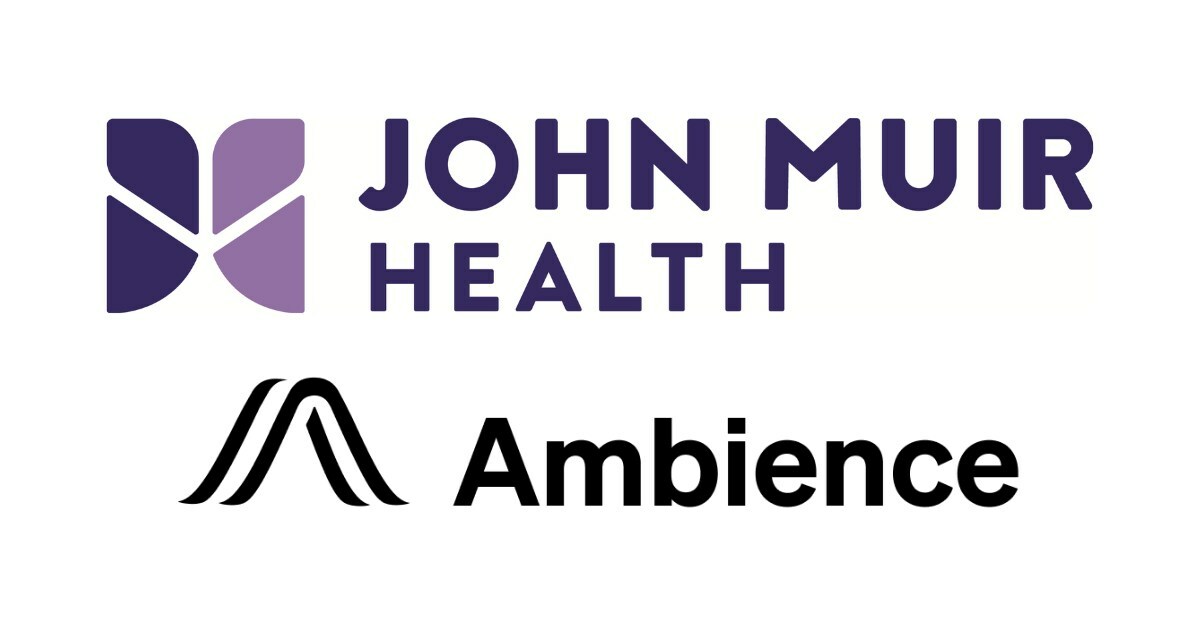 What You Should Know:
– John Muir Health (JMH) and Ambience Healthcare have announced a collaboration to launch a generative AI platform that is fully integrated with Epic's electronic health record (EHR).
– The integration will enable Ambience's AI medical scribe and suite of generative AI products to read from and write information directly to Epic on behalf of and under the oversight of JMH clinicians.
AI Integration with Epic for Enhanced Clinician Experience
Clinicians at JMH can view Epic schedules in the Ambience app, record visits with Ambience AutoScribe, and edit AI-generated documentation directly inside Epic. The collaboration aims to revolutionize the patient and clinician experience at JMH by leveraging AI to reduce documentation burden.
Impact on Clinicians
Ambience's operating system has been rapidly deployed at JMH, with a median time between onboarding and full adoption of less than one shift for clinicians. Full-time clinicians at JMH are saving 1-2 hours per day on EHR documentation, resulting in a reduction of "pajama time" and improved documentation quality.
Positive Feedback
Clinicians at JMH have provided positive feedback on the impact of Ambience's AI system, expressing optimism for the future of practicing medicine. The system allows providers to focus on patient needs without the burden of typing notes into the EHR during visits.
"Our team rigorously evaluated, and pressure tested a variety of solutions on the market," said Dr. Patel, Chief Medical Information Officer at JMH. "We decided to launch a collaboration with Ambience because they were the only vendor who could robustly navigate all of our clinical specialties, from primary care to pediatrics to oncology, and also execute on a seamless, end-to-end integration with Epic. Working closely with Ambience and our colleagues at Epic, we're already seeing the technology revolutionize the patient and clinician experience at John Muir Health."