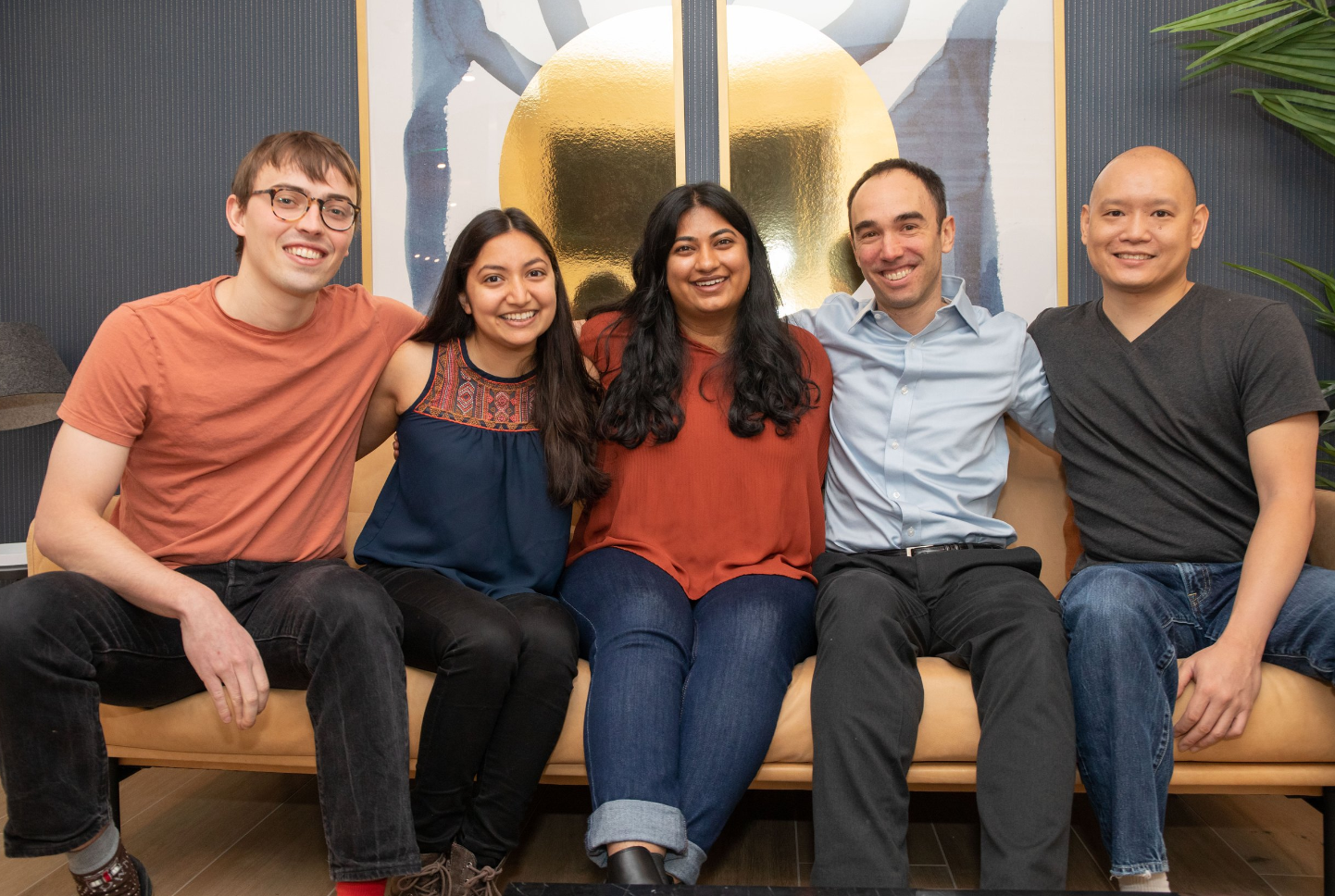 What You Should Know:
– Layer Health, a healthcare AI company spun out of MIT, has been launched with $4M in funding from investors such as GV (Google Ventures), General Catalyst, and Inception Health.
– The company is focused on solving the information problem in healthcare by using AI to quickly perform any clinical, administrative, or research task that requires chart review from unstructured data.
Building the AI layer for healthcare — powered by large language models.
Layer Health's initial product, Distill, employs AI to swiftly perform clinical, administrative, or research tasks requiring chart review from unstructured data. This includes tasks like registry submissions, quality measurement, real-world evidence curation, clinical document improvement, and revenue cycle management. The healthcare AI platform seamlessly integrates into existing products and workflows, analyzing clinical notes at scale. Distill's machine learning algorithms leverage large language models (LLMs) to deliver accurate results without labeled data, reducing development time significantly.
Beta Customers
Several beta customers, including xCures and the Froedtert & the Medical College of Wisconsin health network, are already using Distill. xCures employs Distill to organize and structure health data for precise cancer treatment recommendations and clinical trial matching. The Froedtert network utilizes Distill for quality improvement efforts.
Commitment to Ethical AI Deployment in Healthcare
Layer Health is committed to safely deploying AI in healthcare and has a team of experts with a deep understanding of the field. The Layer Health team, with ties to MIT and Harvard, has extensive experience in AI and ML. The founding team includes David Sontag, CEO and MIT professor, along with experts in ML engineering, human-computer interaction, and clinical informatics.