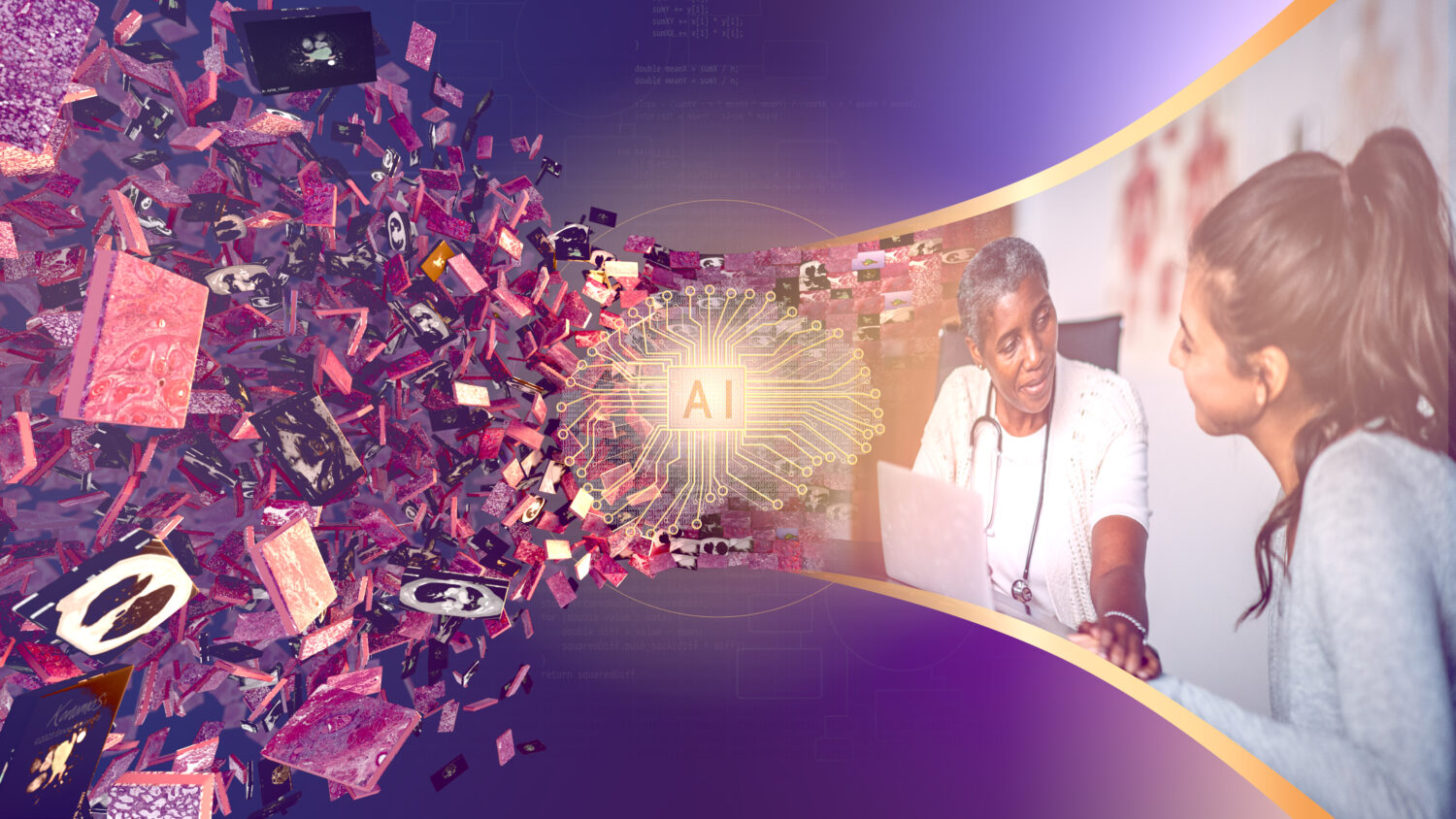 What You Should Know:
– Emory University has launched the Emory Empathetic AI for Health Institute as part of its AI.Humanity initiative to leverage AI and big data to transform healthcare globally.
– The institute aims to use AI to discern patterns in health data, make predictions, and improve patient health outcomes in diseases such as cancer, heart disease, diabetes, and more.
Precision Medicine Delivered with Empathy
Emory AI.Health aims to mitigate bias in AI-driven precision medicine, especially for minority patients, to improve health equity. The institute will focus on areas such as brain health, oncology, cardiology, diabetes, global health, immunology, pediatrics, women's health, and veteran's health. The institute will foster an ecosystem of experts from Emory, the Atlanta VA Medical Center, Georgia Institute of Technology, and others to develop accessible and equitable AI tools for healthcare.
Emory AI.Health Leadership Faculty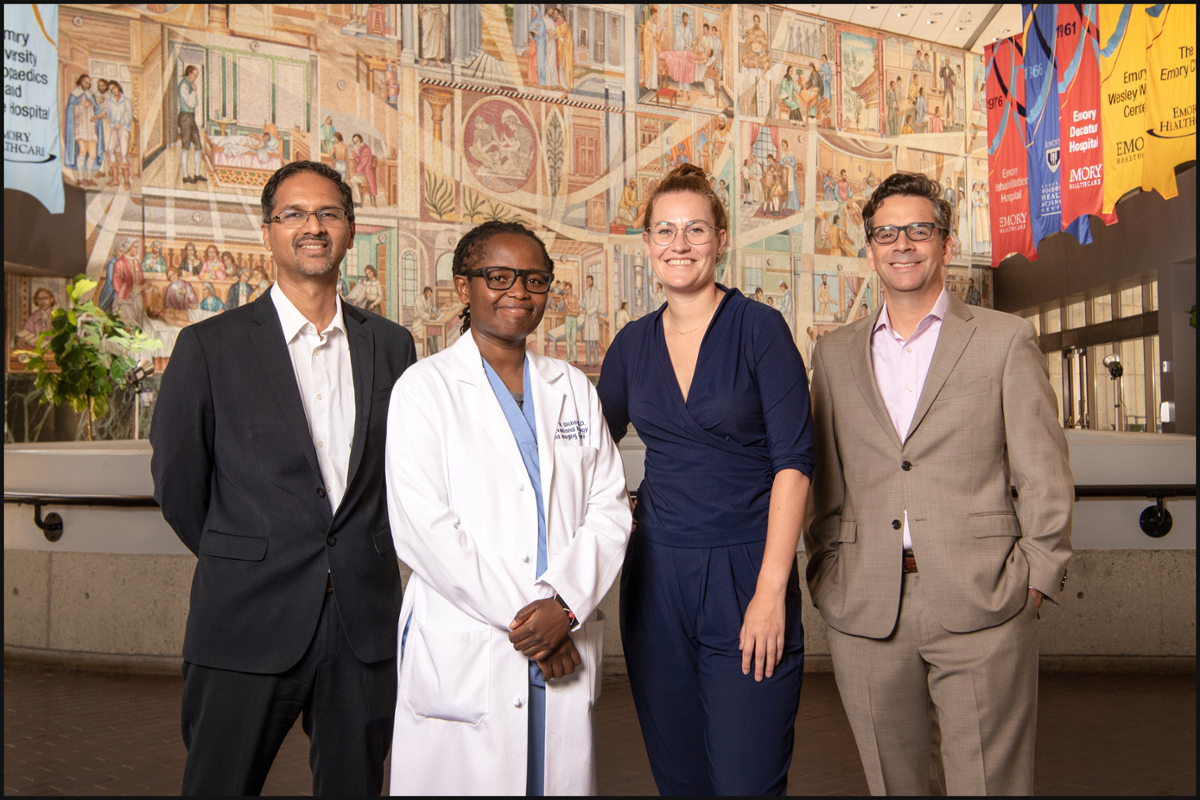 The institute will be led by Anant Madabhushi, an expert in AI, radiomics, and medical image analysis, and will focus on proactive and personalized healthcare for all. Emory AI.Health will also draw on the expertise of Emory researchers such as Gari Clifford and Judy Gichoya who are advancing AI across diverse patient groups. In addition, the institute will benefit from a major university-wide hiring effort through AI.Humanity, which is recruiting up to 60 new faculty who focus on AI in disciplines including health, law, business, ethics and other fields.
"It's an honor and a thrill to be leading the Emory Empathetic AI for Health Institute," says Madabhushi, who joined Emory in 2022 as one of the first faculty members recruited through the AI.Humanity initiative. "With the power of AI and precision medicine, we're stepping into a future where health care is not just reactive but proactive for everyone, irrespective of their background, to ensure everyone gets the best chance at a healthy life."
Critical Need to Develop Dedicated AI-based Risk-Prediction Models
Emory AI.Health aims to mitigate bias in AI-driven precision medicine, especially for minority patients, to improve health equity. Recent studies show that personalized, precision medicine is superior to the conventional one-size-fits-all approach to health care. Given precision medicine's ability to personally tailor diagnoses and treatments, it would seem that the discipline would inherently promote health equity; but a lack of diversity in clinical trials can exacerbate existing health disparities by creating an algorithmic bias toward majority populations.
"There is a critical need to develop dedicated AI-based risk-prediction models for minority patients," says Madabhushi. "The reduction in cost resulting from AI-informed precision medicine, as well as the elimination of the need for invasive biopsies, are even greater boons to underserved and under-resourced populations locally in Atlanta, nationally and globally."
Atlanta's position as a hub for healthcare innovation and its network of top researchers, clinicians, and data resources from Emory Healthcare and Georgia Tech provide a strong foundation for the institute's activities.