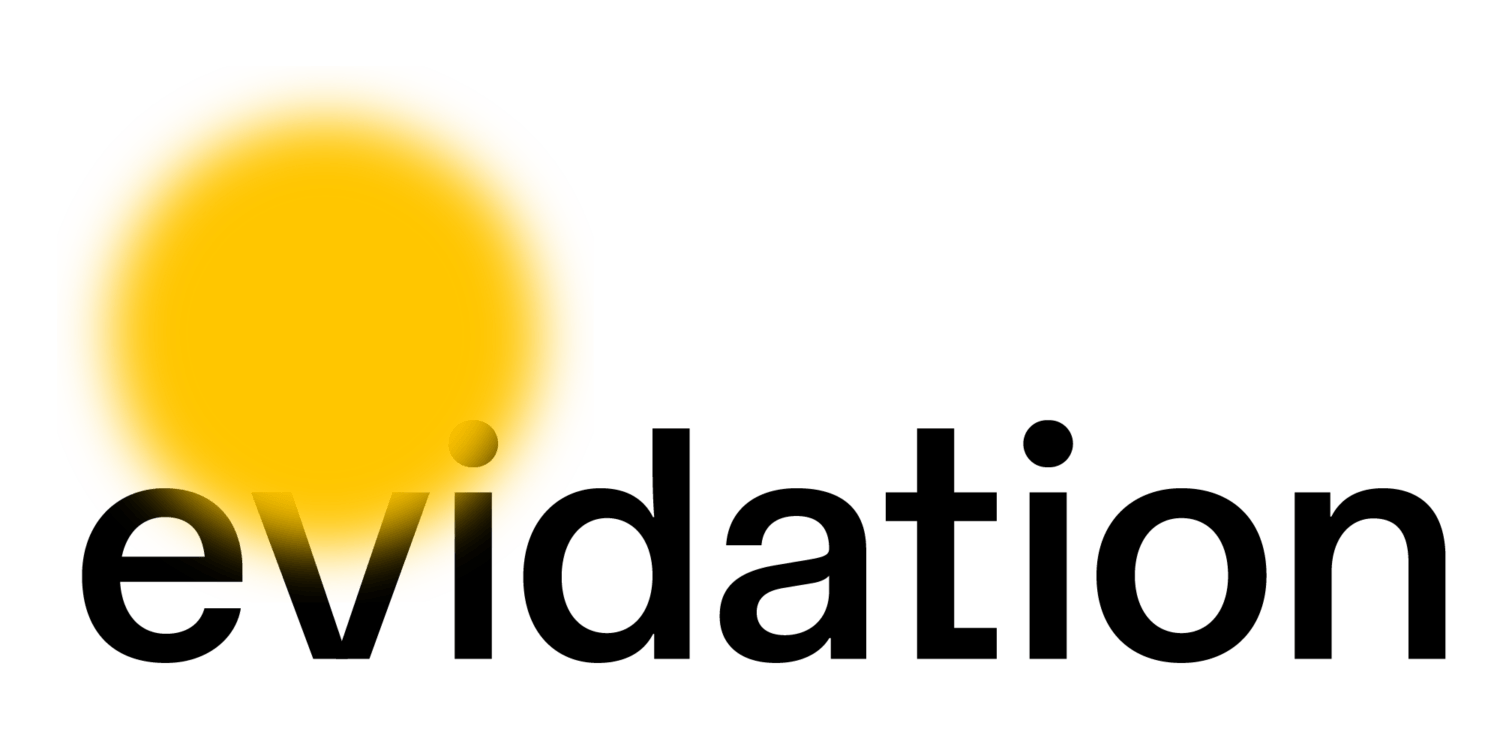 What You Should Know:
– Evidation has been awarded a contract by the Biomedical Advanced Research and Development Authority (BARDA), part of the Administration for Strategic Preparedness and Response within the U.S. Department of Health and Human Services (HHS), to fund the 2023 Influenza-like Illness (ILI) Detect & Protect Studies.
– This contract will also fund research to expand and better understand the potential impact of Evidation's FluSmart program to encourage protective health behaviors. FluSmart pairs machine learning predictions with behavioral nudges, education, and personalized insights to help people better understand their risk of flu-like illness and take early action to help prevent transmission and severe disease.
Detect & Protect Studies
The Detect & Protect Studies will support the development of machine learning models to detect respiratory viral infections with data collected from consumer-grade wearable devices. This research will take place during the 2023-24 cold and flu season and bring together new devices and data types, serial PCR testing, and Evidation's health measurement and engagement platform to create next-generation models for earlier and pre-symptomatic detection of COVID-19, influenza A and B, and respiratory syncytial virus (RSV).
The expanded partnership is the third BARDA award issued to Evidation to advance understanding and detection tools for respiratory infections. The first award funded the Home Testing of Respiratory Illness Study, a prospective flu monitoring study and benchmark dataset that used consumer wearables, self-reported symptoms, and PCR testing to understand and characterize respiratory virus onset.
"Since our first study with BARDA in December of 2019, with the participation and consent of hundreds of thousands of Americans nationwide, we've learned how high-resolution data from consumer grade wearables–heart rate, sleep, physical activity and other more specific signals–can help identify when someone may be experiencing symptoms of flu-like illness," said Christine Lemke, co-founder and CEO of Evidation. "We are excited to expand, validate, and improve our models, and find new ways to prompt people to take appropriate action when it matters most."