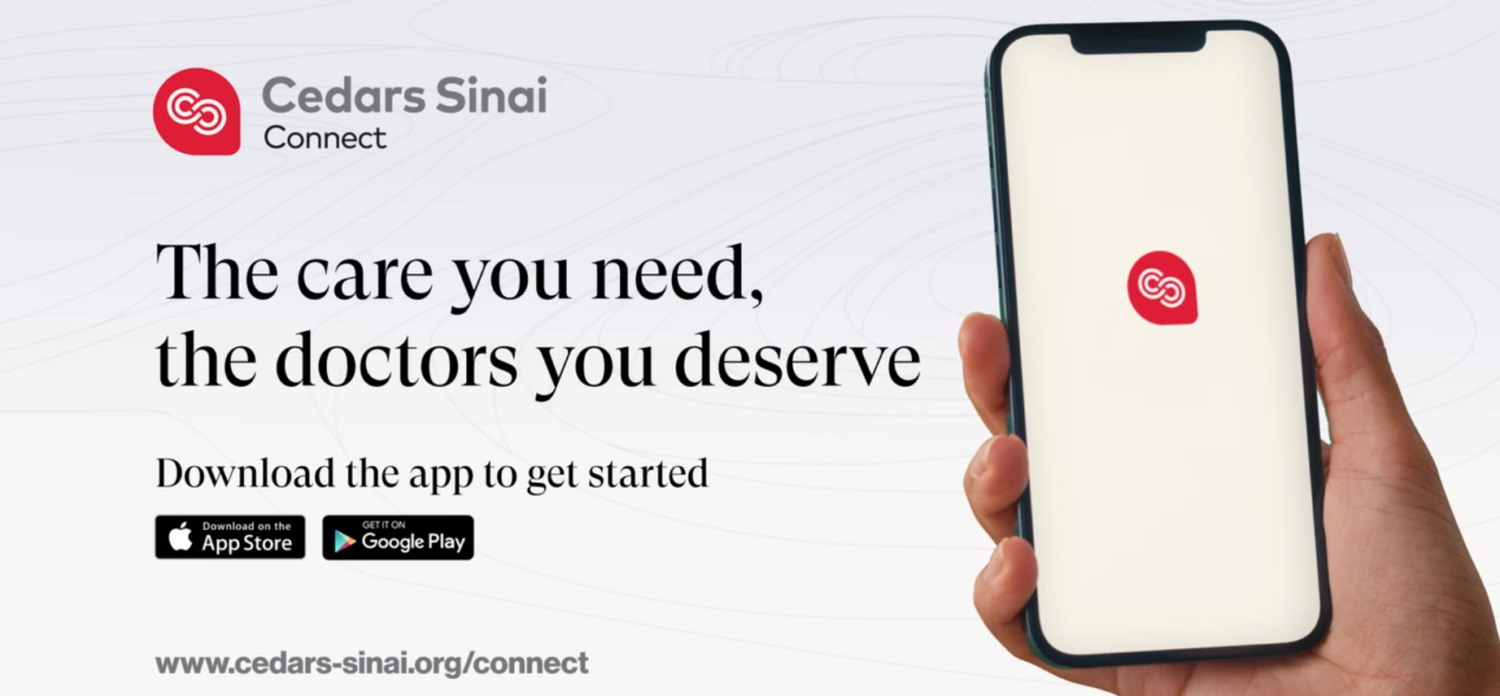 What You Should Know:
– Cedars-Sinai announced the expansion of virtual healthcare for patients in California through a new mobile app that allows individuals to quickly and easily access Cedars-Sinai experts for sick, chronic, and preventive care.
– Through the new virtual healthcare option Cedars-Sinai Connect, healthcare professionals are available 24/7 for urgent issues, and same-day appointments are accessible for primary care—reducing wait times for those seeking medical attention.
– Cedars-Sinai Connect accepts all forms of insurance that Cedars-Sinai takes, including employer-provided plans.
Cedars-Sinai Connect, Powered by K Health
The new mobile app developed by K Health and Cedars-Sinai was developed Cedars-Sinai Connect through a new joint venture, empowering physicians by reducing the burdens of clinical intake and data entry, allowing doctors to focus more on patient care. K Health helps patients manage their acute, chronic and preventive care needs through a platform that harnesses medical knowledge and real patient experiences.
The app's chat feature gathers health details and symptoms from patients to help assess their medical concerns and presents that information to a clinician for review. This streamlines the intake process so providers can focus more on patient care. After the guided intake, patients can choose to connect with a clinician for an appointment via video call.