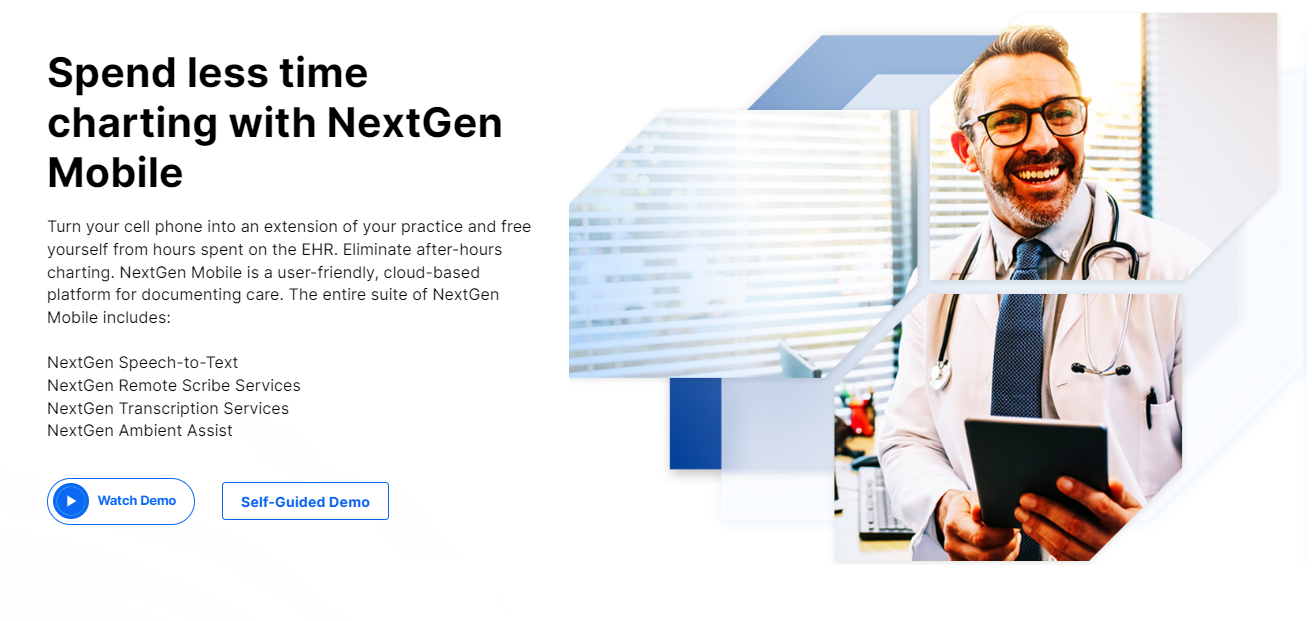 What You Should Know:
– NextGen Healthcare announced the availability of NextGen™ Ambient Assist, an ambient listening solution that interprets patient-provider conversations in real time to summarize appointments and document care plans at unprecedented speeds.
– Ambient Assist delivers AI-generated subjective, objective, assessment, and plan (SOAP) notes directly into the electronic health record (EHR) for provider convenience.
Fully Automated Ambient Listening Solution Summarizes Patient Visits Directly into EHR
Ambient Assist does not circumvent the provider by inferring medical conditions or making medical judgments. Once the provider reviews the note and makes any necessary edits, it is delivered seamlessly into the NextGen Enterprise EHR for inclusion in the patient's medical records.
Features of Ambient Assist include:
Intelligence: familiarity with natural, conversational speaking and immediate recognition of medical acronyms
100% technology-based: zero reliance on scribes or additional personnel
Complete automation: no copying and pasting into the EHR for the provider
Auto-deletion: to preserve patient privacy, audio and transcripts are never stored or saved
"Far beyond a transcription service, Ambient Assist is an intelligent ally that helps providers reclaim their time and serve patients more effectively," said David Sides, president and CEO of NextGen Healthcare. "This innovation is in response to the well-documented epidemic of physician burnout."