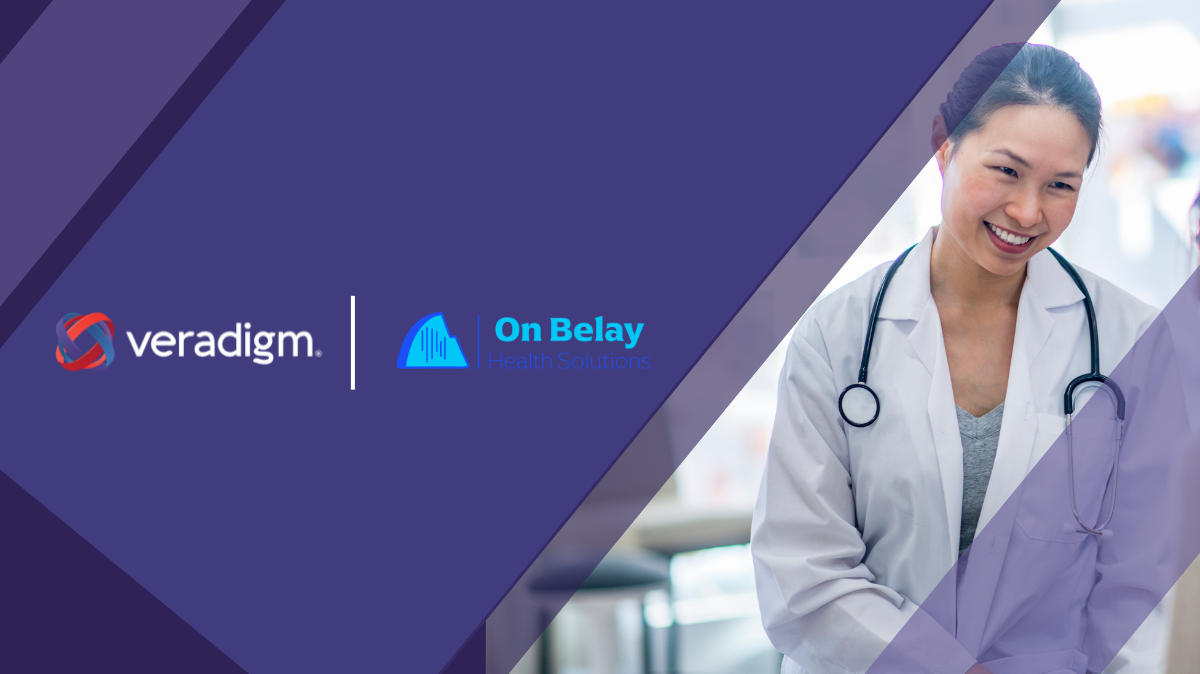 What You Should Know:
– Veradigm Inc., a provider of healthcare data and technology solutions and On Belay Health Solutions announced a strategic collaboration to support primary care providers in improving patients' health outcomes while strengthening their practices' financial foundation.
– The shift from a fee-for-service healthcare delivery model to a value-based care model has significantly changed the way healthcare is delivered and reimbursed in the United States. Veradigm's innovative solutions help to promote value-based care initiatives for healthcare providers and most importantly, the patients they serve. Through On Belay Health Solutions, Veradigm Network's primary care physicians (PCP's) are poised to improve patient outcomes along with their care team experience.
– On Belay Health Solutions supports independent primary care physicians in their quest to access meaningful value-based contracts and provides the clinical and operational support necessary to succeed and maintain their independence.