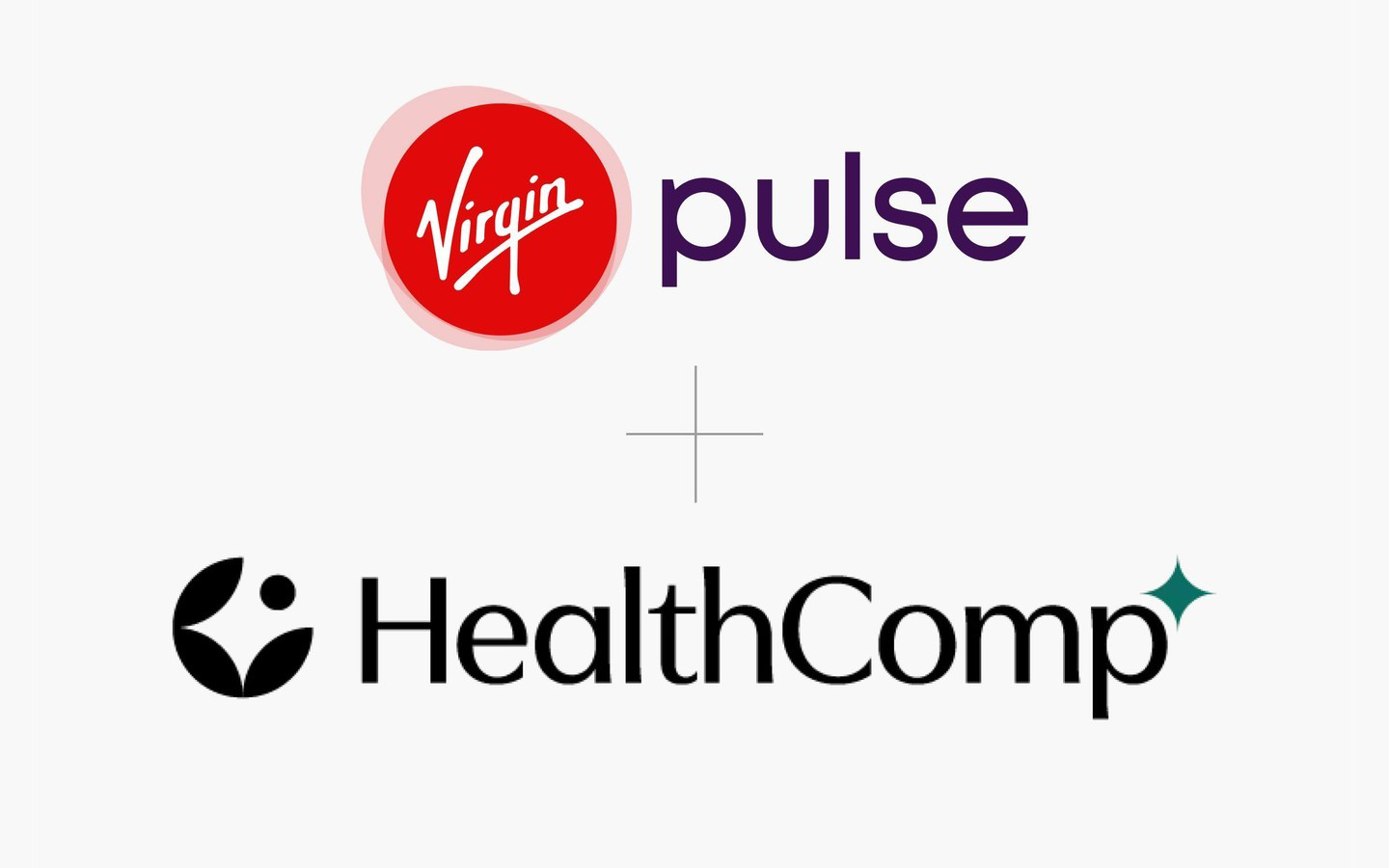 What You Should Know:
– Virgin Pulse, a global digital-first health, wellbeing, and navigation company announced its intent to merge with HealthComp, a next-generation benefits and analytics platform valued at $3B.
The blockbuster merger will create a technology and data-powered health platform-as-a-service organization poised to tackle some of the industry's biggest challenges. Together, the combined entity will aim to improve health outcomes and lower costs for members and employers by empowering better information and decision-making. 
– Chris Michalak will serve as CEO of the combined entity, where he will continue building upon the Homebase for Health vision and expanding the value proposition for clients and the market at large.
Mergers Creates Comprehensive Employer Health Platform
As the healthcare industry evolves, the desire for an integrated experience in the employer-sponsored benefits ecosystem has grown exponentially. This combination will create a set of assets that will integrate plan design, plan management, payment integrity, health navigation, preventative care, and digital therapeutics through the Homebase for Health® user-centric platform. Together, the combined entity expects these assets will create a better experience and lower costs for members and employers, while providing expanded opportunities for insurers and brokers to continue to partner with the combined entity.
Flexible Health Plan Designs
By using an advanced technology and data platform that leverages AI, the combined organization will deploy innovative and flexible health plan designs that drive improved member health outcomes, engagement, and awareness across the most important aspects of a person's healthcare journey.
Merger Enhanced Footprint
The combined entity will serve more than 20 million members and address costs for more than 1,000 self-insured employers. HealthComp's powerful analytics will also benefit Virgin Pulse's health plan and health system clients by providing closed-loop data on health outcomes and the true ROI of investing in member experience and wellbeing programs. The merger is expected to close in Q4 2023, subject to regulatory approvals and satisfaction of all closing conditions under the definitive agreement.