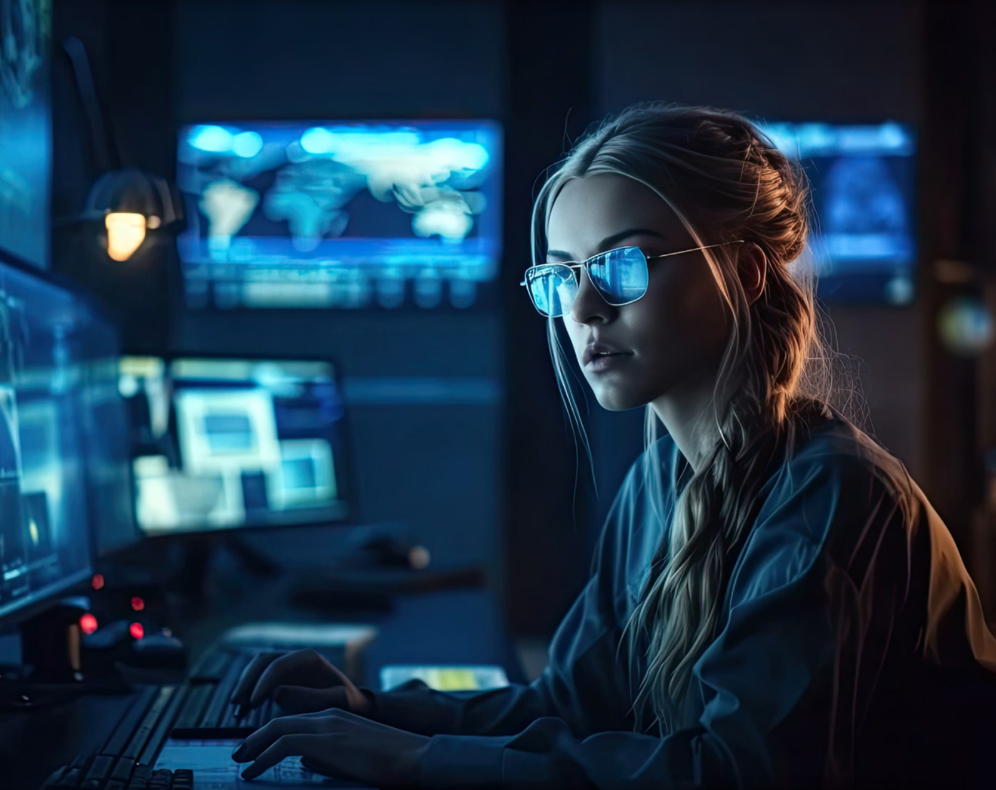 What You Should Know:
Virtual sitting and virtual nursing solutions are receiving attention from healthcare organizations. Although the use of virtual nursing especially is not yet widespread, and although both use cases often require a significant up-front investment in equipment, organizations are interested in their potential to improve patient outcomes, alleviate staffing shortages, and reduce costs.
This report—KLAS' first about virtual sitting and nursing—is an early look at customer experiences and the positive outcomes (clinical, financial, and operational) organizations are seeing in this space. Broad market insights are also shared. KLAS will continue collecting data on virtual sitting and nursing software and share insights as the market grows.
Understanding and Analysing Virtual Sitting and Virtual Nursing Solutions: Key Insights
Longtime Vendor AvaSure Drives ROI via Patient & Staff Safety Outcomes, though Some Respondents Mention High Hardware Costs: AvaSure is a well-known player in this market, with customers using their solution for an average of five years. Most of these customers are large organizations utilizing the system for virtual monitoring. They are pleased with its ability to produce positive outcomes, such as reducing patient falls, preventing tube/line issues, deterring unauthorized drug use, and ensuring staff safety by curbing patient aggression. The system also offers financial benefits by enhancing the capacity to observe patients and prevent adverse events. Customers appreciate its insightful analytics, two-way patient communication, multilingual pre-recorded messages, and the convenience of a one-stop shop for equipment. However, some AvaSure users express concerns about the system's cost, feeling that they are being charged extra for cameras and necessary equipment. Despite this, they plan to continue with AvaSure due to the return on investment and positive outcomes they have experienced. Their decision to stay hinges on manageable ongoing costs related to equipment maintenance, replacement, and organization-wide scalability. Integration with their Electronic Health Record (EHR) may also influence future decisions for some respondents. Feedback on support is mixed, with some noting slower and less proactive assistance as AvaSure has grown. Additionally, users find portable cameras cumbersome in smaller rooms, and equipment repair or return can be costly and challenging in terms of logistics.
Collette Health* (formerly MedSitter) Offers Responsive, Ongoing Support; Respondents Want More Analytics: Organizations utilizing Collette Health* (formerly MedSitter) vary in size, primarily using the solution for virtual patient monitoring. Customers highly appreciate the vendor's strong relationships and responsive support, particularly since technical issues directly affect their patient observation capabilities. The most frequently cited benefits include a reduction in patient falls and the ability to address staffing shortages and costs associated with one-on-one virtual patient monitoring. However, customers mention limitations, such as the system's suitability for detecting larger movements (e.g., a patient falling) compared to smaller details (e.g., tubes) due to lower video resolution or small screen size when monitoring multiple patients. Some customers express a desire for more robust reporting and analytics to demonstrate the ROI of virtual monitoring and nursing programs. Additionally, a few respondents point out the lack of integration with Electronic Health Records (EHR) and express a need for improved alerting functionality between observers and responders.
The report also takes a closer look at some other validated vendors. care.ai, established in 2019, was interviewed by KLAS, with feedback from 4 customer organizations, including some large ones. Remarkably, care.ai is the only vendor in the report with all customer respondents utilizing their solution for virtual nursing. While these users are in the early stages of implementation, they report positive experiences so far. Vitalchat, interviewed by KLAS with insights from 2 customer organizations who use the solution exclusively for virtual sitting. Lastly, we have Wachter, a cross-industry vendor with a healthcare division called Wachter Healthcare Solutions. KLAS interviewed 4 out of Wachter's 10 customer organizations. These respondents are primarily small or midsize organizations employing the solution for a combination of sitting and nursing purposes. Notably, there have been no significant concerns raised about Wachter's solution to date.