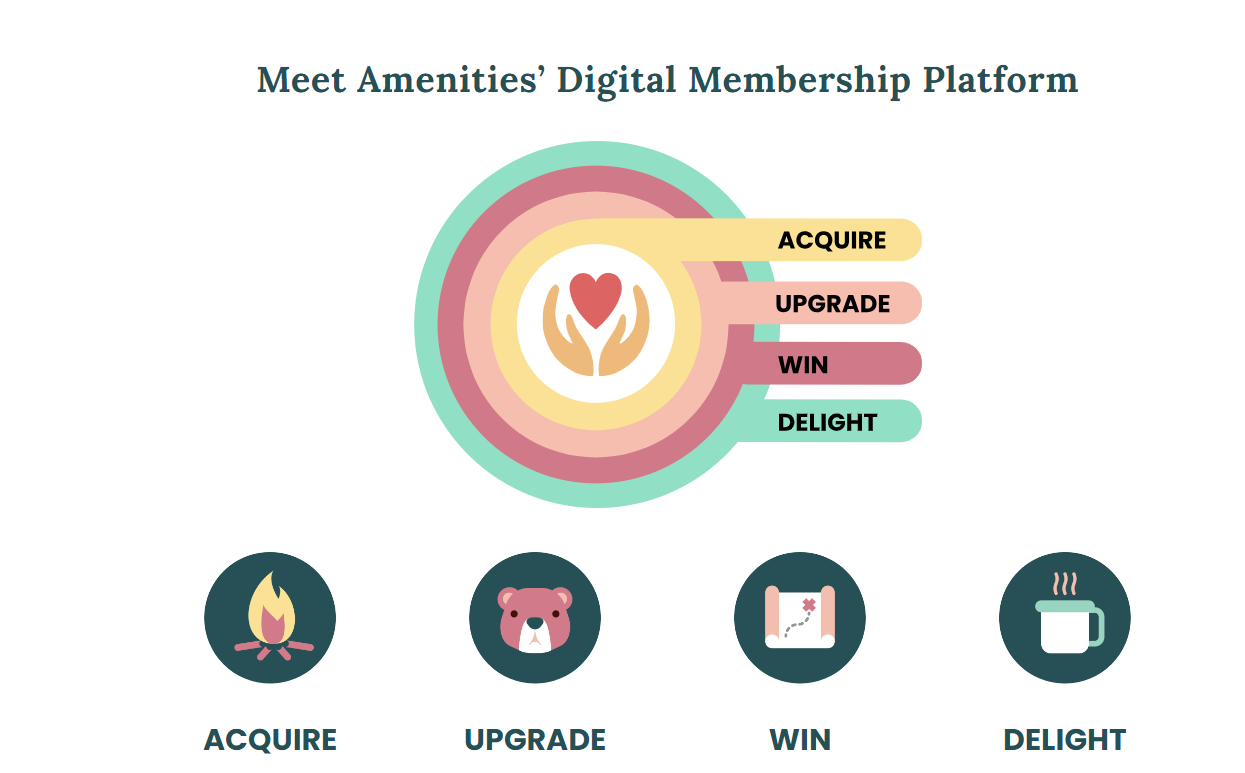 What You Should Know:
– Amenities Health, a Dallas, TX-based healthcare digital front door platform secured an additional $6.25M, putting Amenities' total Series A amount raised to date at $10M.
– The Series A round was led by MemorialCare Innovation Fund, and Epic Ventures with additional participation from HealthTech CEOs Chris Gibson, Blake Marggraff, Kyle Robertson, Tom White, Kulmeet Singh, Harjinder Sandhu, and Buzz White.
– Amenities plans to use the additional capital to further accelerate the adoption of the company's groundbreaking Digital Front Door platform designed to help health systems improve access to care, deliver personalized patient experiences, and earn loyalty through membership programs.
Increasing Brand Loyalty & Patient Acquisition
Amenities Health's Digital Front Door and Patient Loyalty Platform helps health systems acquire new patients, build brand loyalty, and grow revenue. Today, many hospitals and provider groups offer online scheduling, but it is usually reserved for current patients and offered exclusively through the patient portal, which requires an existing account. Amenities' Digital Front Door platform eliminates that barrier, enabling new patients to register and create a full EMR account instantly, with no lengthy forms to fill out, dated security questions to answer or delays waiting for a live review. The consumer-centric technology then surfaces every available appointment across an entire health system network (including virtual and urgent care options) and organizes the information based on next available appointment, distance, types of insurance coverage accepted, etc.
In addition, the platform delivers streamlined access to medical test results, provider messaging and insurance billing information, all seamlessly integrated with the most common patient portals, meaning patients no longer have to sign in multiple times into disparate systems. Patients also have the option to upgrade to a higher level membership that unlocks innovative concierge medicine and financial protection services for individuals and families.
"As tech companies, retailers and urgent care clinics offer patients increased convenience to lure them out of network, health systems must enhance their digital tools by offering a modern, seamless engagement strategy to keep patients satisfied, healthy and loyal. This involves providing an Uber or Amazon-like experience where patients can easily register in 30 seconds, find and book their appointments online, and receive same-day services," said Dr. Aasim Saeed, Amenities Health Founder and CEO.