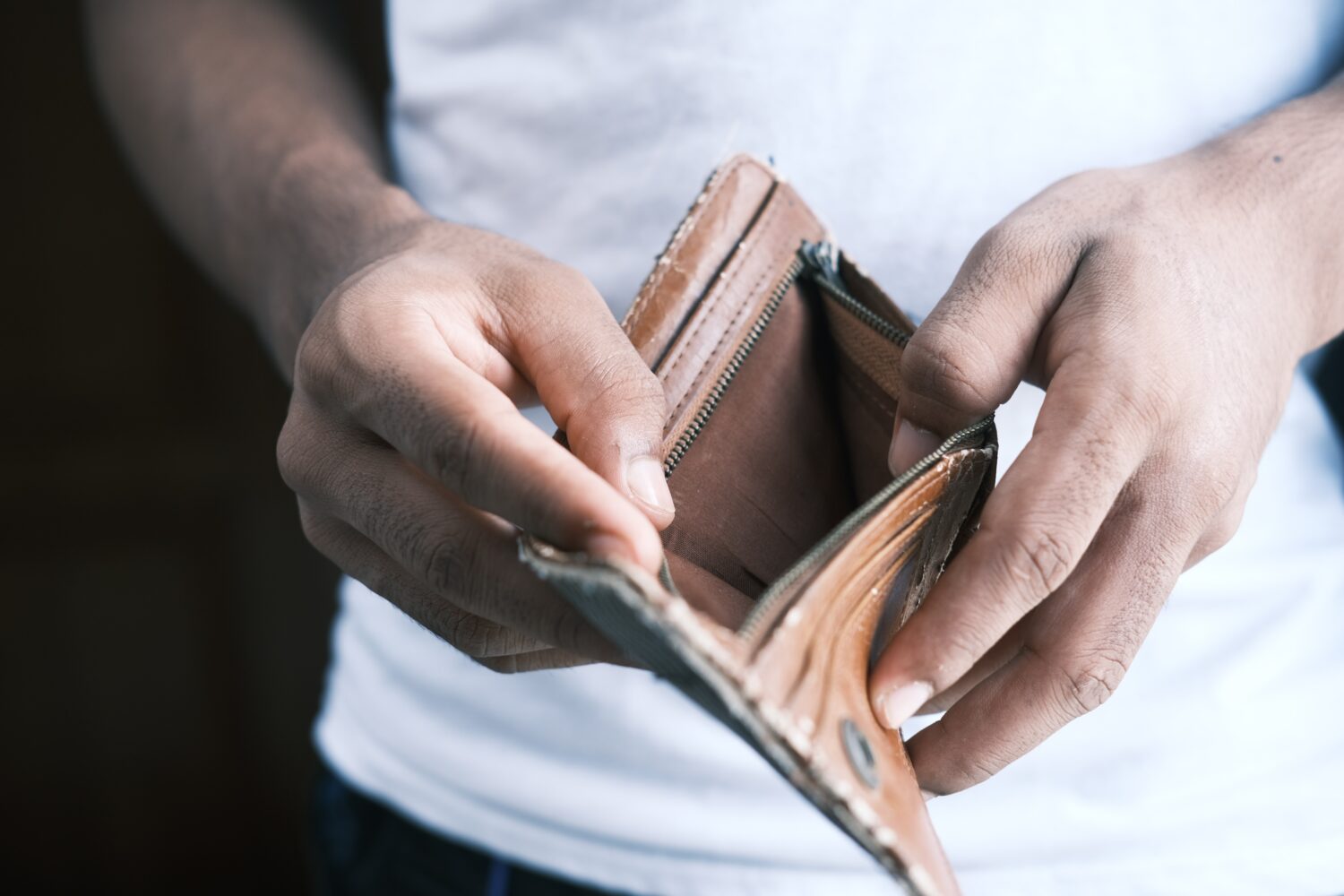 What You Should Know:
Rising healthcare expenses, lack of certainty over costs and financial support and poor coordination between providers and payers have caused consumers to feel more stressed than ever before about their healthcare bills. According to the 2024 Healthcare Financial Experience Study, 72% of consumers cite affordability as the biggest challenge to paying larger healthcare bills—not that they don't want to. Struggling to afford healthcare bills isn't just a headache, it can directly impact patients' healing from their hospital visit, with 47% saying their well-being or healing has been negatively impacted by difficulty paying a healthcare bill.
The annual study was commissioned by Cedar, an enterprise financial engagement platform that improves the end-to-end journey for consumers, and conducted by EI Studios, the custom division of The Economist Group, and fielded via online methodology among over 1,200 US consumers.
Insights into Healthcare's Unaffordability Crisis
"Healthcare costs continue to increase, and as most large employers are self-insured, the impact to them has been considerable," says Vincent Tammaro, chief financial officer at The Ohio State University Wexner Medical Center, who was interviewed for the report. "As a result, over the last ten years, many of these self-insured employers have in turn asked their employees to share a larger portion of those costs. On average, even folks who are insured through some type of employer plan are ultimately paying about 30-33% of their healthcare costs. I think that is really contributing to a lot of the angst from a patient/consumer standpoint."
The escalating growth of healthcare expenses is causing significant anxiety, yet many consumers remain unable to access or are simply unaware of available financial assistance resources. Despite 63% of individuals being unable to afford more than $750 in unexpected out-of-pocket expenses, an equal percentage are unfamiliar with the financial aid options at their disposal.
With a substantial 58% of consumers expressing stress when it comes to paying healthcare bills, it's clear that providers alone cannot mend this dysfunctional system. The 2024 report highlights the imperative for collaboration among payers, providers, and financial institutions to streamline and make healthcare's financial aspect more affordable. A staggering 71% of consumers find the process of reconciling billing issues between their health insurer and healthcare provider to be stressful, and 4 in 10 will withhold payment if they cannot comprehend the administrative procedures.
Organizations that prioritize consumer-centric technology are more likely to witness an improvement in their financial performance, as patients are more inclined to promptly resolve their bills and are more likely to return. Over half (58%) of consumers have returned to healthcare providers due to a positive billing experience, while more than one-third (38%) have switched providers because of a negative billing experience. This phenomenon is even more pronounced when payers and providers collaborate, as an overwhelming majority (96%) of consumers deem coordination in billing and payment between their provider and payer as vital to their overall satisfaction with their health insurer.
Consumers are expressing a strong demand for increased financial support and clarity in the healthcare system. Many are concerned about their ability to cover medical expenses in the coming year, with 23% unable to handle surprise bills exceeding $250. A significant 71% of consumers would be more inclined to seek medical financial aid if they had accessible and clear options.
Navigating the complex healthcare ecosystem remains a challenge, as 73% of consumers desire a unified platform to view real-time benefits information alongside their provider bills. Confusion about insurance benefits has led to bill payment delays for 28% of consumers, and 34% have refrained from using medical spending accounts due to unfavorable experiences.
Billing transparency and ease significantly impact consumer loyalty, with 92% emphasizing the importance of coordination between providers and payers in their likelihood to recommend a healthcare provider. Positive billing experiences have prompted 49% of consumers to leave favorable reviews for their providers, and 43% express a greater willingness to expedite bill payments if provided with clear explanations regarding deductibles and out-of-pocket maximums' impact on their bills.