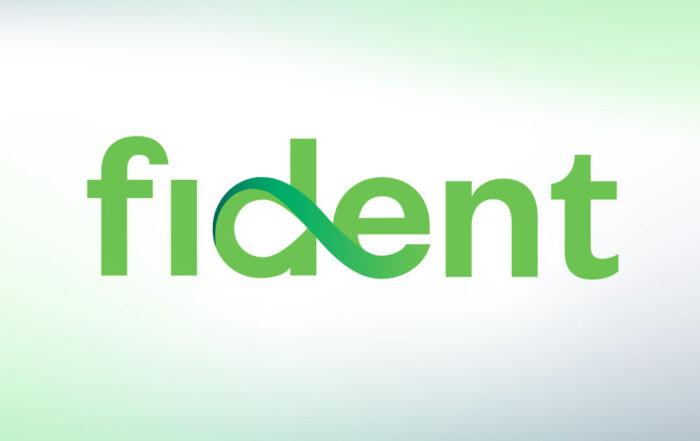 What You Should Know:
Avel eCare, a provider of clinician-to-clinician telemedicine services acquires Fident Health, a Texas-based virtual hospitalist provider dedicated to delivering high-quality telemedicine care to rural and suburban communities.
– The acquisition strengthens Avel eCare's existing clinician network and builds on the company's successful acute and post-acute telemedicine solutions to help hospitals, health systems and senior care facilities throughout the United States deliver state-of-the-art care to their communities.
Acquisition Impact
Fident Health brings its highly experienced clinical team to augment Avel eCare's successful hospitalist and senior care services. Combined, the two companies will serve over 220 Senior Care Facilities and over 350 hospitals (community, regional and critical care hospitals) across the country. Financial details of the acquisition were not disclosed.