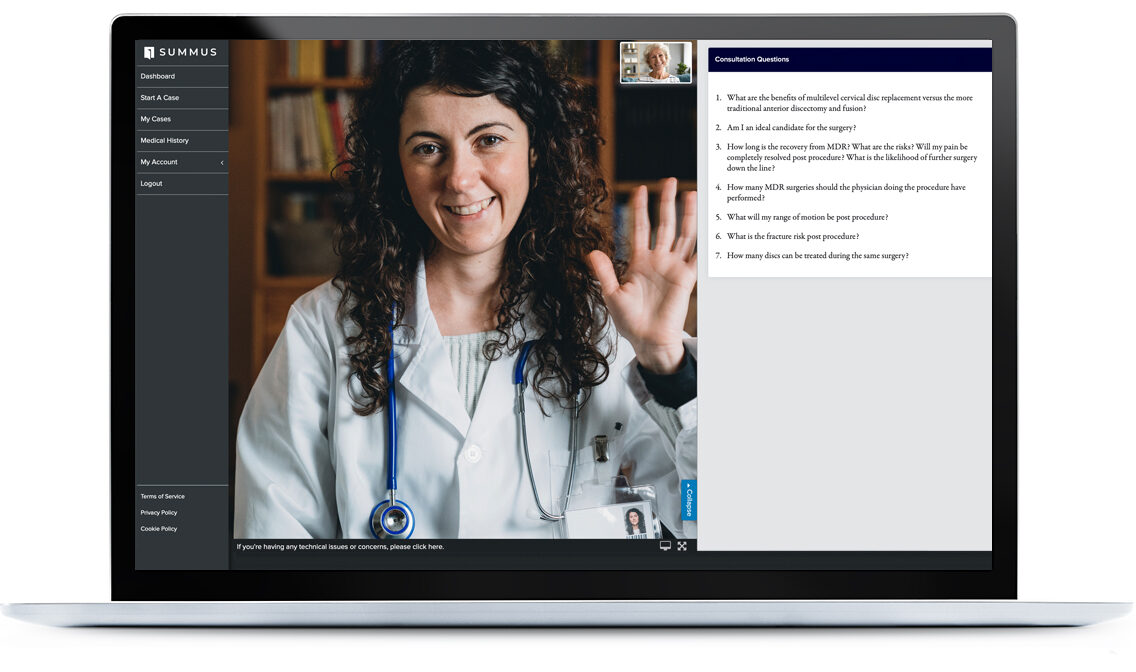 What You Should Know:
– Summus, a New York City-based virtual health company focused on specialty care, has raised $19.5M in its latest funding round to support the company's continued growth and work to tackle the access problem in healthcare.
– With a total of $70 million raised to date, Summus aims to expand its innovative approach to care, and this new investment will support the company in its efforts to revolutionize how patients and healthcare professionals share and access high-quality specialty expertise.
Transforming Access to Specialty Care
Founded with the mission to restore human connection in healthcare, Summus' proprietary marketplace model empowers patients, families, caregivers and physicians to share and access high-quality specialty expertise. With a curated network of more than 5,100 renowned specialists from top academic medical centers, and more than 2.1 million members around the world, Summus serves as the clinical front door to access trusted, high-quality, healthcare expertise, and to support people in the moments that matter most.
The latest round of funding will focus on further scaling company growth, including meeting demand for Summus' innovative solution to support primary care physicians in a peer-to-peer environment, and enhancing condition-specific, personalized journeys for patients to ensure access to top-tier care from trusted physicians.
"The value of accessing high-quality physicians in an expedient manner is vital — for peace of mind, optimizing treatment paths, and driving better outcomes. We continue our commitment to put high-quality physicians, the most trusted party in healthcare, at the center of decisions big and small," said Julian Flannery, Summus CEO and Co-founder.