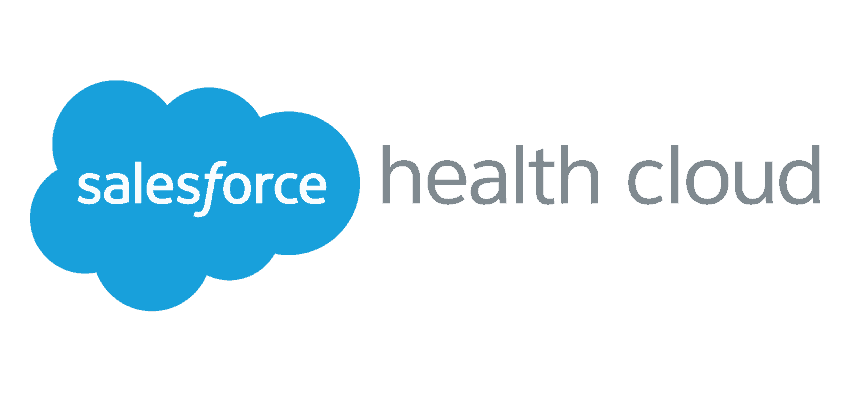 What You Should Know:
Blue Shield of California and Salesforce (NYSE: CRM), the No. 1 AI CRM, today announced an expanded collaboration to meet members' need for unified experiences by leveraging the agility and breadth of the Salesforce platform. With its adoption of Salesforce Health Cloud, Blue Shield of California will be able to expand and scale more in-depth care management services to its members, promoting higher quality care.
Additionally, with Salesforce, Blue Shield is bringing together a consistent enrollment experience for employers and brokers to reduce the processing time for benefits administration from 24 hours to just five minutes.
"Our goal is to improve how we engage with and care for our members across their interactions with Blue Shield of California and we now have a platform approach that allows us to create unified member experiences," said Bill Giard, vice president of Enterprise Architecture and Health Innovation at Blue Shield of California. "Salesforce's scalable, integrated technology allows us to understand our members better, bringing Blue Shield's reimagined care experience to life."
Managing Care with Unified Sources of Authorized Data
To gain a unified view of the health status of its members, Blue Shield of California and Salesforce created Care Connect, a clinical care management system built on Salesforce Health Cloud. By combining data from 13 disparate, authorized sources of information, Blue Shield's care managers can spend more time connecting with members with complex care needs by looking at just one complete view of members, including authorized clinical, lab, pharmacy, behavioral health, care gap and other key member health data. This unified source of authorized data also helps Blue Shield's nurses, social workers and a member's providers develop near real-time, holistic care plans and ensure a member is connected to all of their in-network benefits.
Blue Shield has quickly scaled to double the number of members served through Care Connect and plans to continue enhancing the platform to serve more members and foster adoption by external partners.
KPMG played a key role in the strategic direction of Care Connect and the integration of data sources from across Blue Shield to support care management for member populations.
Streamlining Enrollment for Employers and Brokers
The enrollment process for commercial markets has traditionally been manual and paper-heavy for payers and brokers alike. Blue Shield and Salesforce streamlined the end-to-end enrollment lifecycle into a single self-service digital experience for employers and brokers. By eliminating siloed tools and improving accuracy, employers and brokers can ensure their employees have faster access to care with Blue Shield.
With the new automation capabilities, digital enrollment increased by 75% and manually-reviewed group enrollment decreased by 50%. The scalable solution will help Blue Shield expand self-service capabilities and quickly adapt to ever-evolving market needs for care and services.