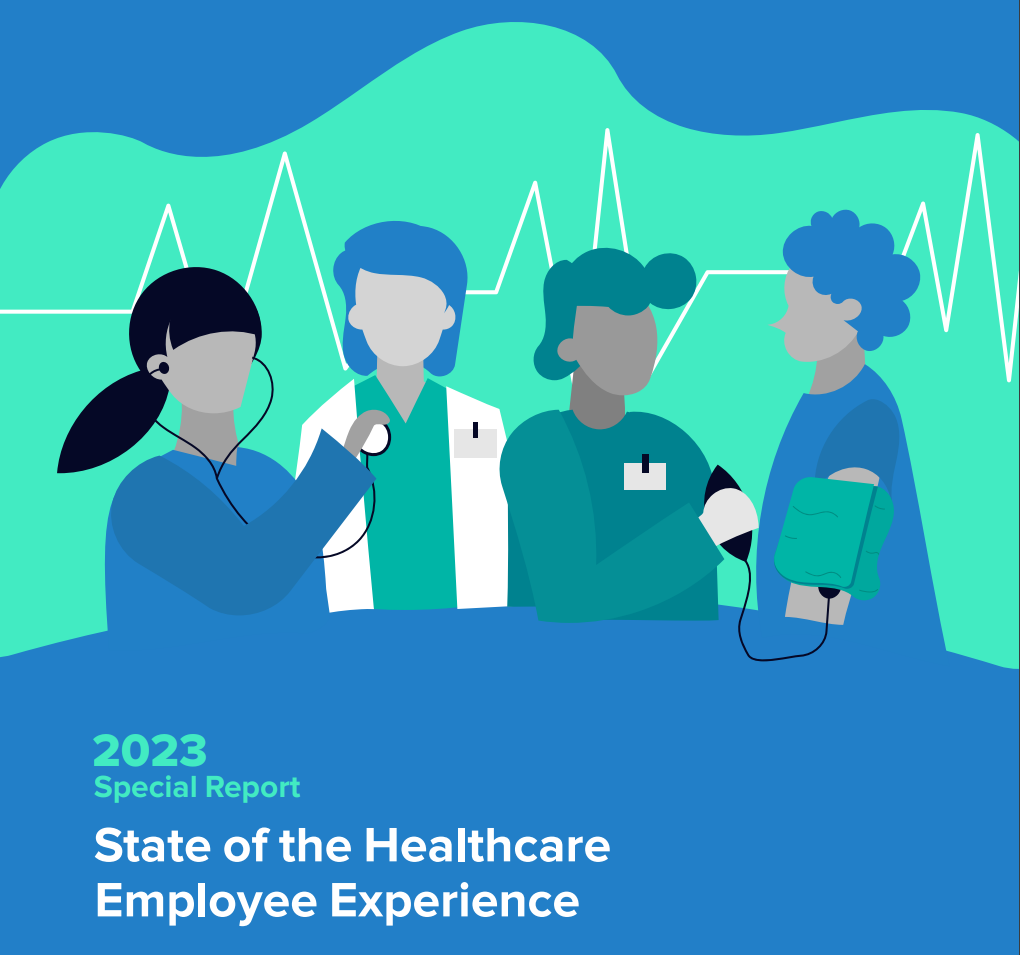 What You Should Know:
– Nurses with managers who support their development are 10.6X more likely to stay in their job, according to a new study by Perceptyx, the employee listening and manager effectiveness platform.Nurses who have opportunities for learning in their roles (e.g. upskilling) are 7.3X more likely (and those who have greater career opportunities are 6.2X more likely) to stay with their organizations in the near term.
– The report, State of the Healthcare Employee Experience uncovers the best strategies for retaining nurses amid a well-documented exodus of healthcare workers.
Retention Strategy Differs for Nurses and Physicians
The survey of 1,600 healthcare providers (combined with 3.65 million respondents in Perceptyx's healthcare industry benchmark database) found that doctors and nurses diverge when asked about the top reasons they decide to stay at their employers. Rather than focusing on support and career development as reasons they would stay, doctors prioritize autonomy and impact as key drivers of their intention to stay.
Doctors, who believe that leadership listens to them, are 3X more likely and those with confidence in their senior leadership are 6X more likely to intend to stay with the organization. Another key factor is believing that their organization seeks their input on important issues (2.6X more likely).
Physician vs Nurse Attrition Rates
When it comes to attrition rates post-pandemic, the majority of nurses (55%) and nearly half of physicians (45%) have considered leaving their jobs since the onset of the pandemic – 15-20% even said they would leave the industry altogether – the 2023 numbers have declined. About 33% of nurses now want to leave their jobs (25% of doctors), with 12% considering leaving the industry (10% for doctors).
For more information, the full report, "State of the Healthcare Employee Experience 2023," is available now for download.