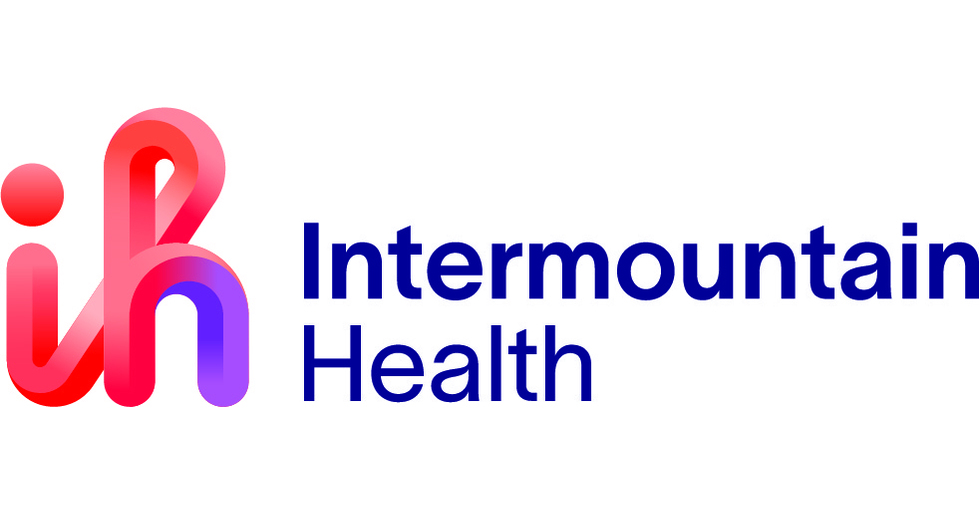 What You Should Know:
– Intermountain Health, one of the largest not-for-profit healthcare systems based in Salt Lake City announced the implementation of Epic's enterprise EHR platform across the organization by the end of 2025. Intermountain's current contract with Cerner is slated to end by November.  
– The deployment will establish a single, unified EHR platform across 33 hospitals and 385 clinics across seven states to optimize cost savings, patient experience, and interoperability.