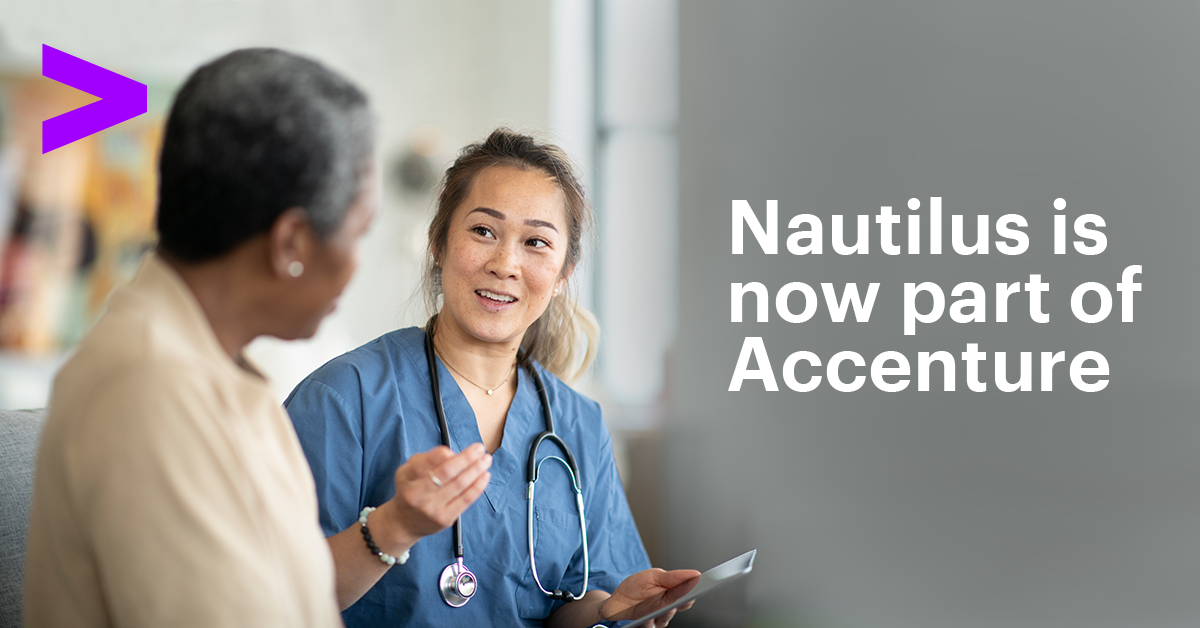 What You Should Know:
– Accenture announced it has acquired Nautilus Consulting, a digital healthcare consultant firm in the U.K. that specializes in Electronic Patient Record (EPR) solutions. Financial terms of the acquisition were not disclosed.
– The acquisition will enhance Accenture's digital transformation, implementation, and optimization capabilities across the U.K. and global healthcare space. As part of the acquisition, Nautilus will join Accenture's Health Strategy & Consulting team in the U.K.
Enhancing Accenture's Relationship with Oracle Health
Nautilus has vast experience in procurement and implementation of Oracle Health's Millennium platform (formerly Cerner), a leading provider of digital record systems in the healthcare space. This acquisition allows Accenture to build on its strategic relationship with Oracle Health, further enhancing its ability to deliver a unique end-to-end digital transformation experience at scale.
"With a proven track record in delivering EPR transformation projects, Nautilus has the right talent, digital capabilities, and strategic insights to further harness the data and technology needed to improve the access, experience and outcome of healthcare services. Together, our combined expertise will enable healthcare providers to accelerate their digital transformation, drive better outcomes for all – and help us on our journey to becoming a leading healthcare transformation partner of choice."