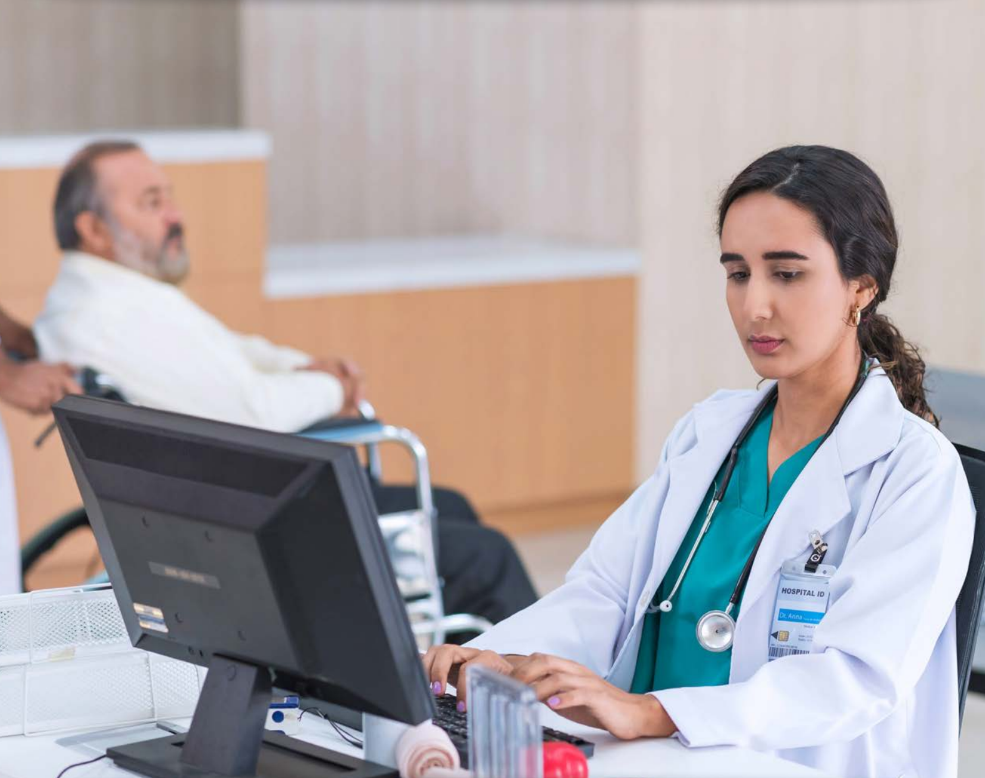 What You Should Know:
With limited budgets and resources, Arch Collaborative members frequently ask KLAS which of their EHR vendor's education initiatives and system features are most effective at improving EHR efficiency and satisfaction. Because Epic users make up over 60% of respondents in the Arch Collaborative's data sample, a new KLAS report evaluates several Epic-specific initiatives and features to help Epic customers determine whether they are worth the investment.
While not an exhaustive list of all Epic offerings capable of improving EHR efficiency and satisfaction, the initiatives and features examined in this report are those that Epic users have identified as top of mind. Future reports will examine the impact of initiatives and features of other EHR vendors.
Key Insights into Epic EHR Initiatives 2023
Epic Physician Power Users and Physician Builders Report Enhanced Clinical Practice but Want More Opportunities to Put Their Training to Use: In general, healthcare providers who engaged in Epic's Physician Power User courses or Physician Builders program express positive views about these initiatives. They tend to exhibit elevated Net EHR Experience Scores (NEES) compared to non-participating peers and demonstrate greater agreement on the EHR's positive impact on their clinical practice, particularly in terms of efficiency and quality care. Nevertheless, a prevailing sentiment among these providers is that they often lack the chance and necessary system access to impart their efficiency insights to colleagues or effectively apply their advanced EHR knowledge. Despite recognizing the untapped potential of the system, these individuals don't feel empowered to contribute to their organization's efforts in fully utilizing it.
Several Epic System Features Shown to Improve Clinician Efficiency: Across various EHR vendors, efficiency remains a low-rated aspect in the Net EHR Experience Scores (NEES), notably with only 53% of Epic users agreeing that the EHR system enhances efficiency. Interestingly, burnout, often driven by factors like staffing shortages and administrative tasks, is closely linked to EHR efficiency. This correlation highlights the importance of focusing on EHR efficiency to combat burnout and turnover. Epic offers modules like Brain, Hey Epic!, Rover, and Secure Chat that can potentially help clinicians offer prompt and quality patient care. These modules have garnered positive feedback from Arch Collaborative members, resulting in increased satisfaction as shown in satisfaction data. For organizations grappling with burnout, considering the implementation of these features could be a practical step towards improving clinical efficiency.