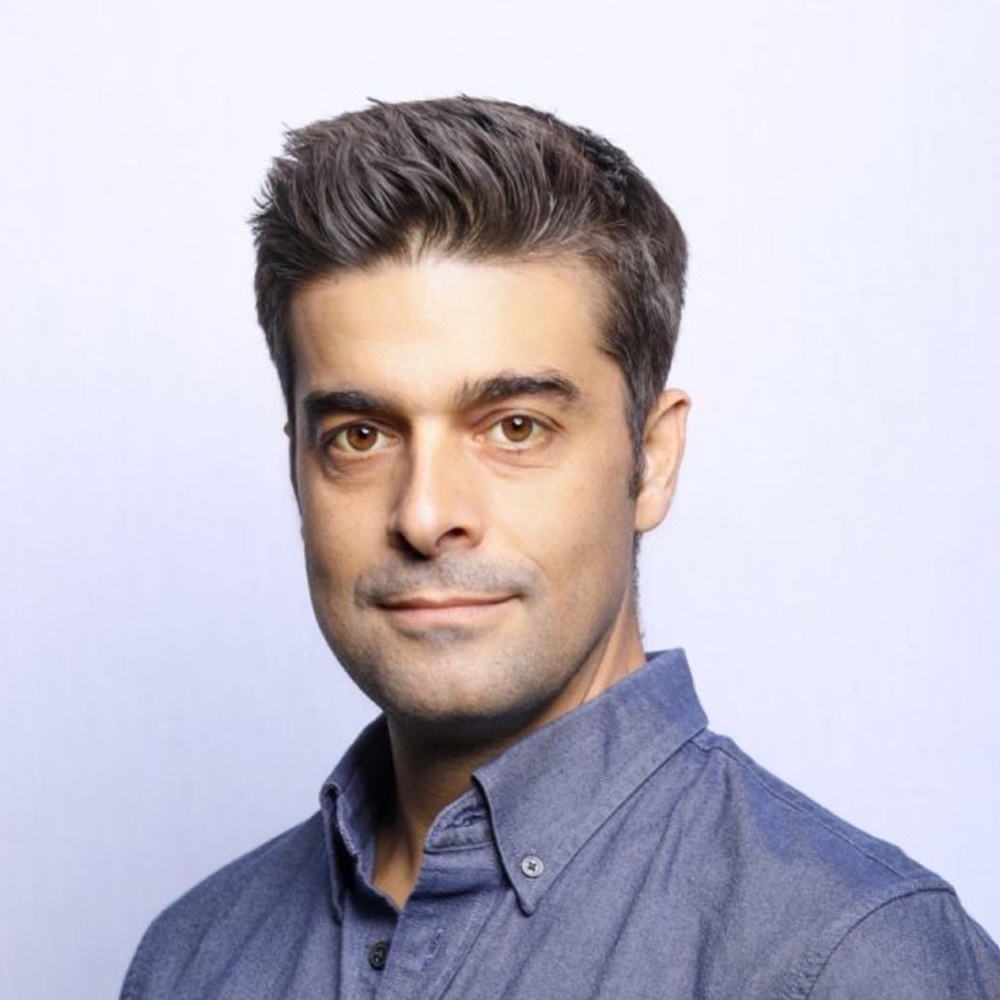 It's no secret that healthcare costs have continued to rise over the years. In fact, a staggering four in 10 Americans have skipped medical care due to financial concerns. The rise of high-deductible health plans means more financial responsibility has fallen directly on patients, as out-of-pocket costs have skyrocketed by 111% since 2010 and are projected to increase by 10% each year through 2026.
But there's good news. According to our own research and data, there is roughly $58 billion in available patient funding, including drug manufacturer copay assistance, foundation grants, government plans, free drug programs, and living expense support. However, these resources are largely underutilized by providers, retail pharmacies, and specialty pharmacies. Utilization rates remain low for a few key reasons. First, the scope of many providers' and pharmacies' financial assistance programs is too narrow. These programs often focus primarily on cancer patients, missing out on opportunities to help those with other costly conditions find available aid. Additionally, many programs lack clearly defined business drivers that demonstrate how the program benefits the organization's overall financial health. Lastly, programs typically lack a strong foundation for success, especially given current staffing shortages and limited capacities.
These trends point to the need for healthcare organizations to improve access to cost-saving resources. At the same time, they must provide the level of engagement and empowerment that today's patients not only want but also now expect.
Improved Patient Convenience and Financial Experiences
The demand for high-quality care at a lower cost has not gone unnoticed as consumers have driven innovation in nearly every other industry. These days, benefits like convenience, personalization, quality, and value are table stakes – they're simply expected. For example, digital banking providers like Zelle allow customers to self-serve for common financial transactions, such as mobile deposits and money transfers. This has led consumers to expect the same ease when accessing healthcare – and paying for it.
Creating positive patient experiences, especially financial experiences, is a priority for providers and pharmacies alike. In one survey of hospital C-suite executives, 69% of respondents reported the healthcare consumer experience is their organization's first or second strategic priority.
By leveraging user-friendly technologies, healthcare organizations can offer more patient-centered experiences. While many are already doing so with tools to facilitate appointment scheduling, bill payment, and more, there is still work to be done. According to a new Experian Health Report, despite patients' desire for more technology that can improve access to care, providers aren't offering a suitable digital experience. Providers and pharmacies must find ways to raise the bar and match the seamless experiences to which patients have grown accustomed in other areas of their lives.
Increased Patient Engagement and Sense of Empowerment
Faced with rising costs, patients no longer want to be passive passengers along their healthcare journeys. Rather, they want to be in the driver's seat. Consumer-facing technology solutions enable patients to engage on a deeper level, especially as they seek greater price transparency, personalization, and choices.
This manifests in many ways when it comes to patients' financial experiences. For example, as price transparency technologies become more robust, they hold the potential to help patients manage expectations – and make informed decisions – around their costs of care. Further, mobile solutions that allow consumers to proactively find and enroll in financial assistance can give them the tools to reduce medication costs before they experience sticker shock at the pharmacy.
By enabling higher levels of patient engagement across the financial journey, healthcare organizations have the power to make necessary care more accessible. This, in turn, improves health equity and treatment outcomes.
Consumer-Driven Technology to Benefit Patients and the Healthcare Ecosystem
Focusing on patient experience, engagement, and empowerment not only benefits the consumer but the entire healthcare ecosystem. For example, a recent study from Deloitte indicates that hospitals perform better financially when patients report positive experiences. Similarly, improving patient satisfaction can help pharmacies build loyalty and boost the bottom line.
Since financial experience is critical to patients' overall satisfaction with a provider or pharmacy, technology that helps patients identify cost-saving opportunities has value. When patients are able to find and utilize financial assistance, they are more likely to adhere to treatment. This means fewer abandoned prescriptions and revenue losses for pharmacies, less uncompensated care and bad debt for providers, and more patients on therapies for life science companies. As more healthcare consumers are empowered to take advantage of available financial aid, the entire network benefits.
Now is the time to adapt and respond to consumers' needs when it comes to their healthcare experience – especially their financial experience – and invest in the technology that gives patients the keys to drive their own journeys.
__
About Srulik Dvorsky
Srulik Dvorsky is the CEO and Co-Founder of TailorMed, a healthcare technology company offering the nation's largest network of patients, providers, pharmacies, life science companies, and other partners focused on ensuring all patients, across all medical conditions, can afford treatment.  After serving as the primary caretaker for several family members following a cancer diagnosis, Srulik started TailorMed with a personal mission to leverage technology to tackle the financial challenges of care delivery. He brings more than a decade of experience in the medical device industry to the company.