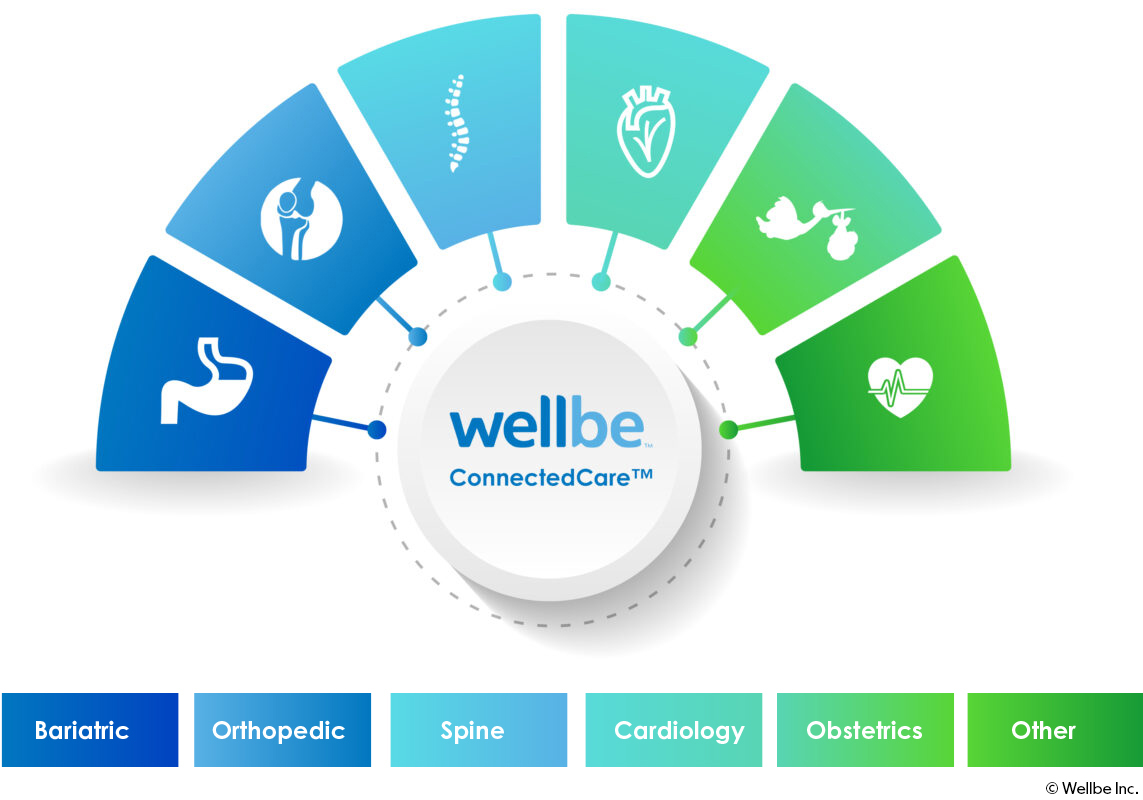 What You Should Know:
Orbita today announced it has acquired the assets of Wellbe, a digital health company providing patient navigation for specialty care.
The acquisition includes Wellbe's software, customers and select staff. Financial details of the acquisition were not disclosed.
Acquisition Creates Seamless Digital Pathway for Patient Care
This strategic acquisition will expand Orbita's impact on healthcare organizations, ranging from general practices to specialty areas such as bariatrics, with efficient, effective and human-like digital experiences. Focusing on specialty care such as bariatric surgery and orthopedics, Wellbe developed a secure digital navigation solution to address complex care pathways. Patients are more confident and well-prepared for procedures, while clinical and administrative staff benefit from a reduction in tedious and repetitive tasks.
"This agreement exemplifies how 1+1 can equal 3," said Patty Riskind, CEO of Orbita. "The combination of our expertise, teams and technologies creates a seamless digital pathway for care – from streamlining patient access, to facilitating the care journey, and enabling timely outreach and follow-up. Providers now have an end-to-end resource to advance their digital-first strategies."
Executive Changes
With the acquisition, Orbita also announced several management changes. Bill Rogers, one of the company's founders, will focus on his role as Chairman of the Board, stepping away from day-to-day operations. James Donato will serve as Chief Technology Officer and will lead engineering, while Mark Cline, Vice President for Customer Success, will oversee product management and implementation. Both joined Orbita in 2018 and report to Ben Schilens, Chief Customer Officer.