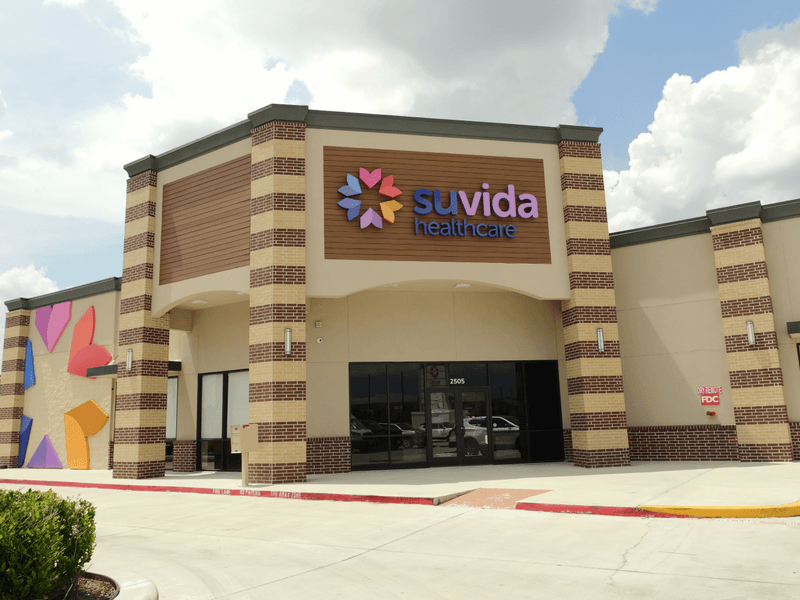 What You Should Know:
– Elation Health, clinical-first technology EHR platform for primary care, today forms a strategic partnership with Suvida Healthcare, an advanced primary care group delivering care to Medicare-eligible Hispanic adults.
– Suvida trusts Elation's powerful and flexible platform to support scaling multidisciplinary value-based care operations to deliver high-quality care for its patients.
Partnership Benefits
Partnering with Elation, the solution of choice for primary care visionaries, makes sense as it delivers a clinical-first EHR platform to Suvida providers.
"After an in-depth evaluation of dominant vendors in the EMR space, Elation emerged as the clear leader for a risk-bearing group like Suvida," said Dr. Ana Fuentevilla, Chief Medical Officer at Suvida Healthcare. "The platform's ability to support value-based care operations in a scalable way while simultaneously supporting our multidisciplinary teams contributed to our selection. We are confident that our partnership with Elation will enable us to meaningfully impact the quality of life of the patients we serve."
Elation's tiered implementation and training packages along with its technical consulting services have enabled Suvida to see its first patients on the Elation platform, and Elation's automation and customizable alerts will ensure Suvida performs in its value-based contracts. The platform includes APIs and analytics solutions that enable innovation and drivedesired clinical, operational, and financial outcomes, along with Elation's deep expertise in helping high-value primary care customers succeed in value-based care payment arrangements.
Suvida Background
Suvida was founded by Fuentevilla and CEO Austin Pittman, former CEO of OptumCare, a UnitedHealth Group company providing information and technology-enabled health services and care delivery. At a pivotal time in the business, Pittman built the largest, most financially successful clinical organization in America. Previously, as CEO of UnitedHealthcare Community & State, Pittman led a $40 billion enterprise and one of the largest Medicaid platforms in the country. Pittman thrives on the challenges of solving tough business and societal problems with more than 25 years of executive leadership in the healthcare industry.