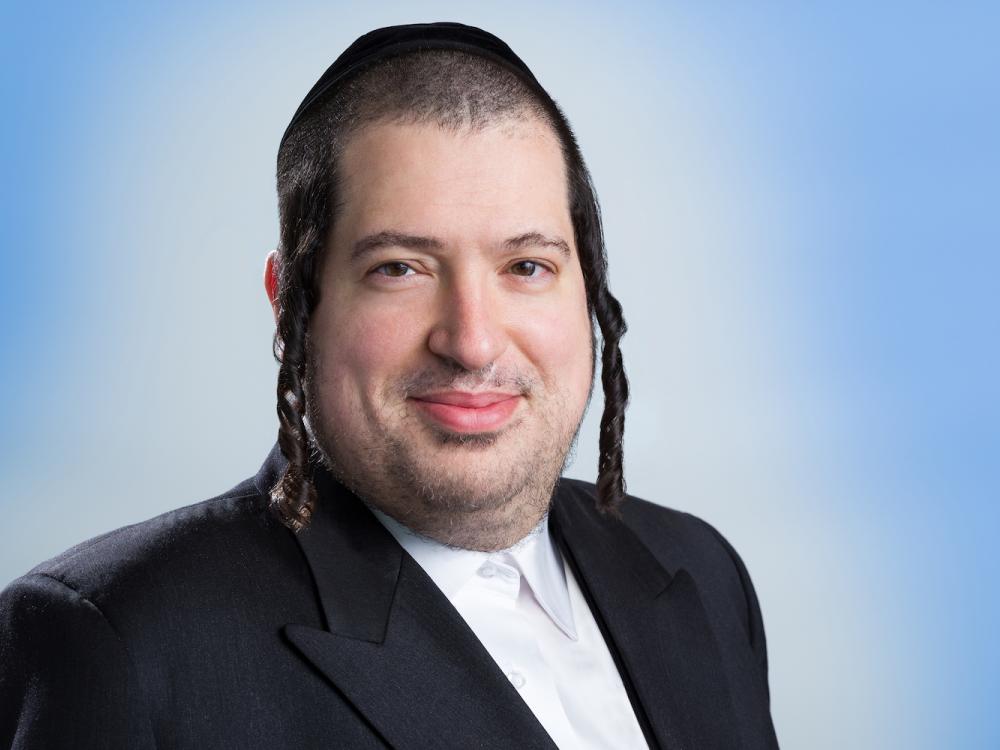 Nursing homes have embraced technology, especially during the COVID-19 pandemic, to help seniors, staff, and clinicians better communicate with one another and for residents to stay in touch with loved ones. The use of electronic health records (EHRs) has saved long-term care providers both time and money.
When it comes to managing billing and insurance reimbursement, complex data that is reported to different agencies in various formats and from a variety of systems has resulted in confusion, and sometimes, inadequate care and compensation. Healthcare organizations, especially nursing homes, need to be able to efficiently organize, interpret, and share large amounts of data so it is easily accessible to all involved.
Why has this quagmire of data reporting and interoperability occurred in the healthcare industry, and how can it be remedied? Especially regarding reimbursement for service?
In most industries, paying for goods or services is straightforward: you note the price, pay, and receive the item or service. But medical reimbursement is much more complicated. Healthcare providers are paid after services are rendered, and reimbursement for those services requires multiple steps that can take months to play out, delaying payment to providers and potentially burdening patients—especially seniors—with bills they don't understand and therefore don't pay. Often, insurance or the government covers part of the healthcare costs, but if a patient doesn't have healthcare coverage, they will be responsible to reimburse their providers for the entire cost of the care.
In an article that appeared on the Skilled Nursing News website, Mark Zimmet, CEO of Zimmet Healthcare Services Group, LLC, summarized the issue as follows:
"SNF stakeholders now have access to an array of diverse resources to inform decision-making. There's only one problem, reporting from distinct sources on the same metrics are often inconsistent, sometimes significantly so. Providers submit data to fragmented agencies in different formats using outdated, disconnected documents that have been retrofitted for contemporary reporting. We're left with a data wasteland—multiple answers to the same questions—all correct in their own way, but completely devoid of context. We can't even get consistent industry-wide occupancy benchmarks, let alone the comprehensive performance profile required to properly quantify provider distress."
Nursing homes are evolving. They are no longer simply a place for aging Medicare and Medicaid patients to live out their final years. They have often been upgraded to include more private rooms, as well as in-house dialysis units and sensor technology. Clinical specialists have been added to their teams in hopes of attracting older Americans who desire a higher level of care.
To serve those higher acuity patients, care homes can diversify their service options, invest in value-based care, and use data and metrics to guide their decisions. Emerging from the worst of the pandemic, there is a greater interest among payers, providers, and other healthcare industry leaders to work together to ensure the delivery of the best possible care and better patient outcomes.
A recent Health Care Payment Learning & Action Network (LAN) report indicated that 40.9 percent of U.S. healthcare payments, representing close to 238.8 million Americans and more than 80 percent of the covered population, stemmed from value-based models. Both traditional Medicare and Medicare Advantage, along with Medicaid, are leading the way in value-based reimbursement models, according to the report. In 2020, just 15 percent of traditional Medicare and 38 percent of Medicare Advantage payments were strictly fee-for-service.
Some suggestions for improving data-sharing within SNFs were discussed in an article posted on healthaffairs.org. Among them were the Centers for Medicare and Medicaid Services (CMS) amending cost-report requirements so that each nursing home is required to provide annual consolidated financial reports that include data from all operating entities and organizations related by common ownership or control.
These detailed reports should include home offices, management organizations, staffing, therapy, supply, pharmaceutical, consulting, insurance, banking, investment entities, parent companies, holding companies, and sister organizations. The consolidation of data from these sources, in addition to a combined financial and oversight system established by CMS to conduct annual joint Medicare and Medicaid audits, would give healthcare organizations better control and the ability to share data across platforms. This transparency would result in a less-difficult way to manage that data so that it can provide better interoperability between SNFs, their staff, and patients—in this case—with regard to compensation, accurate reimbursement and outstanding patient care.
Kalyani Yerra, senior software architect at Premier Inc. and director of the Utah Chapter of the Healthcare Information and Management Systems Society (HIMSS) Advancement and Outreach, was quoted on the HIMSS website as saying that healthcare transparency "begins when a patient can totally trust that providers, payers and technology are working together to provide efficient care at an optimal price."
And, she added, "Trust can only be established when data and price transparency exist across all healthcare service lines."
---
About Joel Landau
Joel Landau, founder and chairman of The Allure Group, a network of six New York City-based nursing homes