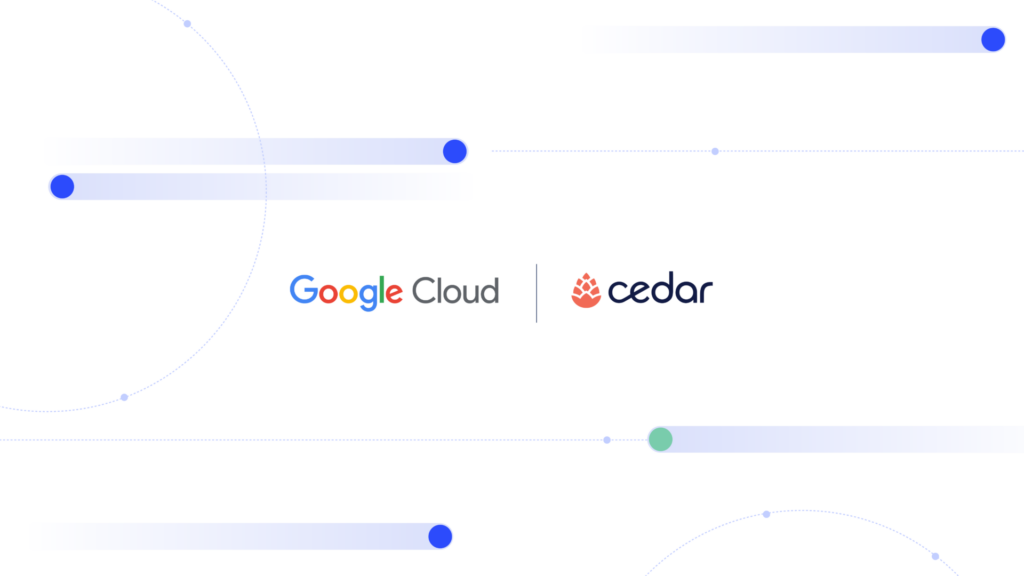 What You Should Know:
Cedar, an enterprise financial engagement platform that improves the end-to-end journey for consumers announced a strategic collaboration with Google Cloud.
As part of the collaboration, Cedar will be using Google Cloud's generative AI tools, including Vertex AI, Generative AI App Builder and others to build solutions that will assist patients in understanding and resolving their healthcare bills.
Generative AI Tools to Improve Patient Financial Experience
By leveraging Google Cloud's enterprise AI and machine learning solutions, including Vertex AI, Generative AI App Builder, Document AI and Contact Center AI, Cedar will be able to accelerate its development of large language model (LLM) apps within its Cedar Suite. This includes educating and guiding patients by surfacing responses to questions about their financial responsibilities, and facilitating streamlined and personalized communication between providers, payers and patients.
These new generative AI tools, which build on Cedar's existing expertise in machine learning, will be able to coach patients and bring further clarity to financial workflows, from pre-visit check-ins and estimates to post-visit bill resolution.
"Paying a medical bill is confusing at best, and a financial burden at worst. That's why our mission — to empower us all to easily and affordably pursue the care we need — has always been supported by a focus on simple experiences, powered by data," said Kinshuk Mishra, head of engineering at Cedar. "We're excited to continue our machine learning work in partnership with Google Cloud, using LLMs and AI to drive toward our mission of making healthcare more accessible — especially given Google's approach to AI safety, which is necessary to ensure that the tools we develop are accurate, reliable and improve the patient financial experience."