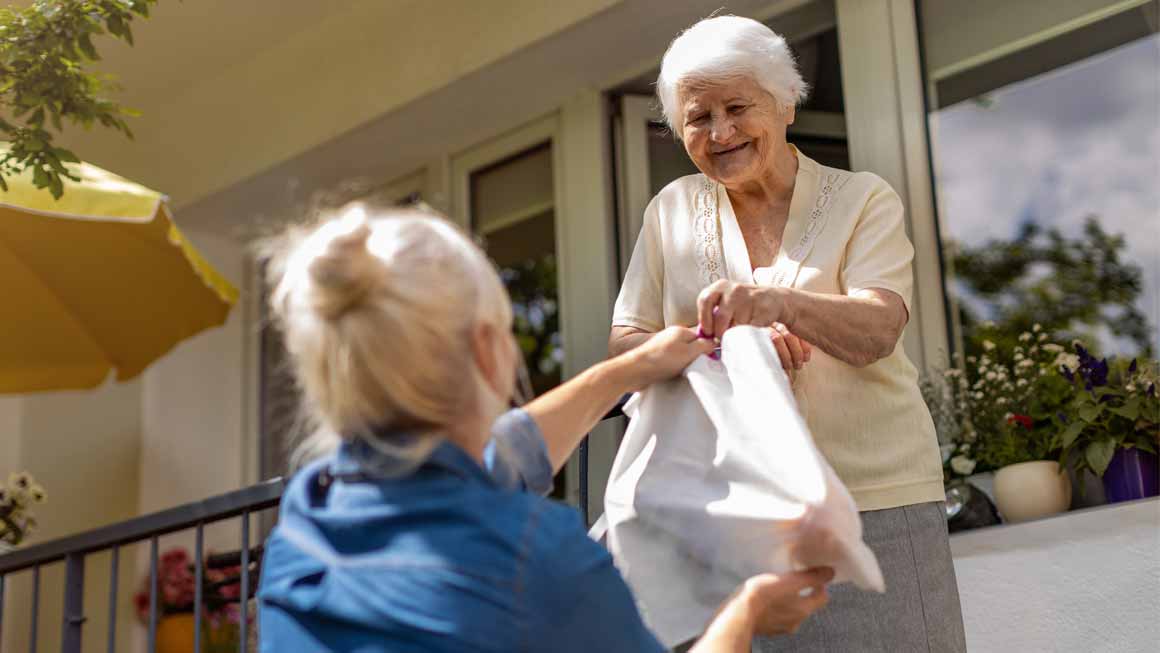 What You Should Know:
UnitedHealthcare, today announced it is awarding $11.1 million in grants to 66 nonprofit organizations across 12 states through its Empowering Health program. 
These grants address social determinants of health (SDoH) and help uninsured individuals and underserved communities. 
Since launching its Empowering Health commitment in 2018, UnitedHealthcare has invested more than $62 million in Empowering Health grants reaching more than 11 million people through partnerships with community-based organizations in 30 states and the District of Columbia.
Addressing SDoH to Serve Underseved Communities
The grants will help those struggling with food insecurity, social isolation, behavioral health issues, improve health literacy efforts and more. The grants include: