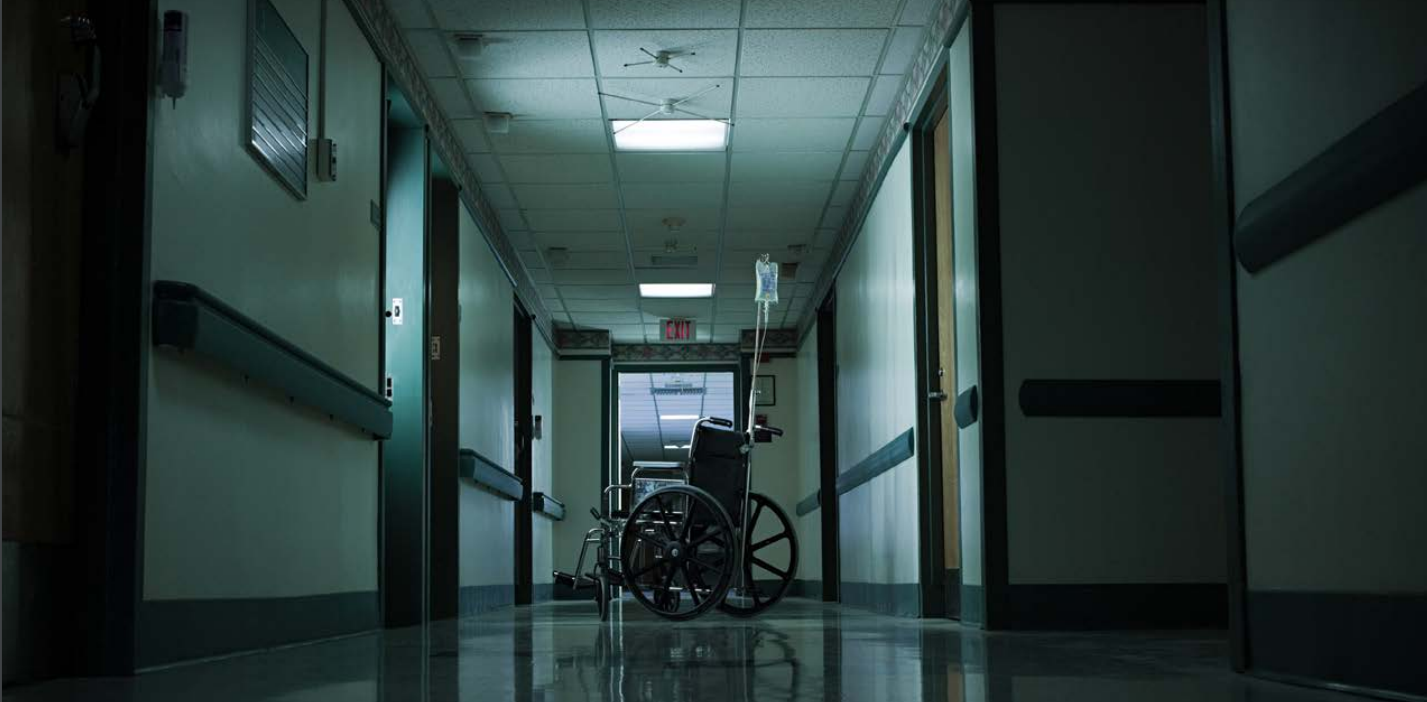 What You Should Know:
– A new investigation by the Private Equity Stakeholder Project (PESP) reveals, for the first time, private equity (PE) investors were behind a safety net hospital closure in the Chicago area after making broken promises to regulators.
– The report, "How private equity raided safety net hospitals: Volume 2—Pipeline Health," written by PESP researcher Mary Bugbee, highlights the pitfalls of private equity ownership of hospitals, including the monetization of hospital real estate, rapid expansion at the expense of company health, large-scale layoffs, and hospital closures.

Pipeline's Expansion to Chicago Leads to Hospital Closure and Bankruptcies
Pipeline Health, a safety-net hospital chain owned by private equity firms Stanton Road Capital, Deerfield Management, and Davidson Kempner Capital Management, broke promises to state regulators when it purchased, and then promptly moved to close, a safety net hospital that served a predominantly Black and Latino population in Chicagoland. The healthcare company purchased Westlake Hospital in Melrose Park, IL before announcing its intentions of shutting down the hospital mere weeks after its acquisition. Pipeline and its PE owners bought Westlake, alongside two other Chicago-area hospitals, in 2019 for a mere $5 million. After the bankruptcy and closure of Westlake, they were able to then sell the remaining two hospitals for a monumental $92 million—over 18 times what they paid for all three hospitals.

The report also identifies, for the first time, the connections between Joel Freedman, an investor behind the closure of Hahnemann Hospital in Philadelphia, and the investors in Pipeline Health.

"Unfortunately, Pipeline's story is a familiar one," said Mary Bugbee, report author and PESP healthcare researcher. "Two other safety net hospitals owned by private equity investors, including Hahnemann, closed the same year that Westlake did."

In regulatory filings before the purchase of Westlake, Pipeline had committed to keeping the hospital open for at least two years. The local community fought back with a legal challenge to save Westlake after Pipeline received regulatory approval to close it, but Pipeline was able to close the hospital by having the hospital's holding company declare bankruptcy. In the following bankruptcy proceedings, it was revealed that the hospital's closure had been a condition of Pipeline's acquisition agreement with the seller.

Pipeline's activities in Chicago resulted in the bankruptcy and closure of a safety net hospital, mass layoffs of over 500 workers, and the sale of property zoned for hospital use to be converted into luxury housing despite heavy opposition. Through its use of over two dozen subsidiaries and holding companies, Pipeline's investors have, until now, been able to hide in the shadows and protect their assets from losses, while local communities are left to pick up the pieces in an uncertain future. Pipeline continues to own and operate five hospitals in Texas and California. Pipeline's investors also have faced, to date, few consequences for their business practices that shuttered a safety net hospital and harmed communities.
"We need greater vigilance from lawmakers, regulators, and government officials to counter the threats associated with private equity ownership of safety net hospitals," Bugbee said. "More stringent regulations paired with greater accountability measures can deter investors hoping to make a quick buck at the expense of communities, as well as hold them accountable when they do."