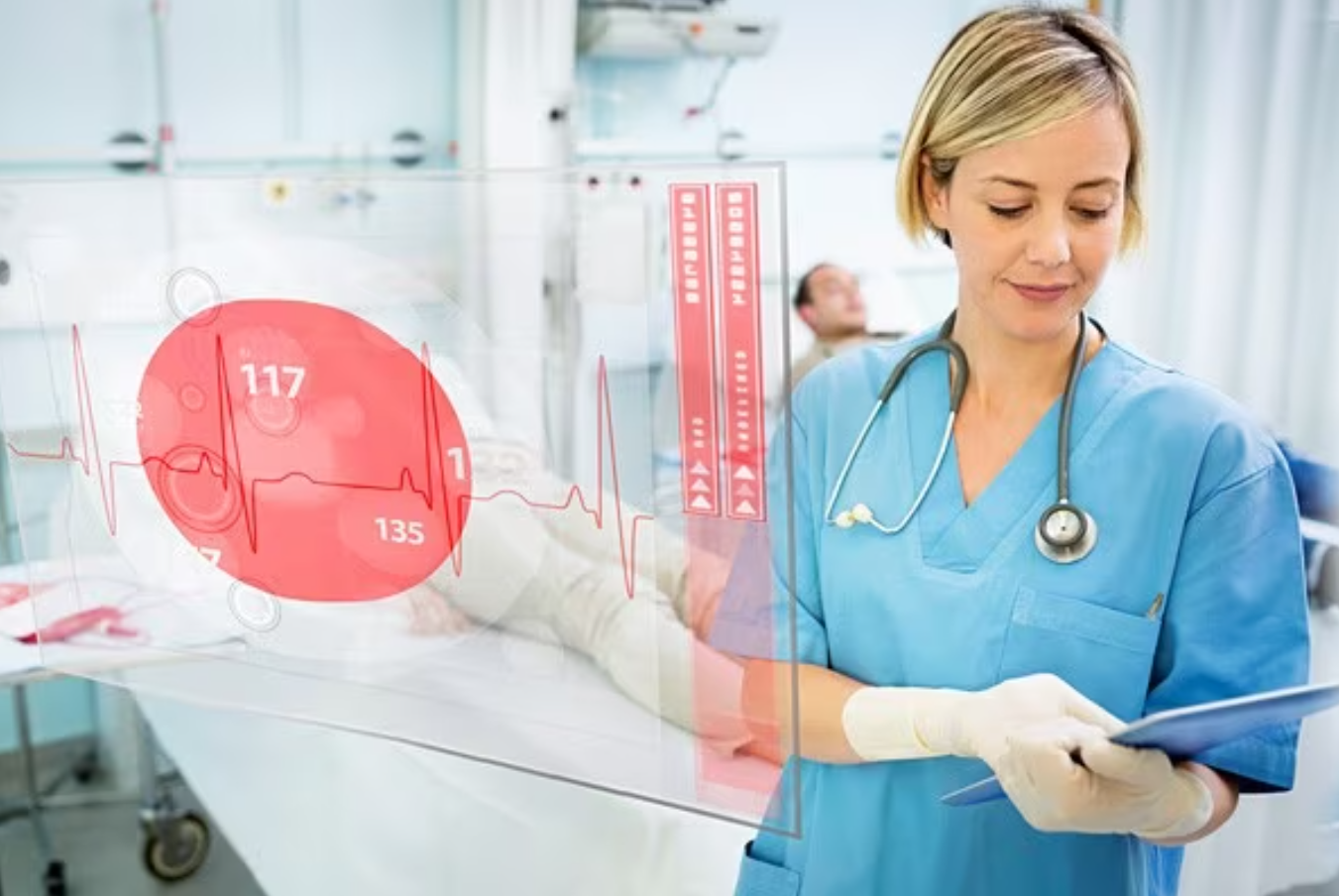 What You Should Know:
Texas Department of State Health Services (TX DSHS) has partnered with SAS to develop new public health dashboards for tracking influenza data across the state, unifying multiple flu surveillance sources into a central visualization platform.
The flu data visualizations and analytics will be instrumental for Texas DSHS in anticipating regional surges in cases and allocating state resources to the areas with the most testing and vaccination needs while keeping the public informed on their local outbreak risk.
With a more accurate and detailed picture of the influenza risk county-by-county, drawn from updated weekly data, Texas DSHS can initiate preventative measures that can mitigate the severity of outbreaks and save more lives across the state.
Support More Informed Decision Making
The Texas DSHS dashboards and analytics are powered by SAS® Viya®, the company's cloud-based AI, machine learning, analytics and data management platform. A clearer and more digestible representation of data will allow health providers to make informed decisions faster, especially during peak seasons of activity. At the same time, SAS Viya's ability to unify what has historically been a siloed data aggregation process onto a single dashboard dramatically reduces flu data analysis from hours down to minutes. The result is that providers can respond quickly with more influenza testing and vaccinations while accelerating the ability of health stakeholders to identify outbreaks.