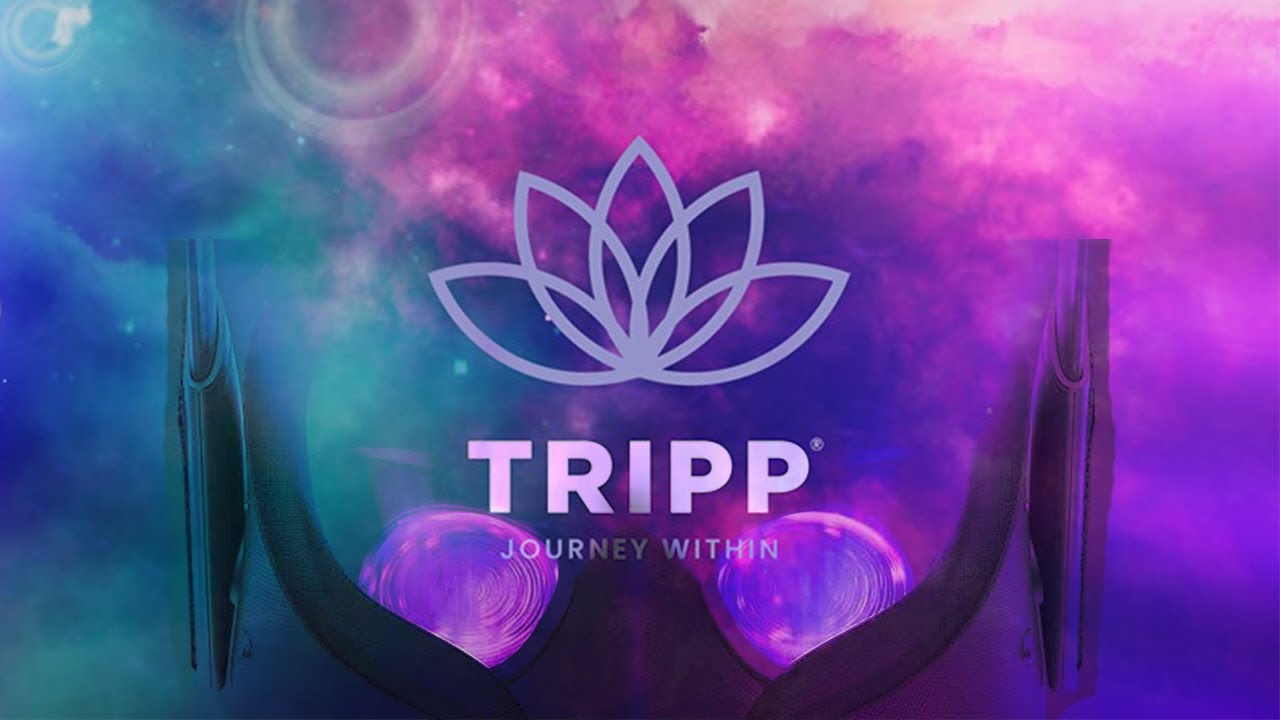 What You Should Know:
TRIPP, a global XR wellness company, announced the completion of TRIPP PsyAssist's Phase 1 Proof Of Concept (POC) Feasibility Study.
The first phase of the breakthrough study shows virtual reality (VR) as an effective tool to help patients prepare for ketamine-assisted therapy
Research Background
The study focuses on investigating the effects of a Virtual Reality (VR) experience before Ketamine dosing and was conducted at the esteemed Kadima Neuropsychiatry Institute in San Diego, with analysis provided by Valis Biosciences. The Journal of Psychopharmacology reports 50% of participants who received ketamine treatment showed significant improvement in their PTSD symptoms. Despite psychedelics gaining ground in mainstream medicine, patients still need help managing pre-session anxiety, onboarding effectively, and integrating their experiences after treatment, whether in a clinic or at home.
Phase 1 of the TRIPP PsyAssist study aimed to determine the feasibility and acceptability of guided, meditative imagery delivered in virtual reality on the Pico Neo 3 Pro Eye headset as a pre-treatment program in a real-world clinical context. Participants for the study were recruited from patients who had already consented to receive ketamine treatments for their depression or anxiety at Kadima. The study also assessed participant satisfaction, engagement and usage to determine the feasibility and acceptability of this approach prior to these consciousness-altering experiences.
Key preliminary findings* from the data gathered include:
80% of users reported wanting to use the system frequently.
100% of users found the various functions in the system well integrated.
90% of users imagine most people would learn to use this system quickly.
100% of users felt very confident using the system.