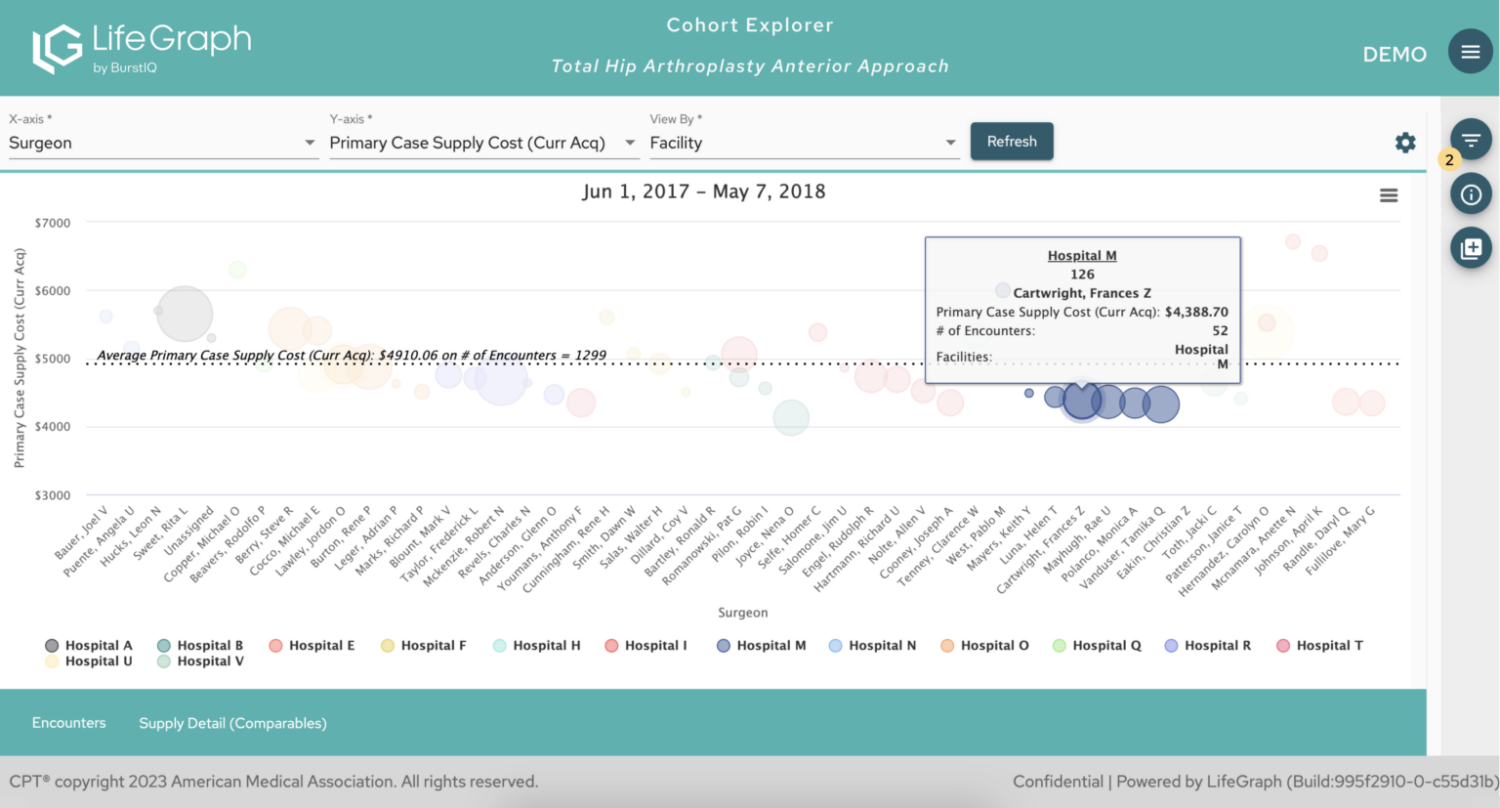 What You Should Know:
BurstIQ, a provider of data-driven healthcare solutions announced it has acquired Olive AI's business intelligence solution. The acquired solution, now known as LifeGraph Intelligence, further enhances BurstIQ's offerings, revolutionizing how organizations see and use their data. Financial details of the acquisition were not disclosed.
The strategic acquisition expands BurstIQ's portfolio of innovative products, reinforcing its commitment to helping healthcare organizations navigate the complexities of data-driven solutions while maintaining strict privacy and compliance standards.
LifeGraph Intelligence BackgroundLifeGraph Intelligence leverages cutting-edge technologies such as Natural Language Processing, Machine Learning, and AI to extract meaningful insights from clinical notes and EMR fields. By connecting health systems' quality, efficiency, and cost data with evidence-based content, including journal articles, guidelines, and recommendations, the platform empowers organizations to take action on opportunities related to cost, time, and quality improvements. The insights facilitate clinically meaningful discussions with physicians and enable organizations to take action to reduce unwarranted clinical variation system-wide.