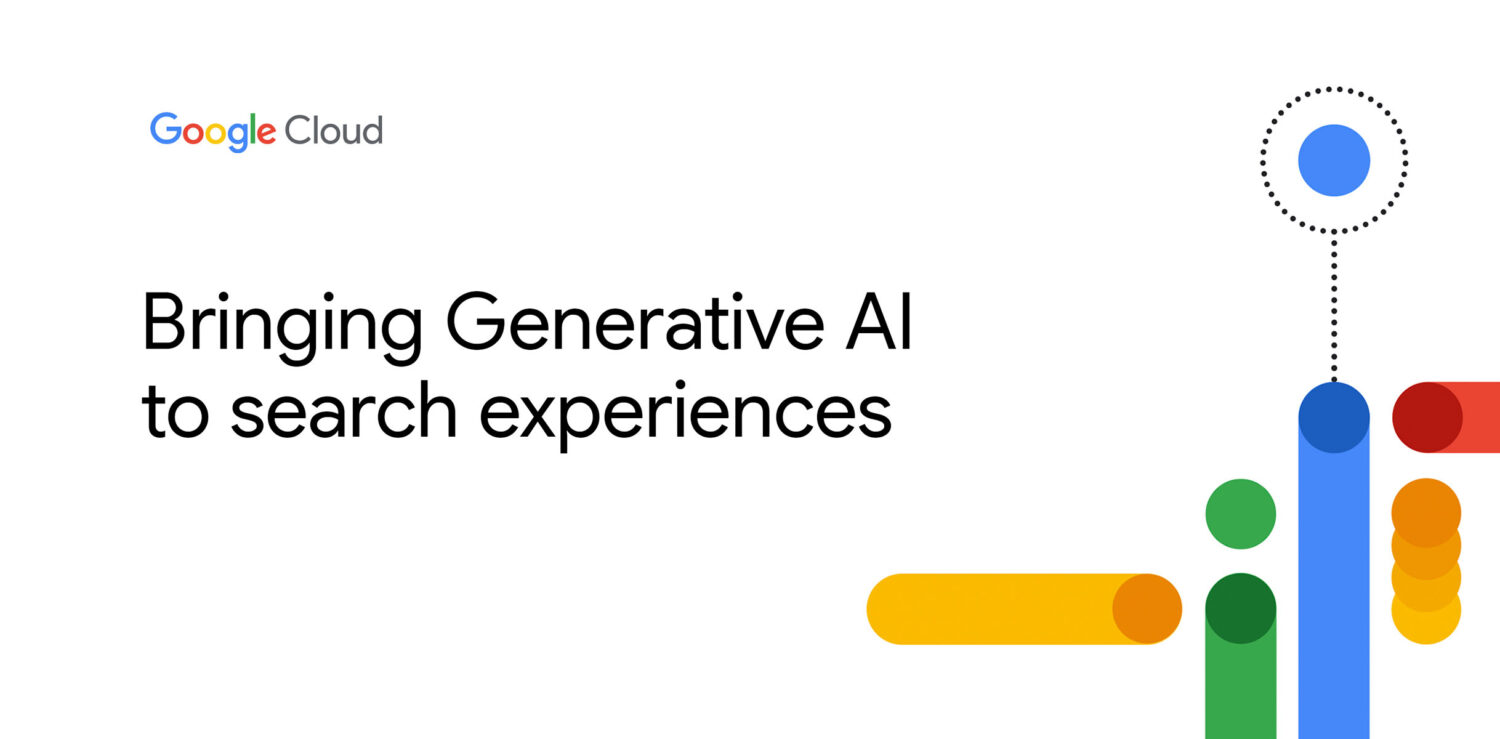 What You Should Know:
Today, Google Cloud announced a collaboration with Mayo Clinic to transform healthcare with generative AI, starting with enterprise search.
Enterprise Search on Generative AI App Builder (Gen App Builder) is designed to improve the efficiency of clinical workflows, make it easier for clinicians and researchers to find the information they need, and ultimately to help improve patient outcomes. In addition, Google Cloud announced today that its Enterprise Search in Gen App Builder is now ready to support HIPAA compliance.
To continue developing all of these capabilities in a clinical setting, Google Cloud is collaborating with Mayo Clinic and several healthcare organizations.
Reimagining Enterprise Search
Healthcare professionals use information from various sources, including medical records, research papers, and clinical guidelines to help them with everything from definitions of conditions to diagnoses and treatment options. However, healthcare data is often stored in many different formats and locations, which can make it difficult to find the information clinicians need when they need it. Enterprise Search on Gen App Builder unifies data across dispersed documents, databases, and intranets, making it easier to search, analyze, and identify the most relevant results.