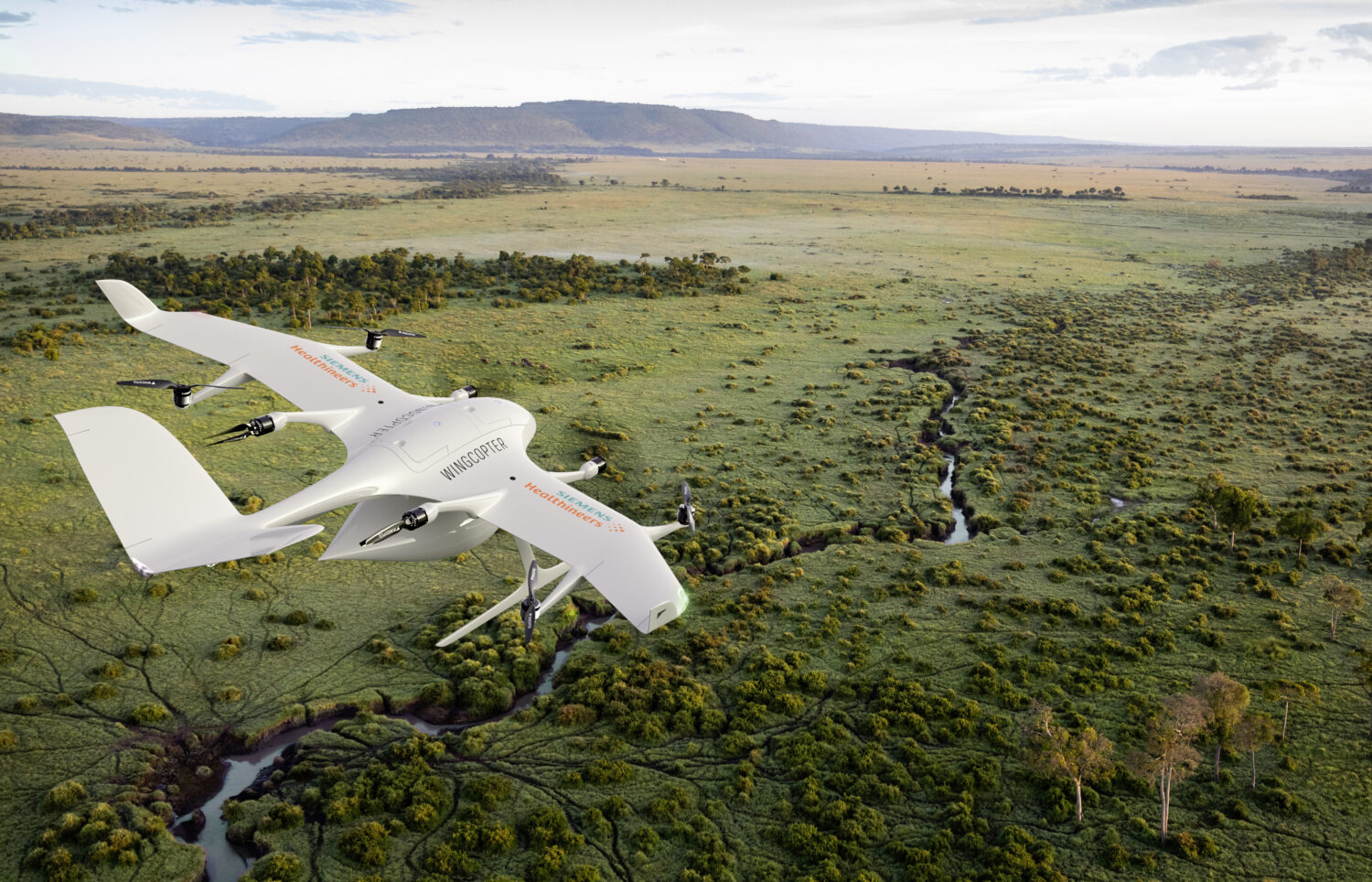 What You Should Know:
Siemens Healthineers is collaborating with German drone manufacturer and service provider Wingcopter to pilot an integrated drone delivery solution for healthcare facilities throughout Africa; 2-way delivery system transporting blood samples, vaccines, and pharmaceuticals to improve access to sample analysis, accelerate diagnosis and allow faster treatment for rural communities.
Siemens Healthineers Middle East, Southern & Eastern Africa and Wingcopter GmbH have signed a Memorandum of Understanding (MoU) to develop and roll out an integrated drone delivery solution to transport various laboratory diagnostics materials as well as other medical supplies in Africa.
The combination of Siemens Healthineers' Laboratory Diagnostics testing capabilities and Wingcopter's drone delivery services will provide improved diagnostics and faster treatment. The solution will adopt the latest in digital technology provided by Siemens Healthineers and Wingcopter from highly automated drone delivery to Laboratory Information Systems which will accurately track and report results directly to the patients.
The exact time and place of the first deployment of drone-based lab sample deliveries has not been announced.