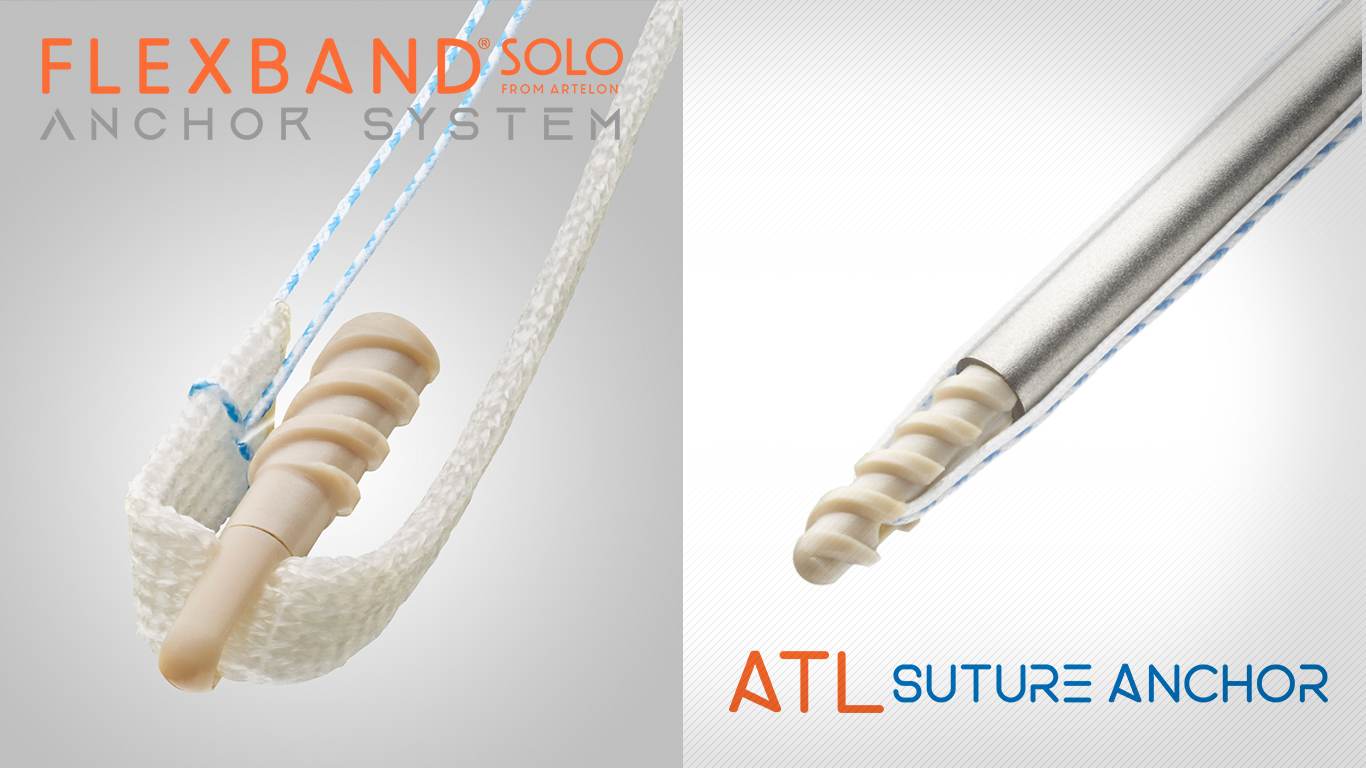 What You Should Know:
Artelon Inc., a privately held medical device company raises $20M in Series B funding, led by Vensana Capital with expected additional participation from existing investors.
Artelon's Dynamic Matrix technology is a proprietary polymeric bio-textile for musculoskeletal soft tissue reconstruction designed to mimic the natural mechanical and biological properties of healing ligament tissue. It has been proven in clinical studies to protect the surgical repair during early healing, quickly restore the mechanics of motion, and support development of regenerating tissue before dissolving over five to six years.
The financing will fund commercial growth, clinical research, and expansion of Artelon's product line for surgical treatment of ankles and other joints.