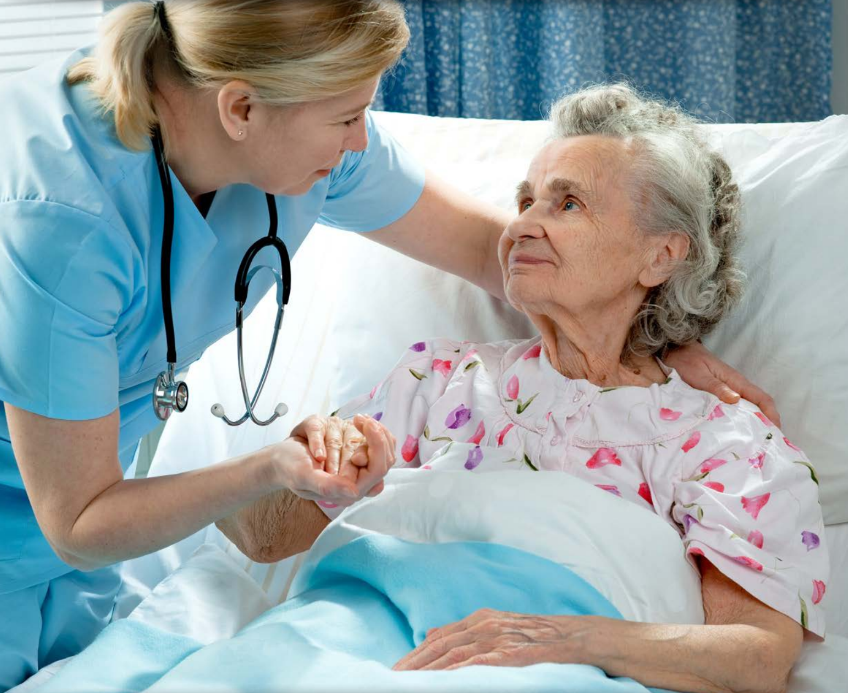 What You Should Know:
Resource-strapped hospice leaders are looking for tools that alleviate clinician burnout by streamlining workflows and building additional point-of-care functionality. Slow vendor development on this front has led to an overall decline in customer satisfaction.
A new KLAS report dives into how well hospice vendors meet provider organizations' needs, including delivery of value, development progress, and support for when patients go through a transition of care.
Analysing Vendor Progress in Enhancing Clinician Usability
Each year, KLAS interviews thousands of healthcare professionals about the IT solutions and services their organizations use. For this report, interviews were conducted over the last 12 months using KLAS' standard quantitative evaluation for healthcare software, which is composed of 16 numeric ratings questions and 4 yes/no questions, all weighted equally.
Key findings are as follows:
Netsmart and Homecare Homebase Development Misaligned with Clinician Goals: Hospice organizations often struggle with software vendors who lack a deep understanding of hospice-specific workflows, in turn impacting both clinical operations and billing processes. Customers across various vendors express the need for more hospice-specific functionalities, with limited engagement from vendor leadership at Netsmart and Homecare Homebase. These vendors prioritize functionalities inadequately, fail to meet client expectations with maintenance updates, and lack essential third-party integrations for interdisciplinary collaboration. Meanwhile, WellSky Hospice & Palliative (Consolo) stands out as a system built specifically for hospice, addressing the unique needs of organizations in this field better than others primarily designed for home health.
MatrixCare Drives Value through Improved Clinician Workflows, Epic through Enterprise Contracts: It is sent that hospice organizations face increased financial burden due to COVID-19 and wage pressures, ultimately resulting in higher expectations from software vendors to deliver better value for the cost. Hospice providers generally rate their current solutions lower in terms of value for money compared to other HIT software types. Homecare Homebase remains popular among large independent agencies despite lower scores in this area, as they perceive limited alternatives for their organization's size and daily census. WellSky Hospice (Kinnser) and Netsmart customers are becoming less satisfied with their vendors, while MatrixCare customers appreciate improved workflows but want fewer additional costs. WellSky Hospice & Palliative users find the system efficient, and Epic's integration receives praise from health system-owned hospice customers. However, hospice end users report more issues with clinical workflows and consider their vendor's value for money rating to be low.
WellSky Shows Transitions of Care Success with New Referral Management Tool; Netsmart Fails to Deliver Third- Party Interfaces for Transitions: As previously mentioned in KLAS' Transitions of Care report, fax remains the primary transfer method for patients entering hospice care, despite the development of referral management tools. WellSky's new referral management tool shows promise in improving patient transitions. Netsmart customers are frustrated by the lack of bidirectional data exchange and high interface costs. Epic excels in data exchange for acute care patients but lacks integration with non-Epic facilities. MatrixCare customers face optional costs for the referral platform, but those who use it find smooth data transitions. Homecare Homebase users find accessing third-party data easy. Challenges arise when transitioning from home health to hospice, particularly with medication data transfer.