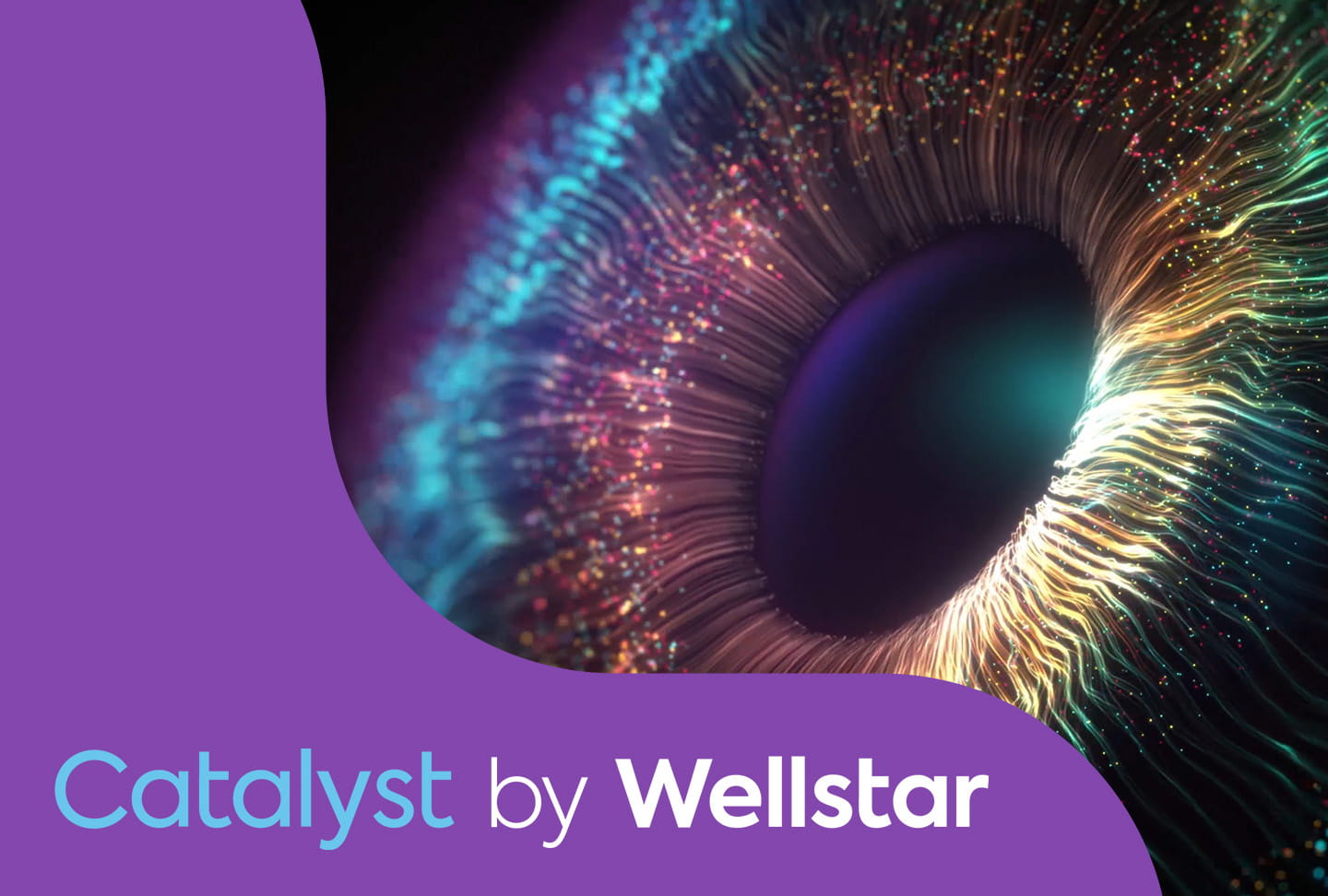 What You Should Know:
Catalyst by Wellstar, an innovation company and venture firm created by one of the largest health systems in Georgia launches a $100M digital health venture fund to shape the future of healthcare by creating better care and market value.
The venture fund aims to make more than 50 direct investments in early-stage digital health startups, Pre-seed to Series A, over the next five years and invest indirectly in 150+ startups through limited partner investments with venture and growth equity funds with proven track records of success.
Catalyst Venture Investment Focus Areas
The Catalyst venture fund will focus on six key focus areas:
Customer Experience: Relieving your dread of the doctor with patient-centric care tailored along your health journey that provides empathic connection across digital and physical environments
Data Analytics and Security: Equipping you with your own health data secured through leading-edge technologies and providing breakthroughs with real-world data reporting
Digital Health: Enabling well-being and sick care integration through health accessibility, such as inventive digital health methods, using wearables for early detection to increase wellness
Future of Work: Empowering team members to feel support and belonging and be the best version of themselves whether providing care in-person or remotely
Supply Chain Logistics and Mobility: Powering smart orchestrated logistics and navigation of the care ecosystem with autonomous solutions and supply delivery to remote populations
Sustainability: Lessening our negative environmental impacts to create a healthy Earth for future generations with investments in farming and nutrition, renewable energy, and sustainable value chains
Investment Portfolio
Catalyst by Wellstar's initial four direct investments include:
Marani Health
Marani Health is a women's care company focused on ensuring mothers get optimal care 24 hours a day, seven days a week, from pre-natal through post-natal stages of birthing. The proprietary and FDA-approved sensors in Marani's fetal monitoring device called the MWrap, have been shown to significantly outperform existing technology.
410 Medical
When minutes count, 410 Medical's LifeFlow rapid infuser device helps save the lives of critically ill patients suffering from life-threatening bleeding (hemorrhagic shock).
Vyv
Vyv's mission is to protect as many people and places as possible using its patented UV-free antimicrobial LED technology to provide continuous decontamination, proven to kill enveloped and highly infectious viruses, such as the class of viruses that can cause COVID-19, along with bacteria, fungi, yeast, mold, mildew, and odor. Vyv technology can be used continuously around people and offers an extra layer of protection to keep patients and staff protected.
MetaCX
MetaCX is a decentralized, multi-stakeholder software platform that provides a framework for Catalyst to drive collaboration across Wellstar's nine hospitals and five health parks to collect and understand distributed data, align stakeholders on shared strategic plans, and monitor progress toward desired outcomes.