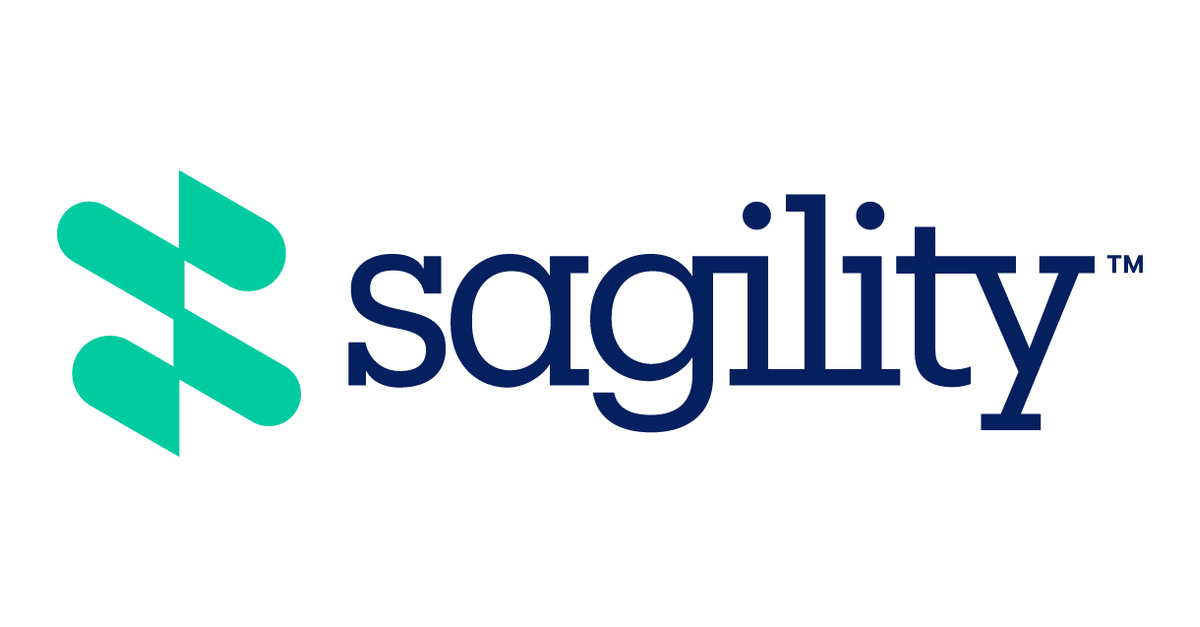 What You Should Know:
Sagility, a provder optimizing the member/patient experience and business process management acquires Chandler, Arizona-based Devlin Consulting, Inc. (DCI), an established healthcare technology services company with nearly 30 years of payment integrity experience.
The acquisition represents Sagility's first acquisition since unveiling its new identity as an independent U.S.-based company solely dedicated to the healthcare industry following the 2021 divestment from HGS. This move further advances Sagility's vision to achieve $1B in revenue and more than double its size over the next four years.
360-Degree Precision Payment Integrity Solution
Payment integrity continues to be a disruptive category in healthcare with a promise to address shifts in billing and healthcare delivery that emerged from the pandemic. The acquisition of DCI Consulting expands Sagility's 360-degree precision payment integrity solution offering which will help clients, including leading U.S. health plans and regional Blue plans, achieve new levels of efficiency to thrive in today's marketplace.