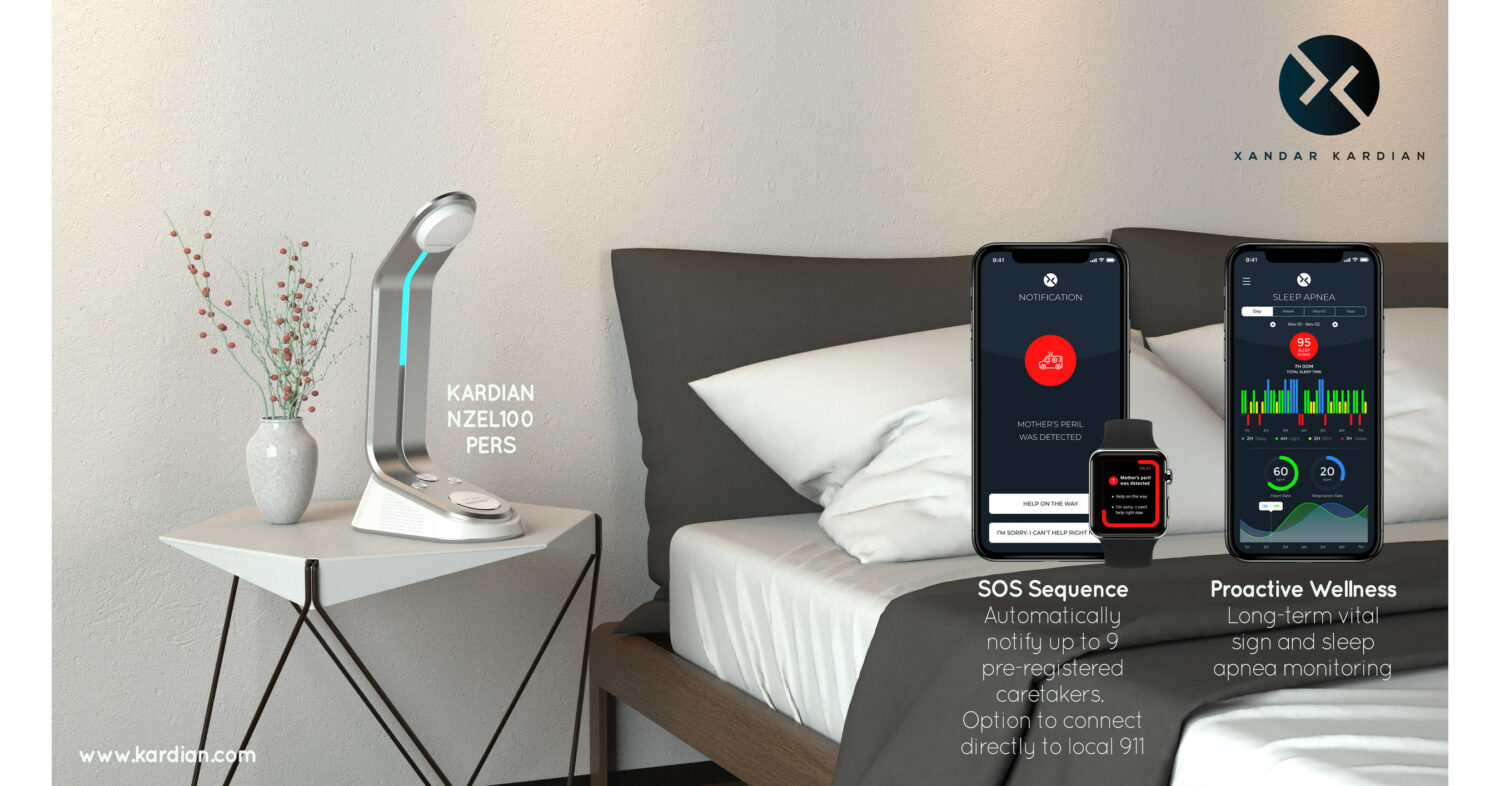 What You Should Know:
– Xandar Kardian, a Toronto-based leader in developing radar signal processing technology for vital sign monitoring, has formally announced an integrated partnership with Caregility, an enterprise telehealth leader dedicated to connecting care for patients and clinicians everywhere.

– For the first time ever, Xandar Kardian will embed its radar technology and data into a partner's existing product line, joining Caregility's Best in KLAS Caregility Cloud™ virtual care ecosystem to create a solution wholly focused on optimizing acute patient care.
– Xandar Kardian's partnership with Caregility, which will begin rolling out across facilities this spring, will increase capacity for staff to virtually observe and manage higher-acuity patients in a traditional med-surg environment while leveraging a workflow and connectivity they are already familiar with.