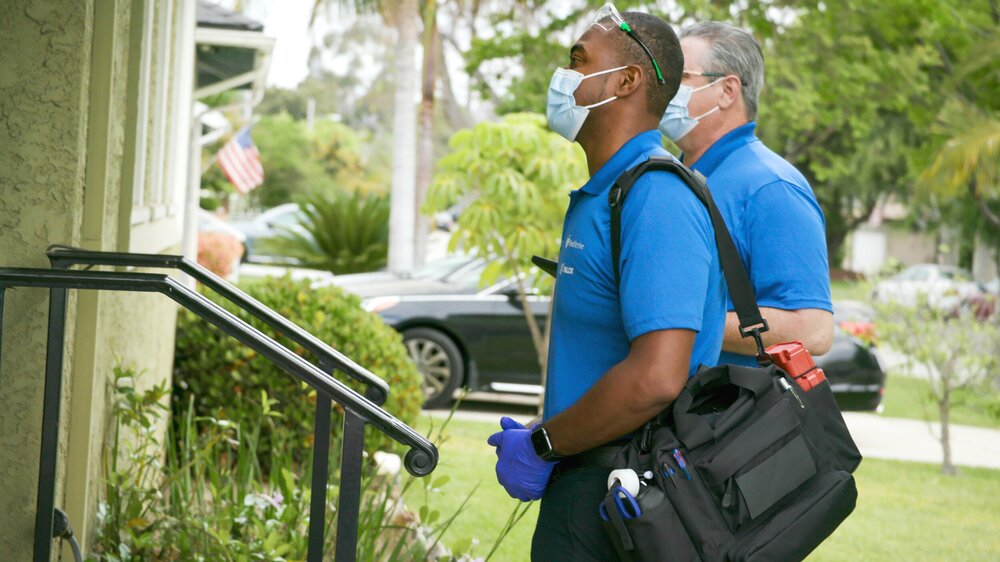 What You Should Know:
– MedArrive, a Mobile-integrated care management platform company today announced $8M in new funding led by Cobalt Ventures, a wholly owned subsidiary of Blue Cross and Blue Shield of Kansas City (Blue KC). The investment follows MedArrive's $25 million series A round in November 2021 and brings the company's total funding to $40.5M to date
– MedArrive plans to use the new investment to expand its payer relationships, build out its team and platform, and scale its business into new markets.
White-Labeled Care Management
MedArrive supports both adult and pediatric populations, providing a white-labeled care management solution that powers care into the home – often for the hardest-to-reach, disengaged and most-vulnerable populations. It connects providers and payers with MedArrive's field provider network of highly trained and skilled paramedics, EMTs and other healthcare professionals. These field providers visit the homes of patients or members on behalf of their provider or health plan, providing a mix of in-home healthcare services, diagnostics, health assessments, post-acute care and other preventive health measures – while also addressing social care needs like transportation, mobility or nutrition assistance.
When higher-acuity care is needed, field providers will connect people with physician-led telehealth services. The MedArrive platform also includes integrations with a growing ecosystem of specialized partners, which allows field providers to bring even more care services into the home such as virtual behavioral health, retinal screening and maternity care.
"Everyone in America has a right to inclusive, high-quality care, yet too many are left out and have no one on their side who can connect them to the system. That's what the MedArrive platform and our field providers offer – a trusted and compassionate bridge into the homes of the people who need care the most and at the right time," said MedArrive CEO and Co-founder Dan Trigub. "The work we are doing with dedicated healthcare organizations, who are committed to health equity, is what drives our team every day, and we are honored to receive this strategic investment from Cobalt Ventures."