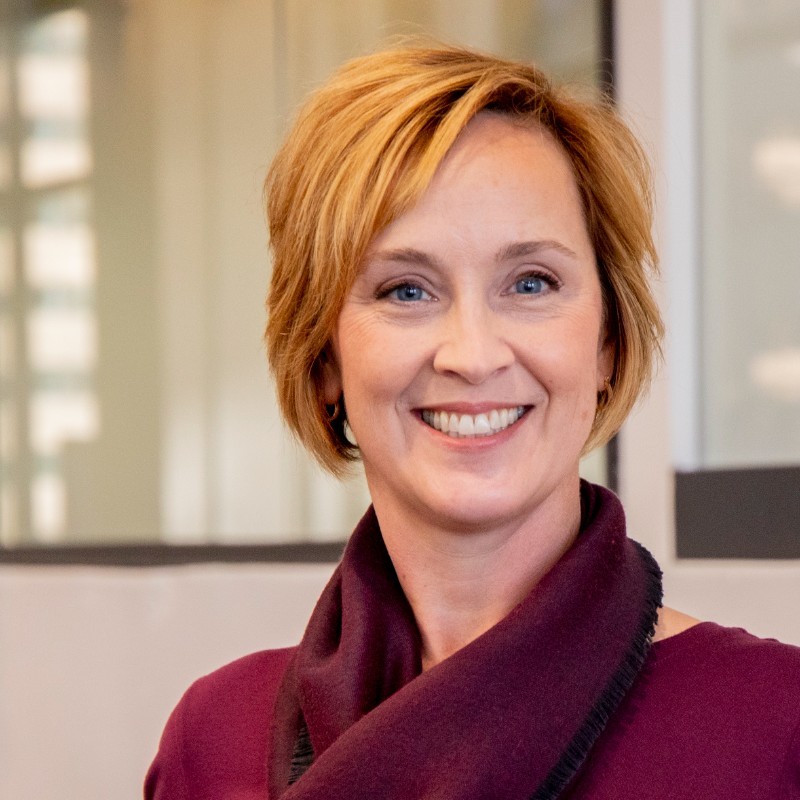 What You Should Know:
– COTA, Inc., an oncology real-world data and analytics company, today announced the appointment of Sandy Leonard as its first Chief Commercial Officer.
– As CCO, Sandy will drive COTA's life sciences growth strategy, prioritizing customer success and experience. More specifically, she will lead a team that is laser-focused on ensuring that pharmaceutical partners have the data assets, analytics, services, and support they need to develop life-saving cancer drugs and research efficiently and expeditiously.
– Sandy Leonard is a digital health leader with more than 20 years of deep pharmaceutical and real-world data expertise, will lead COTA's business expansion efforts during a period of strong, sustainable growth.