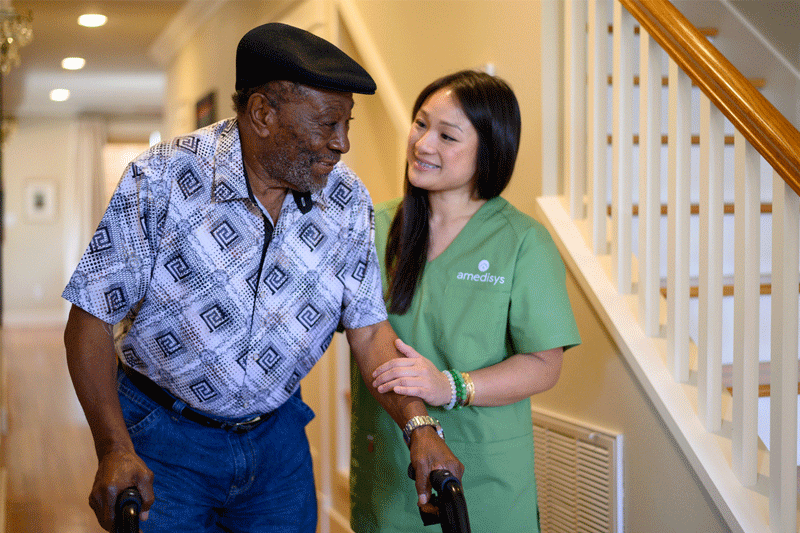 What You Should Know:
– HouseWorks LLC, a provider of personal care services in Massachusetts, New Hampshire, Pennsylvania, and Maine has acquired Associated Home Care, the Personal Care division at Amedisys, Inc. (NASDAQ: AMED), a leading provider of home health, hospice, and high-acuity care.
– HouseWorks, in partnership with eCaring, joins the Amedisys personal care network and forms a care coordination partnership to deliver comprehensive, seamless care to the communities both organizations jointly serve. In addition to the HouseWorks footprint, eCaring provides mission-critical software and services to over 75 home care agencies with 15,000 + caregivers, delivering care to more than 35,000 seniors each year.
– By establishing this network partnership, Amedisys retains and expands access to personal care services to support its patients in the current and growing footprints served by HouseWorks and eCaring.