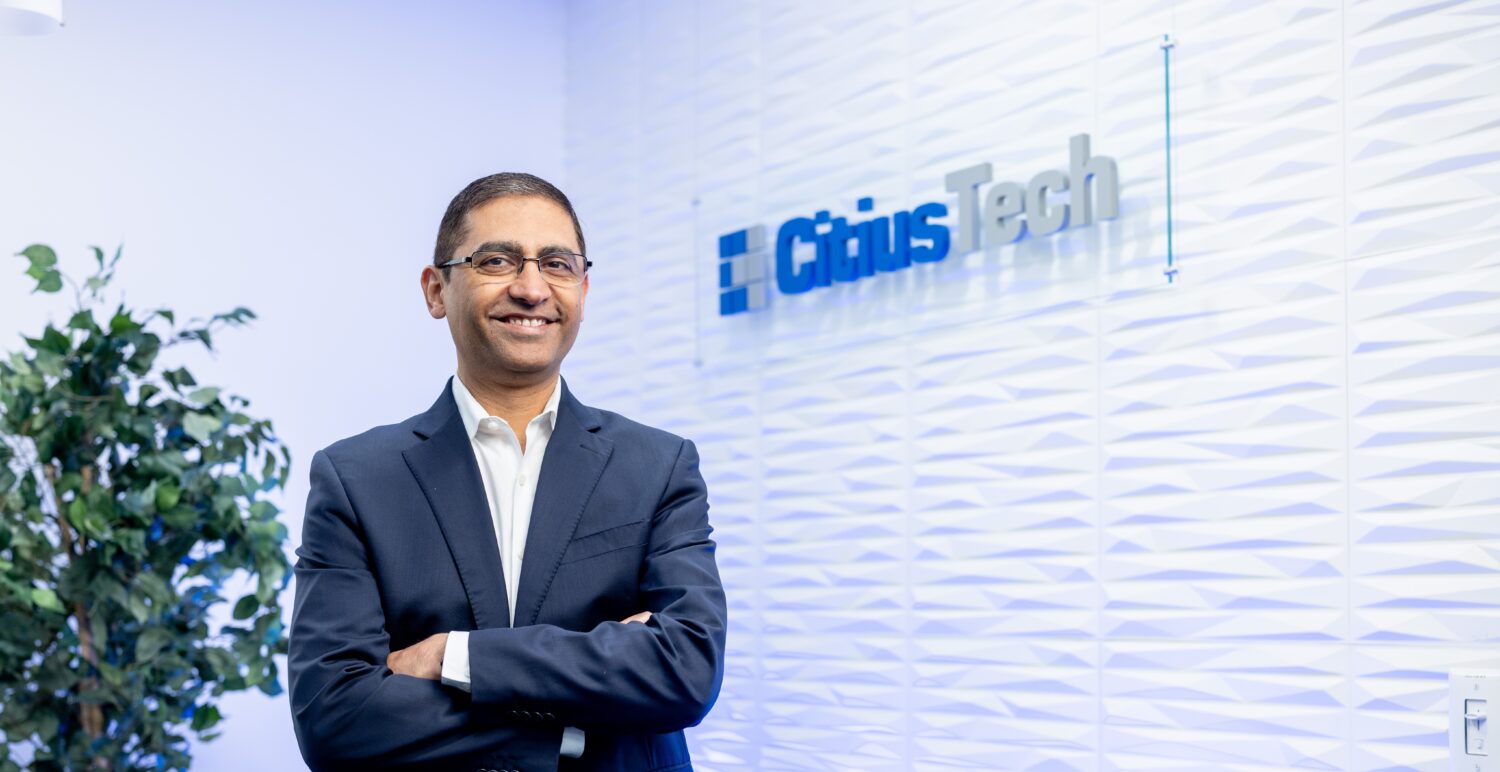 What You Should Know:
CitiusTech Healthcare Technology Pvt. Ltd., announced that its Board of Directors has appointed Rajan Kohli, an experienced technology executive as Chief Executive Officer.
Mr. Kohli joins CitiusTech from Wipro, a global leader in technology services and solutions, where he spent nearly three decades and was responsible for $6 billion in annual revenues.