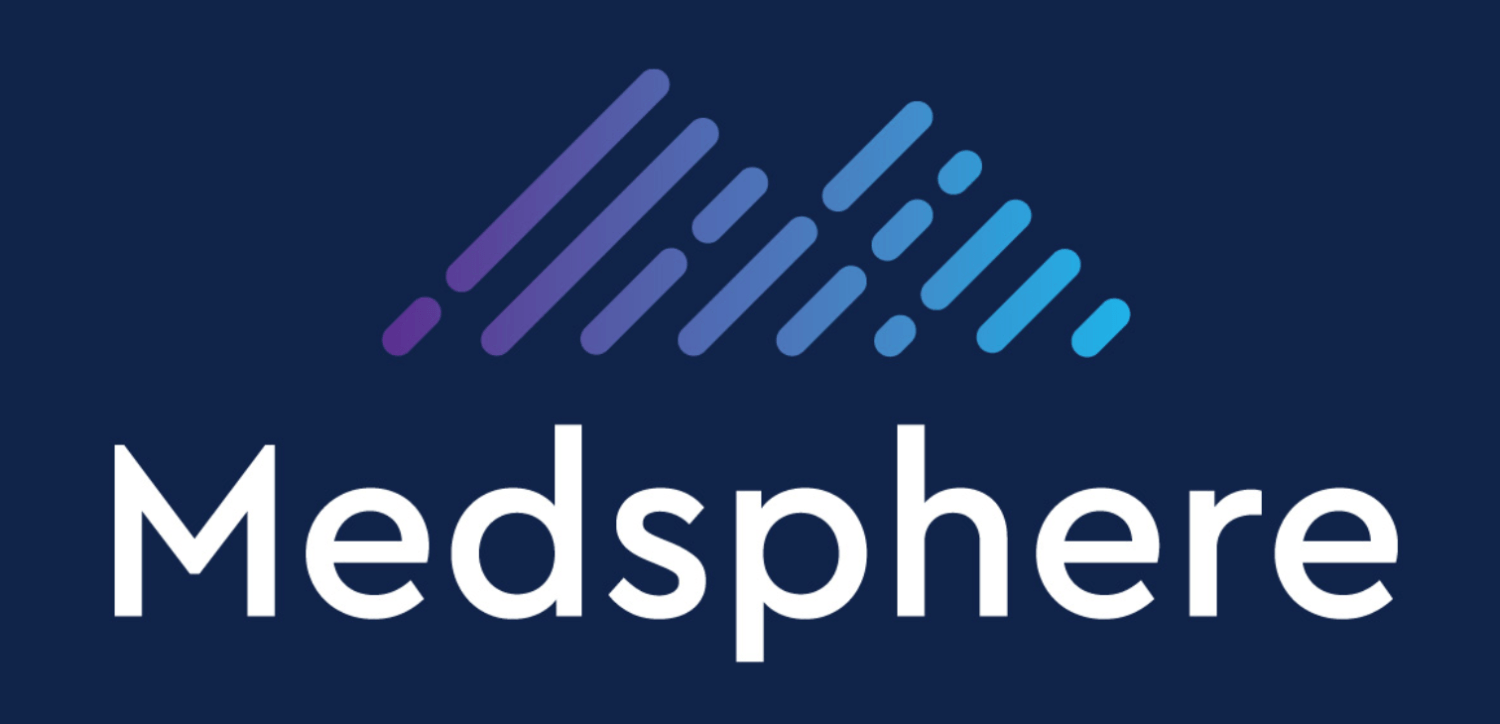 What You Should Know:
– Medsphere Systems Corporation announced that Catholic Care Center of Bel Aire, Kansas, a Wichita suburb, will open a new senior behavioral health hospital with the company's Wellsoft electronic health record (EHR) and RCM Cloud revenue cycle management solutions.
– Medsphere's Wellsoft EHR solution supports comprehensive care across behavioral health, urgent, and emergency care environments. The company's RCM Cloud solution is a suite of patient access and revenue cycle tools that streamline payment processes, speed up payer reimbursements, and improve the financial outlook of the organization.