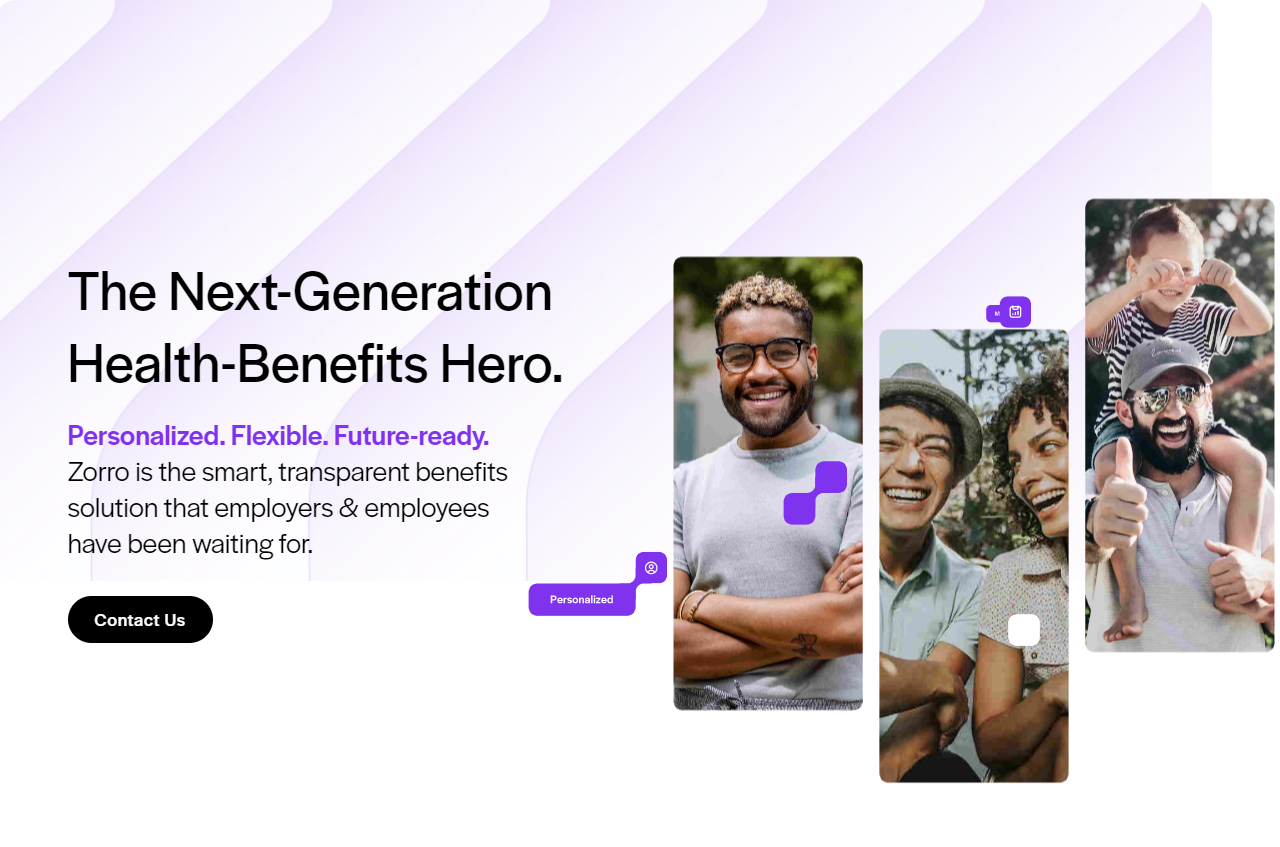 What You Should Know:
– Zorro, a digital health company optimizing the health benefits experience for employees, employers and brokers, announced its launch out of stealth with $11.5M seed funding round co-led by Pitango and 10D.
– The process of offering employee benefits is complicated, opaque and burdensome. For employers and brokers, offering benefits often results in unpredictable budgets, endless administration, and a distraction from the core business. For employees, health benefits are generic and too often, completely out of their control.
– Zorro plans to use the seed funding to further expand R&D efforts and scale customer operations.
How Zorro Works
Zorro analyzes employers' benefit objectives to create a top-down predictable budget and benefit allowance per employee or group of employees. It also provides an end-to-end insurance management solution that offers a single, comprehensive platform making administering benefits seamless and effective. Additionally, Zorro acts as a financial companion and analyzes employees' healthcare needs, family situation, risk tolerance and other personal characteristics. It then generates a recommended benefit bundle consisting of health insurance, supplemental coverages, specialized digital health solutions, and other financial value-add services.