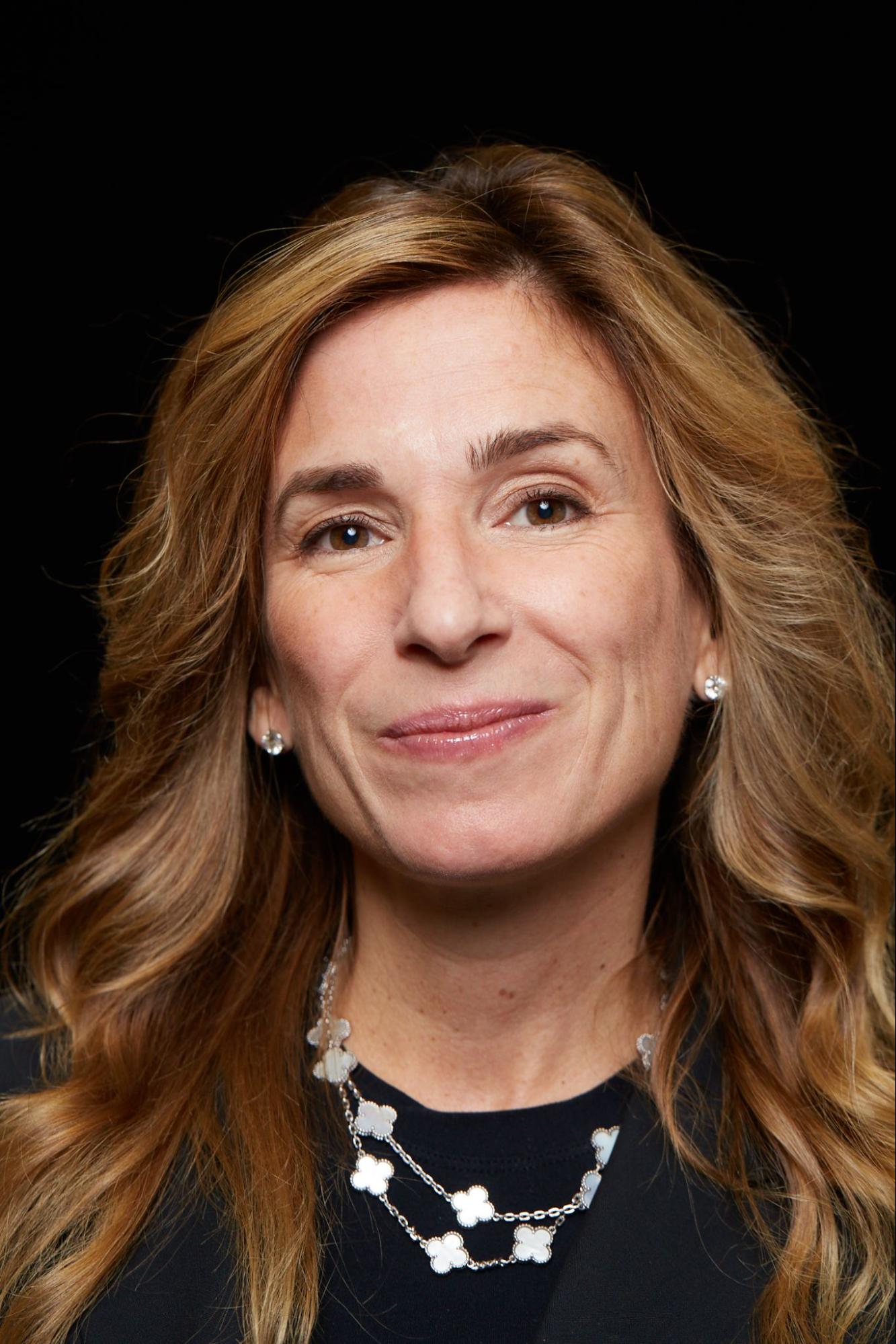 Unpaid caregivers are the backbone of society, providing an essential service, yet often feel invisible and without support. In recent years, that backbone is starting to break with research showing that 70% of caregivers, including parents and caregivers of adults, have at least one significant mental health impact. Even more worrisome, the same study indicated that more than half (52%) of those considered part of the sandwich generation – caring for an aging parent and a child at the same time – have had suicidal thoughts.
Caring for each other is a foundational part of our humanity – it can be both beautiful and incredibly intense, impacting our work, our relationships, and our health. Now is the time for employers, healthcare organizations, and governments to invest in supporting unpaid caregivers in a sustainable way. That starts with validating a caregiver's reality, understanding what is driving the intensity around their caregiving, and connecting them to resources for support. Then, using data and analytics, we have the ability to zero in on individual and population-level needs, take purposeful action with broad impact, and intervene before it is too late.
It's hard to stay healthy in a sick system
The financial burden of having an illness is often longer lasting than the illness itself. According to a Kaiser Family Foundation (KFF) study, more than half of American adults reported going into debt in the last five years because of medical or dental bills. A quarter of adults with healthcare debt owe more than $5,000. Similarly, new research finds over the last year, cost concerns are the top reasons patients choose to defer or delay care. 
Financial toxicity not only blocks patients from care, but because sick people may be denied access or choose not to seek care due to financial constraints, it also creates worry and stress for family members or caregivers who help pay the bills. Unpaid caregivers may take on debt or work extra jobs to pay for healthcare expenses, all while taking time out of their schedules to go to doctor's appointments, pick up prescriptions, make meals, and provide other assistance. Monetary costs and lack of time prevent Americans from saving for retirement, investing in their children's educations, or buying a home.
However, the impacts of caring for an ill loved one, especially in the case of chronic conditions, are not just financial. The mental and emotional intensity of caregiving also takes an undeniable toll. Where the needs of caregivers are multifaceted and complex, we need experience data to lead us to solutions.
The power of listening to the people around the patient
Every time caregivers interact with an organization, whether it be checking in at the hospital, picking up a prescription, or helping a family member apply for disability insurance, organizations have the opportunity to not only identify them as a caregiver but thank them for the role they play in supporting the health of their loved one, but also listen, and provide support. Unfortunately, all too often, organizations limit their listening to the patient only, and in some cases, actually, discard surveys that come from patient caregivers. 
With digital feedback tools and automated listening across channels like social media and online reviews, there is a massive opportunity to hear what caregivers are saying about their experiences. And importantly, many of those caregivers are also healthcare employees. The right analytics technology allows organizations to identify key insights about what caregivers value and need most to keep themselves – and their loved ones – healthy.
Caring for our caregiving community
When organizations consistently show that they know and care about those they are serving, trust builds and health outcomes improve. Information about respite care is often lacking, leaving caregivers to feel like they have to do everything themselves. Caregivers stay overwhelmed and resources are underutilized. Today's healthcare experience conversation is often about patients and employees. As we think about the people behind the scenes holding it all together, who are faced with a multitude of overwhelming tasks, including navigating financial and legal counsel about medical bills, insurance, and options for elderly living arrangements, we can expand our capacity for empathy and, therefore, our ability to act. 
The good news is that change is coming. In recent years, we've seen more organizations acting on experience data, creating access to mental health support, delivering food to homes, offering child care services, and investing in caregiver well-being. The number of healthcare startups focused on unpaid caregiving has surged, including platforms that engage caregivers, validate their experiences, connect them with resources, and peer support from those who have been there and made it through. Healthcare surveys or self-service portals are integrated with community services that match individuals to services they need, like housing, counseling, food, employment, grief support, etc. The Centers for Medicare & Medicaid Services (CMS) even has a Caregiver Support Group, which acknowledges the impact of caregiving on one's own well-being. 
Understanding what's driving the intensity around caregiving, and then acting on feedback is the best way to drive empathy at scale and build trust. Collective humanity and the health of our communities will thrive when we take care of each other and ourselves. By thinking more expansively about who healthcare serves, we can make the invisible, unpaid caregiver…seen, honored, and ultimately supported. 
---
About Dr. Adrienne Boissy
Dr. Adrienne Boissy is the Chief Medical Officer at Qualtrics as well as a practicing neurologist at the Cleveland Clinic, where she was formerly the Chief Experience Officer. A healthcare industry pioneer, Adrienne envisions an integrated patient and employee experience in healthcare powered by empathy, technology, co-design and evidence-based research. She publishes extensively on the future of experience design and metrics that matter in human experiences of health.
About Alexandra Drane
Alexandra Drane is co-founder and CEO of ARCHANGELS. She co-founded Eliza Corporation (acquired by HMS Holdings Corp: HMSY), Engage with Grace, and three other companies (all boot-strapped) and has served as a Wellness Expert for Prudential Financial in a film series called "The State of US" that was turned into a national ad campaign. Alexandra serves in several board leadership roles including RAND Health Board of Advisors, the Leadership Council for Rosalynn Carter Institute, the Entrepreneurs Council for The United States of Care, Harvard Medical School's Executive Council of the Division of Sleep Medicine, C-TAC Board of Advisors, the Trustee Advisory Board of Beth Israel Deaconess Medical Center, and the Board of Directors for Open Notes. She believes communities are the front line of health, that caregivers are our country's greatest asset, and that we need to expand the definition of health to include life.