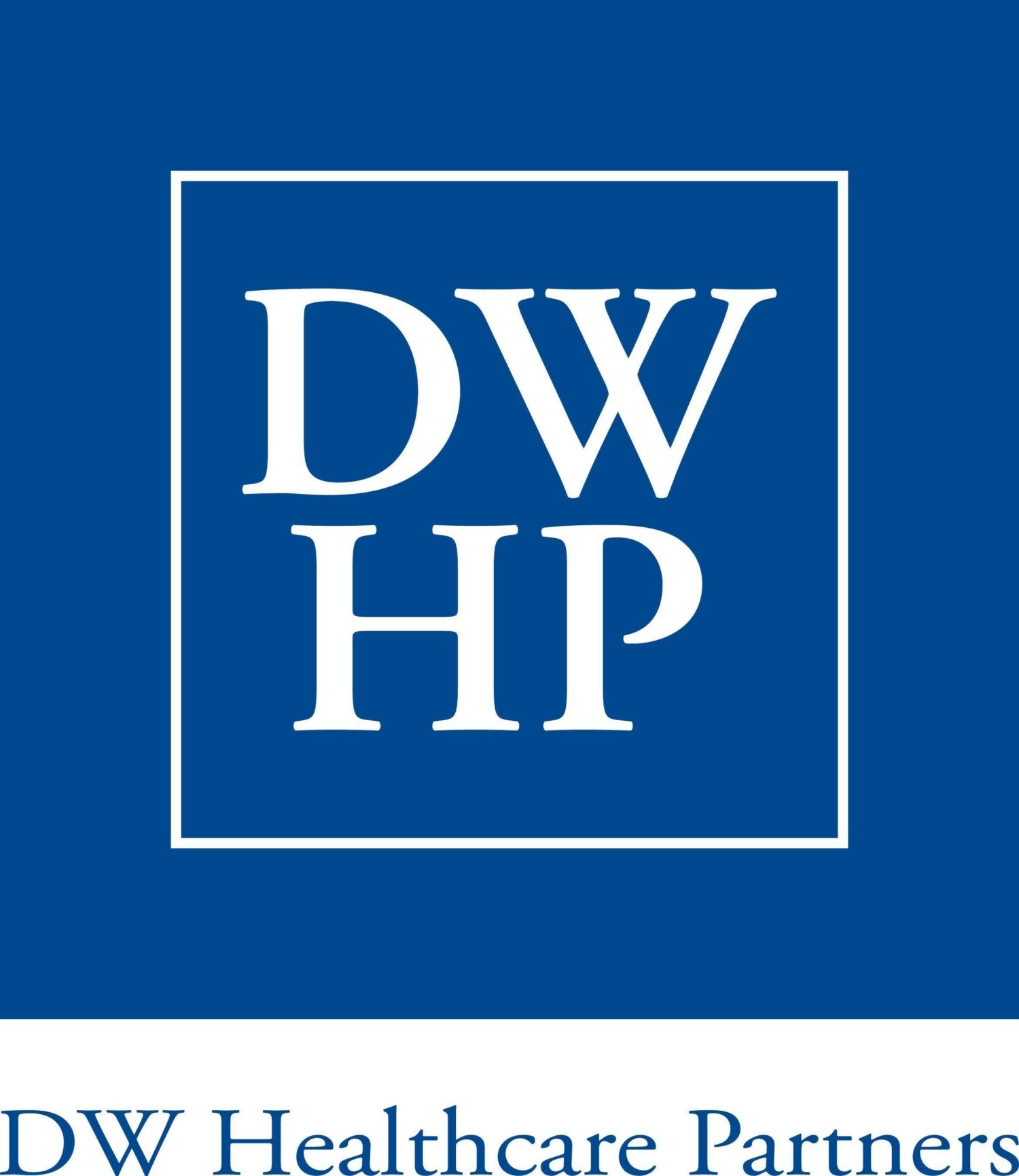 What You Should Know:
– DW Healthcare Partners ("DWHP"), a healthcare-focused private equity firm, announced the closing of DW Healthcare Partners Small Cap, L.P. ("Founders Fund"), a $210M fund focused on lower middle market healthcare investments. This new fund brings DWHP's total capital under management to USD $1.3 billion.
– The Founders Fund will invest in companies that are $3M to 6M EBITDA. The fund currently has two investments: TubeWriter and DermLite.