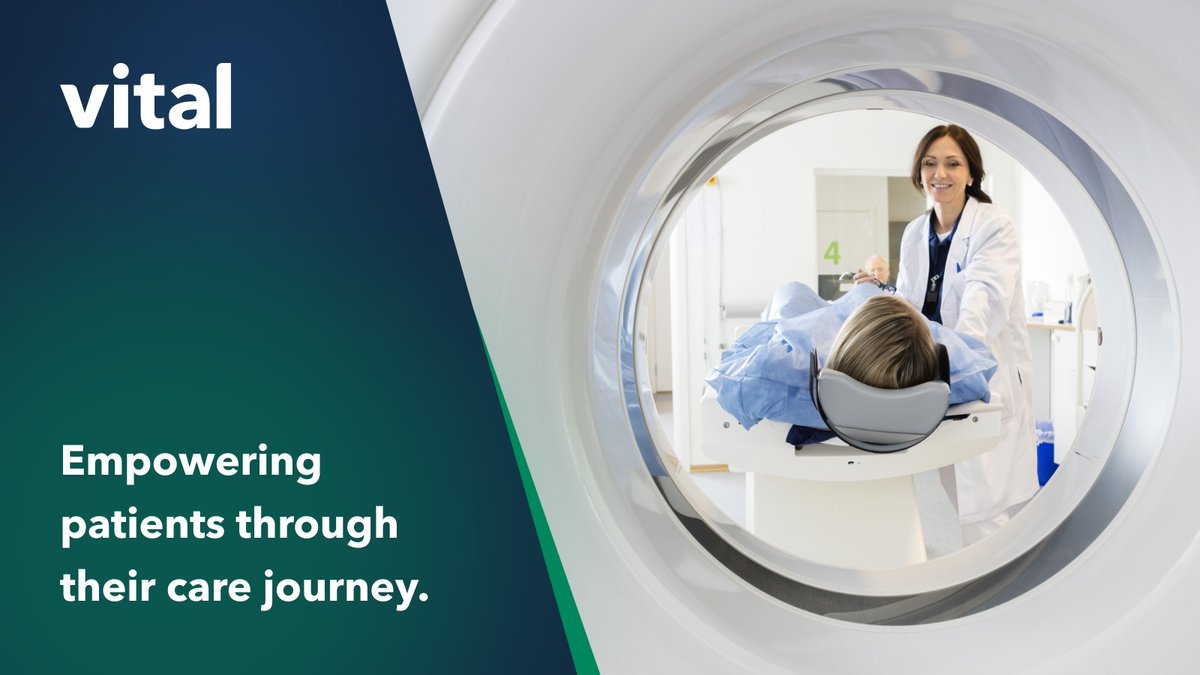 What You Should Know:
– Vital, an artificial intelligence (AI)-driven digital health company improving the patient experience, today announced that it has raised $24.7M in Series B funding to fuel expansion and support the rapid growth of its modern software. The investment round led by Transformation Capital, with support from Threshold Ventures, strategic health system investors and Vital CEO / Mint.com creator Aaron Patzer, brings Vital's total funding to over $40M.
– Vital's solutions make it easier for healthcare providers and health systems to communicate with and engage patients during emergency department (ED) and inpatient visits.
Navigate and manage emergency department and inpatient visits
Launched in 2019 and co-founded by Aaron Patzer and Emergency Medicine Physician Dr. Justin Schrager, Vital's platform, powered by AI and natural language processing (NLP), keeps patients in-network, generates millions in revenue for health systems and improves the care experience – through actionable and personalized patient content, automated communication and real-time feedback. Vital is a leader in the acute care patient experience with over 100 hospitals and 31 health systems nationwide.
Vital's ERAdvisor software for the emergency department and CareAdvisor solution for inpatient care settings provide a modern, consumer-focused experience, driving revenue and staff satisfaction, while impacting thousands of patients and families every day. The company's easy-to-use solutions are accessible via a patient's mobile phone and available with no download or password required.
Recent Milestones
Vital achieved significant growth over the past year, partnering with over 40 new hospital clients including facilities across Allina Health, CommonSpirit Health and Emory Healthcare, expanding its software solutions into the inpatient setting, launching new features including its Experience Management and Lab Results tools, and adding seasoned industry veterans in technology and health to its teams. The Series B financing fuels continued operational and technology advancement, with plans to further expand the team and launch new features aimed at enhancing clinical decision support, care coordination and patient experience. The company is on pace to impact over one million patient lives and support 100,000 clinical tasks in 2023.
"Healthcare providers and health systems are faced with a growing list of pressures that all-too-often make it difficult to provide the best care for patients," said Aaron Patzer, CEO of Vital. "Our beautiful and intelligent software keeps patients engaged and informed, while automating tasks for staff who manage emergency department visits and inpatient stays. With this funding, we will advance the impact of our technology for patients, families and clinicians."