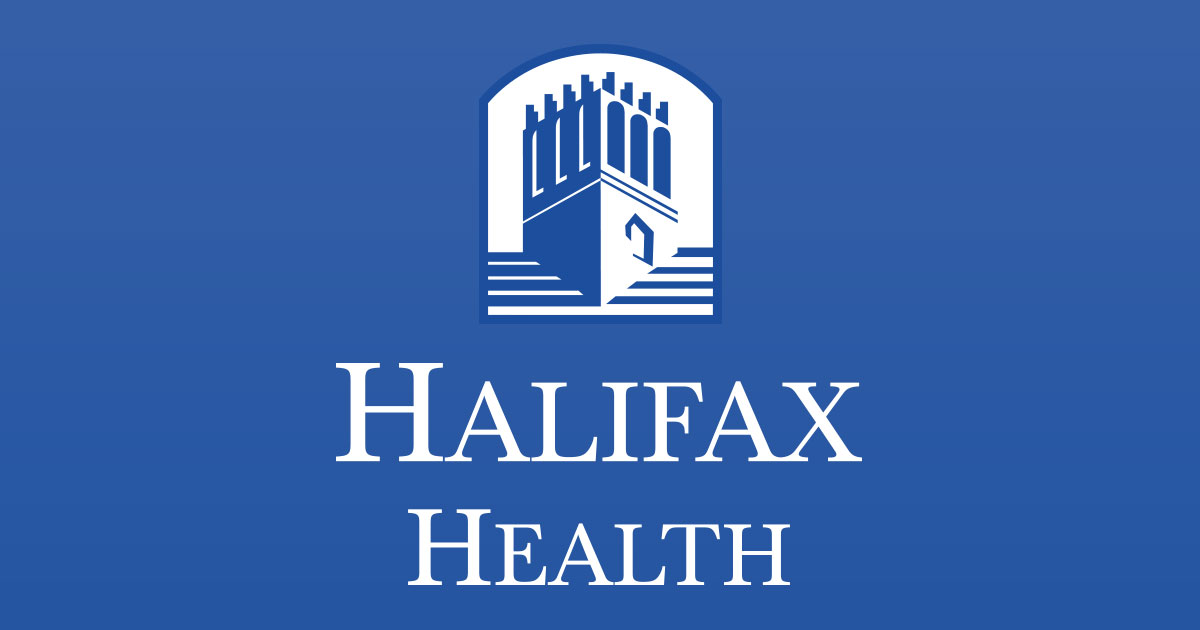 What You Should Know:
– Today, XSOLIS, the AI technology company creating a more efficient healthcare system, announced a new partnership with Florida-based Halifax Health to achieve greater efficiencies between its utilization management and physician advisor teams across its three hospitals.
– XSOLIS' CORTEX® platform will help Halifax solve administrative challenges and mitigate revenue risk associated with misaligned care level status. CORTEX's advanced case management analytics and reporting capabilities will also help the hospital system leverage data in more effective ways system-wide to continue providing superior patient-centered services amid the challenging provider environment.