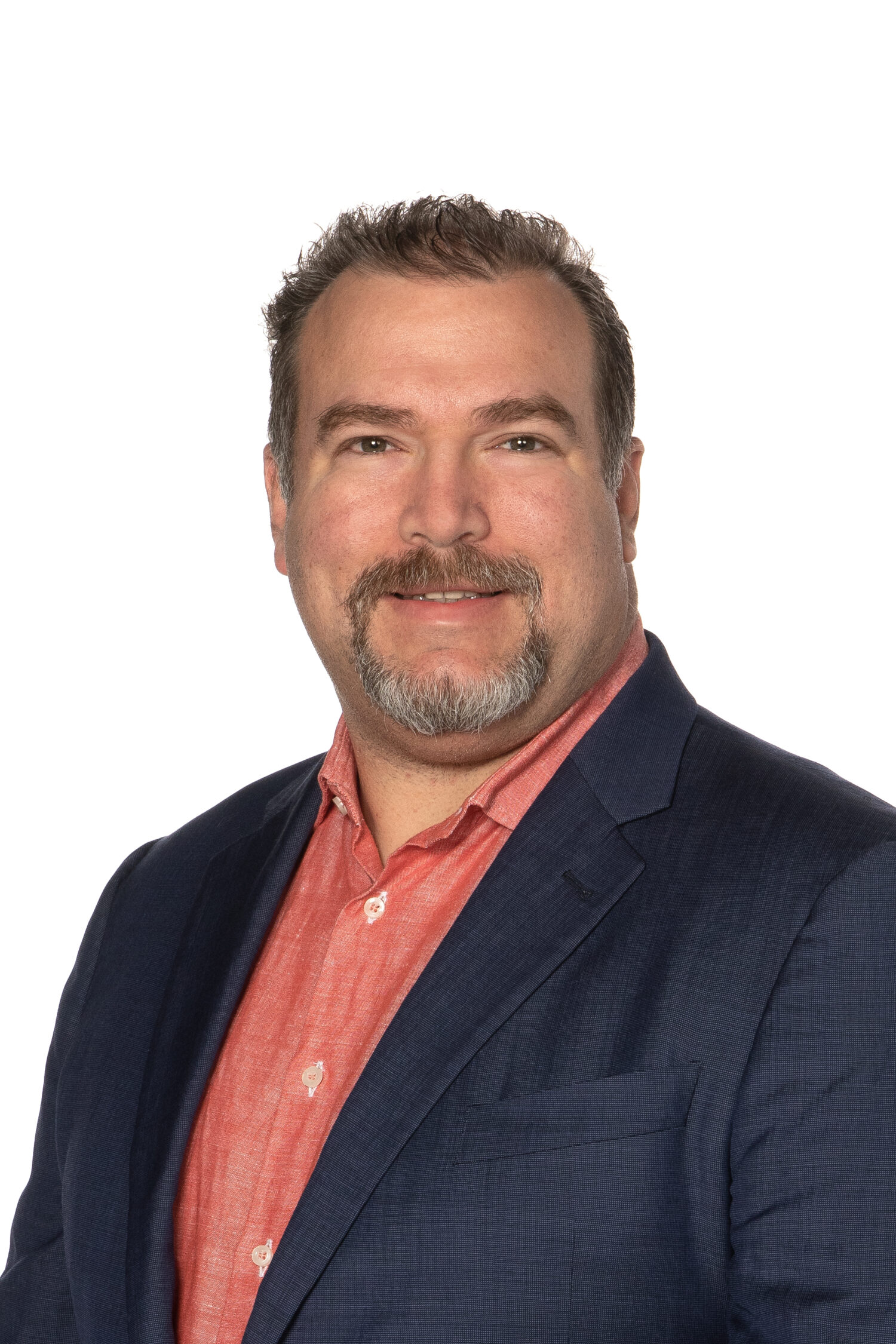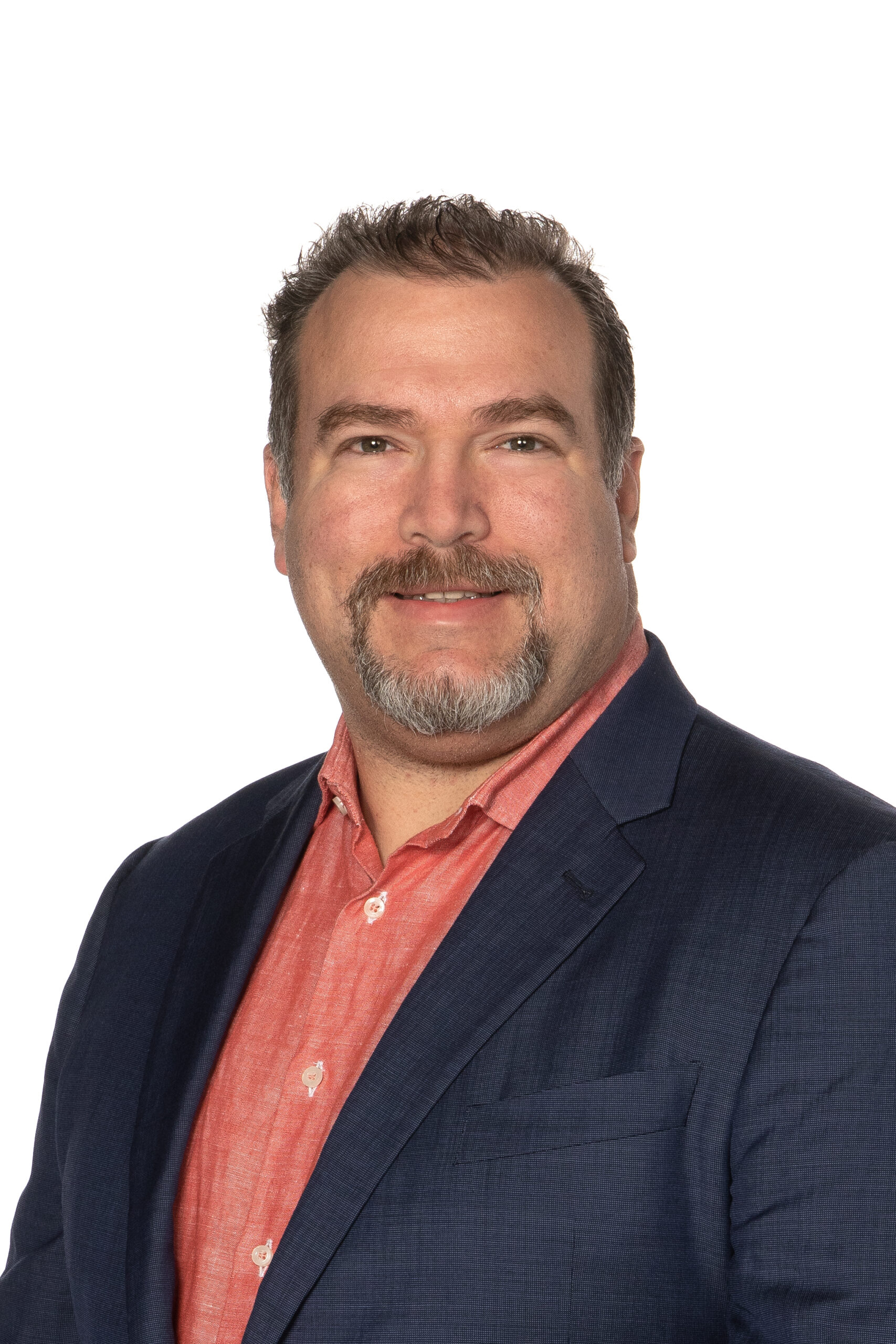 The FDA's recent accelerated approval of Leqembi was welcome news across the Alzheimer's community. However, few health systems, medical practices, or providers are prepared for the extraordinary public interest in a treatment for Alzheimer's disease – especially not one targeting mild cognitive impairment (MCI) and early dementia due to Alzheimer's disease – that is likely headed their way soon. The unprecedented scale of the public health and marketing campaigns, the high prevalence of MCI in the population over 60 years old, and people's fear of dementia will combine to create a tsunami of patients presenting to their healthcare providers seeking testing and treatment.
By the end of the summer, if CMS agrees to pay for the anti-amyloid antibody infusions therapies like lecanemab and donanemab, we can expect to see advertisements targeting individuals who may have signs of MCI with simple, attention-grabbing messages like:
– Are friends and family members' names getting harder to recall? 
– Do everyday tasks like shopping at the grocery store seem more confusing?
– Are your family or friends concerned about your memory or your thinking?
– You could have a mild cognitive impairment, also known as MCI. Up to 80% of MCI is due to Alzheimer's disease, which can now be treated. 
– If you think you may have MCI, you should speak to your physician about if anti-amyloid antibody therapy may be right for you.
A public awareness campaign will be critical for the commercial success of these medications because most patients and caregivers are not familiar with Alzheimer's disease in its pre-dementia stages. The anti-amyloid antibodies have been shown to reduce the progression of cognitive decline in Alzheimer's but not improve an individual's thinking, so it is important that therapy starts as soon as clinically appropriate to preserve as much cognition as possible.
Due to the need for early identification, the campaign to educate consumers will likely be massive. It is expected to be more than six times the size of the public health campaign for COVID-19. The US government spent an estimated $350 million on advertising around the COVID-19 pandemic and COVID vaccine public health campaigns with the combined expenses from the Department of Health and Human Services and the Department of Education totaling $520 million. According to the congressional review of the FDA decision to approve Aduhelm (an early anti-amyloid antibody that received accelerated FDA approval, but not traditional approval), Biogen was expecting to spend $3.3 billion marketing the medication.
Fewer than 1 in 5 Americans are familiar with MCI, but 12-18% of people over the age of 60 are living with MCI. In the US, if just 5% of people over the age of 60 ask their physician about MCI, it would be like screening the entire population of Los Angeles. Using standard tests, this screening would require a full year's effort for more than 450 primary care providers. The likelihood that individuals will seek treatment is high: dementia tops the list of diseases people are afraid of having, and up to 85% of people worry about developing dementia.
Although there are no guarantees for FDA traditional approval of an anti-amyloid medication or for coverage from CMS, health systems and clinics need to start planning now for the ground to shift with regard to patient questions and requests for Alzheimer's disease testing later this year. Primary care providers are likely to field the bulk of these initial inquiries, which will stress a system that is already dealing with overscheduling and limited access to screening and early detection care. Providers that don't plan now risk losing thousands of concerned patients to health systems and clinics that do prepare and are well-equipped to meet their demand for access to testing, education, and further diagnostics when necessary.
To prepare, health systems and clinics need to engage clinical and business operations for crucial areas such as:
– Triage: What assessment(s) will you use? Who will administer them? How will you fit testing into your workflows?
– Confirming the diagnosis: Who should order PET-amyloid imaging? Where and when can your patients get access to imaging?
– Prescribing: Which providers should prescribe anti-amyloid therapy? Who will manage the necessary discussions on risks/benefits?
– Monitoring: Who will manage concerns for side effects and decisions about when to stop the therapy?
The justified excitement over a clinically meaningful medication for Alzheimer's disease could quickly turn to frustration for providers, health systems, patients, and families – if they don't prepare. Before patients are knocking on their doors, providers need to determine their pathways for triage, diagnosis, prescribing, and monitoring. This is a historic moment in the treatment of Alzheimer's disease and we need to move fast to meet the challenges it brings.
---
About John Showalter, MD
John Showalter, MD, MSIS, is a dual board-certified primary care physician and Chief Product Officer at Linus Health, a digital health company focused on early detection in brain health. He previously spent five years as CPO at Jvion, a leader in clinical AI, and 10 years in leadership roles at health systems, most recently serving as CMIO and CHIO at the University of Mississippi Medical Center, where he also practiced clinically in internal medicine and family medicine.