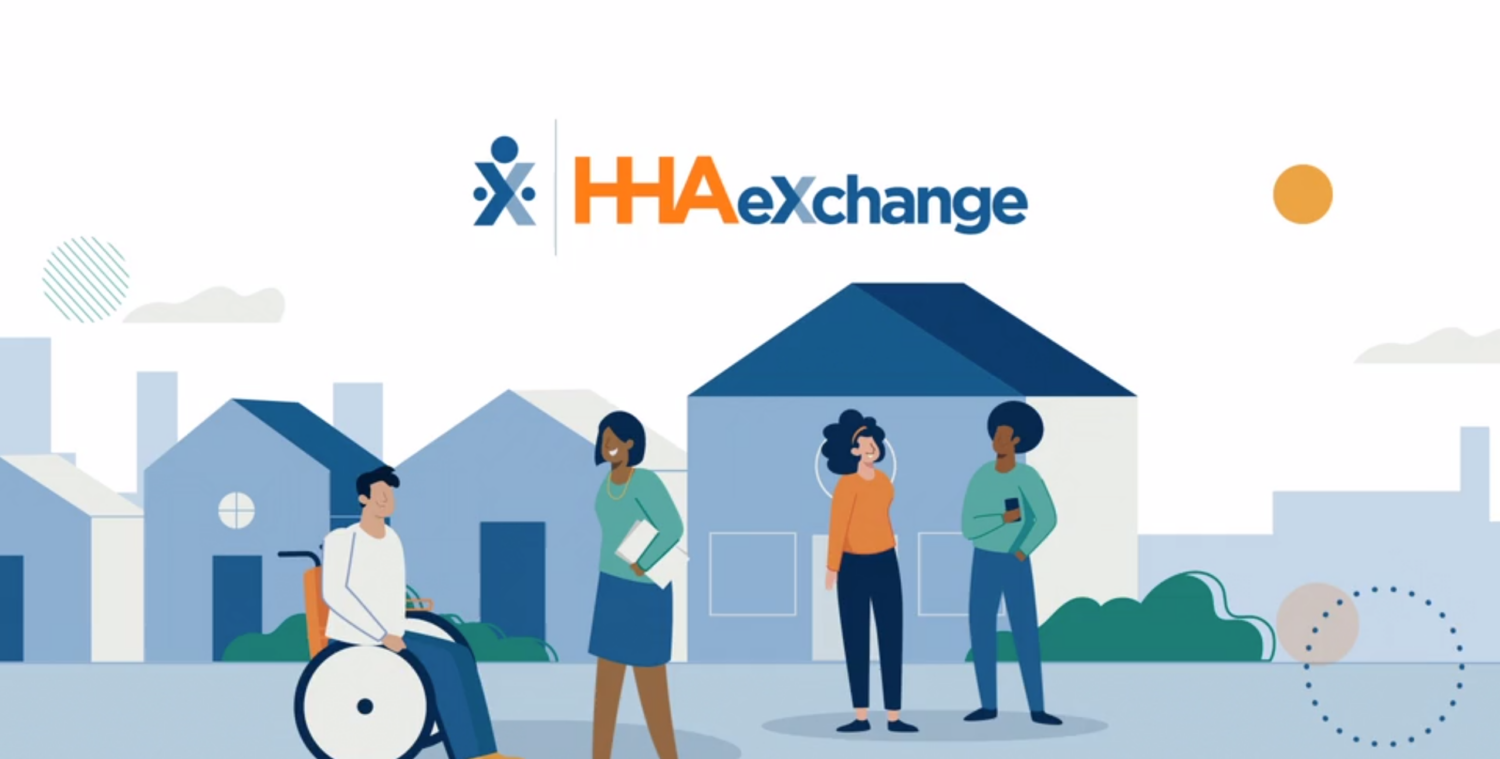 What You Should Know:
– HHAeXchange, a provider of homecare management solutions for state Medicaid programs, managed care organizations, and providers has added six new solutions providers to its Partner Connect program. Founded in April 2021, Partner Connect is a leading-edge community built on HHAeXchange's innovative platform, which allows the company's customers to connect with complementary, industry-leading solutions providers whose products and services are designed to drive homecare agency efficiency. 
The six new organizations joining the program are:
– ADP. A comprehensive global provider of payroll and cloud-based human capital management (HCM) solutions, ADP's experience, deep insights, and technology transform managing your people into a strategic business advantage.
– Caribou Rewards. An incentive platform proven to boost employee recruitment, retention, and staff performance through gamification, recognition, and rewards.
– Perry. A caregiver incentive program that increases caregiver productivity and retention while preventing caregiver burnout and improving quality of care for patients.
– Vitable Health. An online occupational health solution that provides primary care health benefits for employees. Their cost-effective solution for occupational health helps reduce onboarding times and makes compliance a breeze.
– Remote Focus. Helps redesign how to approach homecare service delivery by incorporating clinically sound support and service without the heavy lift. They focus on closing patient clinical gaps and addressing preventative and avoidable hospitalizations (PAH).
– The IMA Group. An Occupational Medical Company providing pre-employment, annual health assessments, TB testing, drug screens, and X-Rays. They are a one-stop source for both behavioral health and physical medicine evaluation and assessment services.