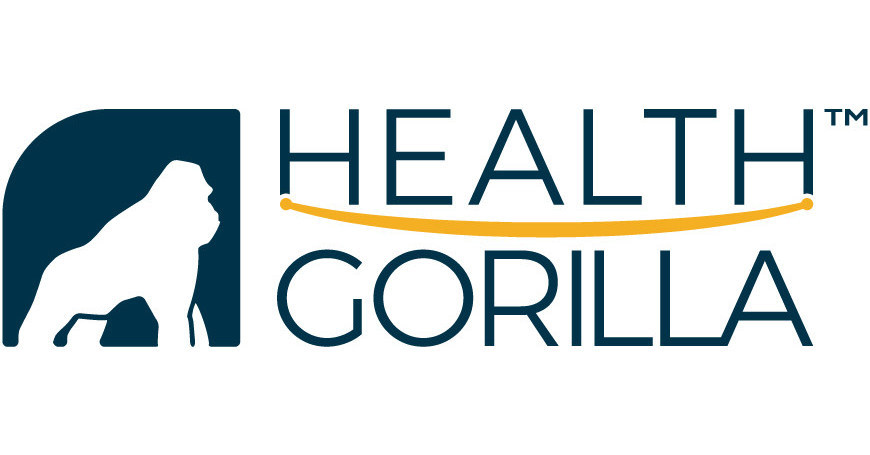 What You Should Know:
– Health Gorilla, a leading Health Information Network and interoperability provider, has partnered with CLEAR, a secure identity verification platform, to launch Individual Access Services, which allows consumers to access their personal health information securely.
– Health Gorilla will embed Powered by CLEAR to seamlessly verify a consumer's identity and provide them with secure and easy access to their health information. Friction-free identity verification and user authentication will empower citizens of Puerto Rico to easily and securely access their medical records and share them with authorized healthcare providers.
– The collaboration will help solve one of the biggest problems in healthcare – individuals being unable to access their own data despite the fact that it's generally available within EHRs. The program will begin in Puerto Rico with the Puerto Rico Health Information Exchange (PRHIE) and expand to other regions in the future.