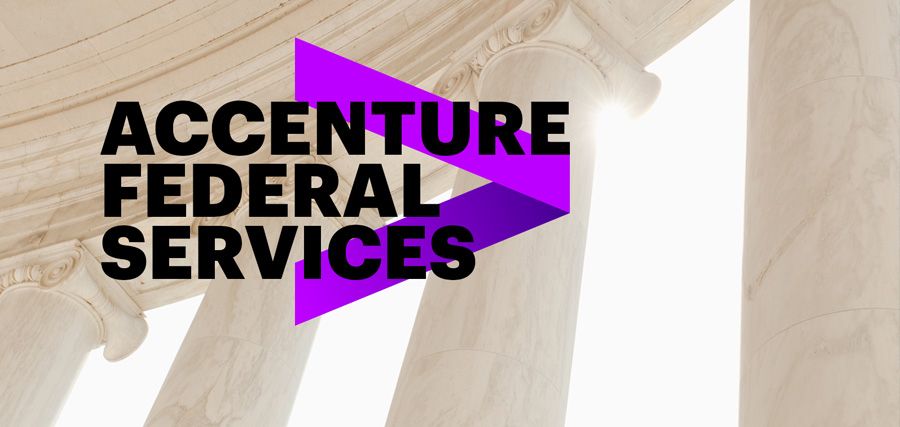 What You Should Know:
– Accenture Federal Services has won a five-year, $628 million recompete of a contract award from the U.S. Centers for Medicare and Medicaid Services (CMS) to continue its work supporting Healthcare.gov. CMS made this award through the Strategic Partners Acquisition Readiness Contract (SPARC) vehicle.
– In 2014, Accenture Federal Services was awarded a prime contract to take over management of the Federally-Facilitated Exchange (FFE). FFE is the backbone of Healthcare.gov, the federal government's online marketplace connecting people and small businesses with available public and private health insurance options. FFE and Healthcare.gov are central to CMS' mission in support of the Affordable Care Act to deliver affordable, quality healthcare coverage and services for tens of millions of Americans.